About E2 English Scholars Challenge
---
The E2 English Scholars Challenge is an annual contest organized by Everest Education, which aims to boost students' confidence and fluency in English and to prepare them better for an international education.
This year's competition focuses on persuasive skills, skills to convince others to agree with your point of view. Participants will have the opportunity to develop their persuasive skills in writing and speaking to express their own opinions regarding a wide array of interesting topics.
Participants
---
The competition is open for students in HCMC, Vietnam.
The participants will be divided into 02 groups:
Grade 7th (or Year 8 in the British system) and below;
Grade 8th (or Year 9 in the British system) and above.
Screening Round:
Apr 10 to May 02
---
Participants fill in an online form for registration. After registering, the participant will receive a confirmation email with the essay topic (maximum 500 words).
Essays must be submitted by 23:59:59 local time May 2, 2017.
Top 15 students of each group are chosen to Final Round.
Workshop:
May 14, 2017
---
The workshop provides practical instruction to help develop speaking skills in order to prepare students to deliver a 3-minute persuasive speech for the Final Round.
On workshop day, finalists will receive their topics for the Final round. Each finalist will receive a different topic chosen at random.
Final Round and Ceremony:
May 21, 2017
---
Each finalist will have 3 minutes to present their topics. They can speak for more than 3 minutes but judges may deduct points from their score. When they finish, the judges may ask them questions about their speech.
The winners will be announced on the same day.
Prize
---
Prizes of each age group:
One 1st Prize: E2 Scholarship for any 03 class enrollments and 2,000,000 VND cash scholarship (*);
One 2nd Prize: E2 Scholarship for any 02 class enrollments and 1,000,000 VND cash scholarship (*);
One 3rd Prize: E2 Scholarship for any 01 class enrollment and 500,000 VND cash scholarship (*).
(*) applied to all classes, excluding VIP classes.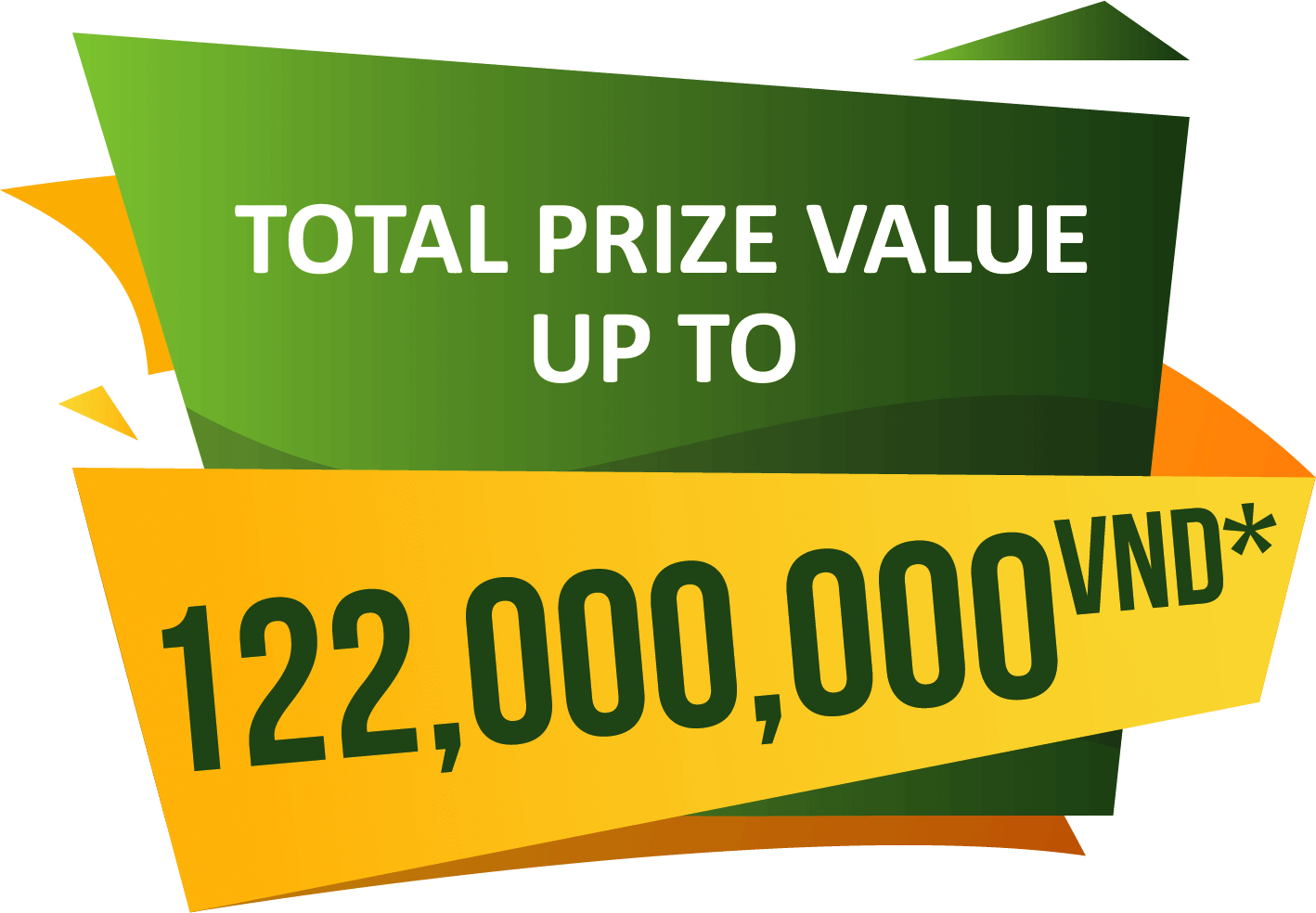 Terms and Conditions
---
Terms and Conditions
By joining this competition, participants up to 16 years old state that they have obtained approval from their parent(s) for participation in the competition.
The participant is obliged to provide accurate, current and complete information when participating in the competition. Everest Education may request a winner, before presenting the award or prize, to provide proof of their identity and residence information previously provided by the participant.
The participants give Everest Education permission to use, free of charge, any received personal data, any photos or any contributions linked to the competition to be used in promotional activities relating to the competition and in relation to the announcement of the winners through all media, including radio, television and internet.
All of the competition's activities happen in Ho Chi Minh City, Vietnam, and Everest Education will not be in charge of any related cost (for example: transportation, accommodation…)
Everest Education is in no way responsible for any damages arising from participation in the competition or for any technical malfunctions, failures or delays with respect to participation in the competition or the appointment of the winner.
Everest Education has the right to disqualify participants it he believes that the participants are not acting in conformity with the General and/or specific Terms and Conditions Competitions, or if the participant is otherwise fraudulently accessing the competition, or unfairly influencing the course of the competition.
Everest Education is entitled to, at its discretion and without notice, change or modify these terms and conditions specific to the competitions for the duration of the contest and without giving a reason to discontinue, modify or adapt the competition for reasons of its own without any obligation to compensate any damages on behalf of the participant. Any changes or adaptations within the competition, will be made public in an appropriate manner (e.g. via its website).
If one or more conditions of the General and/or specific terms and conditions competitions are void or invalid, this will not affect the validity of the remaining conditions of the General and/or specific Terms and Conditions Competitions.
Any questions, complaints or comments about the competitions can be sent to Everest Education by email or post:
Email: info@e2.com.vn
Address: 9th Floor, 33 C-D-E Nguyen Binh Khiem, Da Kao, D.1, HCMC
Please always include the name of the competition. Everest Education will answer as soon as possible.
The decision of Everest Education is final and no correspondence will be entered into regarding results and the awarding of the prize.
Registration
---
By completing the registration form, I agree to the Terms and Conditions for the E2 English Scholars Challenge.