SINGAPORE MATH
AT EVEREST EDUCATION
---
Key Advantages of E2's Singapore Math Program
---
Build a solid foundation: We teach Math in English, helping the students to master basic concepts and theories through interactive learning aids.
Advance logical thinking: Our methodology focuses on developing critical reasoning and creative problem-solving skills.
Learn with passion: We instill in our students a positive attitude towards the subject by learning less and exploring more.
COURSE LEVELS
---
We provide Math courses for K-12 students in Ho Chi Minh city. Whether your goal is to get ahead at school or to prepare for international education, we are here to help.

Elementary
Arithmetic, Pre-Algebra, and Basic Geometry

Middle School
Algebra, Geometry, and Trigonometry.

High School
Pre-Calculus, Calculus, and Differential Equations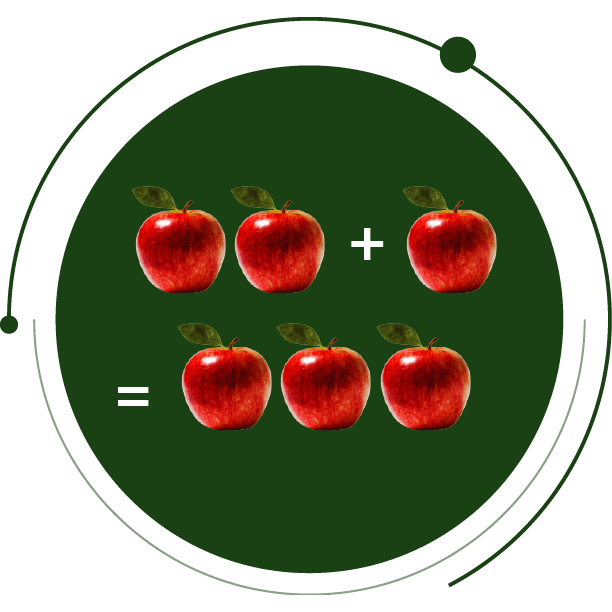 CONCRETE
Ignite curiosity and interest in the subject with engaging and interactive activities.
Discover mathematical concepts through physical learning aids or real world problems.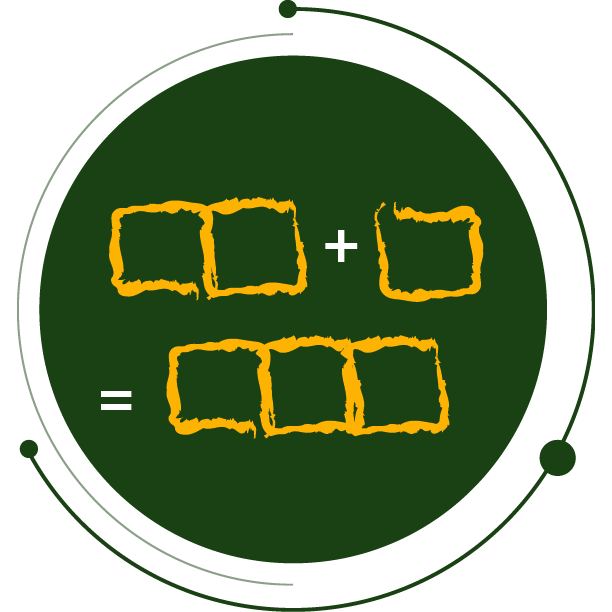 PICTORIAL
Understand concepts and theories through visual representations.
Practice learned concepts and theories with interactive games or online activities.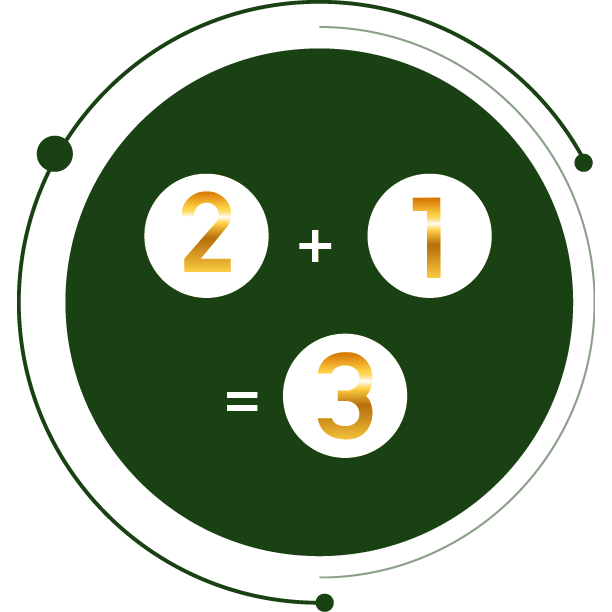 ABSTRACT
Develop critical thinking and problem solving skills through disucssions and group work.
Master concepts and theories through various exercises.
11-week terms
Courses are divided into 11 weeks, meet twice a week for 90 minutes per session.
Singapore Math
The curriculum focuses on developing creative problem-solving skills by helping students master mathematical concepts at greater detail.
Interactive Learning Model
Students acquaint, practice, and apply mathematical concepts and therories through the Concrete – Pictorial – Abstract learning process.
Our program consultants will contact you within 24 hours to set up a diagnostic test.
After the diagnostic test, we will advise the family on choosing the most suitable course for the student.
About Everest Education
---
Everest Education was founded by Don Le (Stanford University) and Tony Ngo (Harvard Business School and Stanford University) to transform education in Vietnam by personalizing learning. We offer Math and English enrichment classes as well as private tutoring to students K-12. We also offer English, STEAM, and design thinking camps through our partner schools