Stay Cool in Summer
For a Fun-Filled Summer/strong>Build, Create,
Explore and Learn with Us.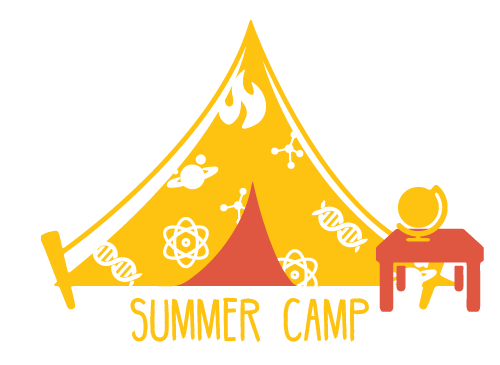 Experience International Camps
---
Fun-filled Programs in English: Everest Education's summer programs use English as the only language in teaching and learning. Our curriculum are project-based, with practice knowledge, aiming to boost creativity and problem-solving skills.
We're excited to share information about our Summer camps with SSIS and ISHCMC AA this summer! Our topics are including, but not limited to, Innovation, English Enrichment, and Career and Major Exploration.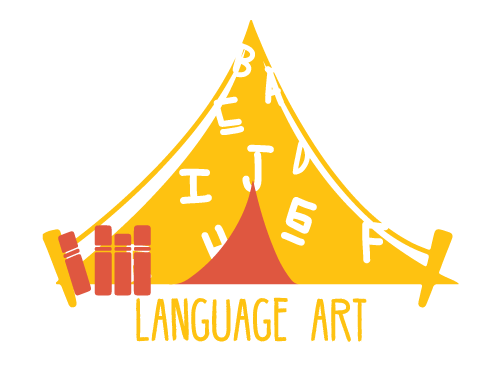 Learn English with American Standard
---
Study comprehensively: We use our Blended Learning Model to engage students in different topics and build their academic English skills.
Write effectively: Our writing program is based on the 6+1 Writing Traits model which serves as the foundation for excellent writing.
Speak confidentially: Students learn skills in round-table discussions and presentations similar to a college classroom experience.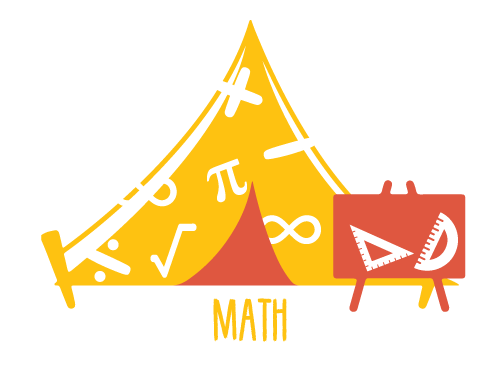 Develop Logic in Math 
---
Build a solid foundation: We teach Math in English, helping the students to master basic concepts and theories through interactive learning aids.
Advance logical thinking: Our methodology focuses on developing critical reasoning and creative problem-solving skills.
Learn with passion: We instil in our students a positive attitude towards the subject by by learning less and exploring more.
If you are traveling but want to keep your child's academic edge this summer, we are offering several enrollment options for all our math and English courses.
Flexible Summer Schedules: You can enroll for 4 weeks in the beginning, 3 weeks in the middle, 4 weeks at the end, or any combination that works with your schedule.
12th June – 08th July (4 weeks)
10th July – 29th July (3 weeks)
31th July – 26 August (4 weeks)
Everest Education Centers in Ho Chi Minh City
---
District 1
---
9th Floor, 33 C-D-E Nguyen Binh Khiem, Da Kao Ward, District 1
District 2 Center
---
214 Nguyễn Văn Hưởng, phường Thảo Điền, quận 2
District 7 Center
---
06 Ton Dat Tien, Garden Plaza 2, Tan Phong Ward, District 7
Contact us: Our program consultants will contact you within 24 hours to set up a diagnostic test.
Consult: After the diagnostic test, we will advise the family on choosing the most suitable course for the student.
Experience: The student then can join the first two classes with no payment in advance for trial. Our teachers will help observe and evaluate the student.

Enroll:

 Payment will only be made if the student decides to enroll.