BACK-TO-SCHOOL SEASON COMES WITH A LOT OF CONCERNS FOR PARENTS AND CHALLENGES FOR STUDENTS!
It is tough for parents to set aside time to monitor their child's progress. 

Parents want to help their child in balancing the time spent on study and extracurricular activities.

Students are unable to prepare pro-actively and achieve specific learning goals.

Students are unable to express themselves or adjust to changes.
"We analyze student cases to give an interesting view and proper solution for the family, by using the available resources of a team of enthusiastic teachers, practical application of the blended learning approach, and two foundation subjects of English Language Arts and Math."
CONSISTENT TOP RANKING OF INTERNATIONAL MATH TESTING!
Singapore Math system has proven to be especially effective for young learners. This program not only helps students improve their mathematical skills but also prepares them for an international environment: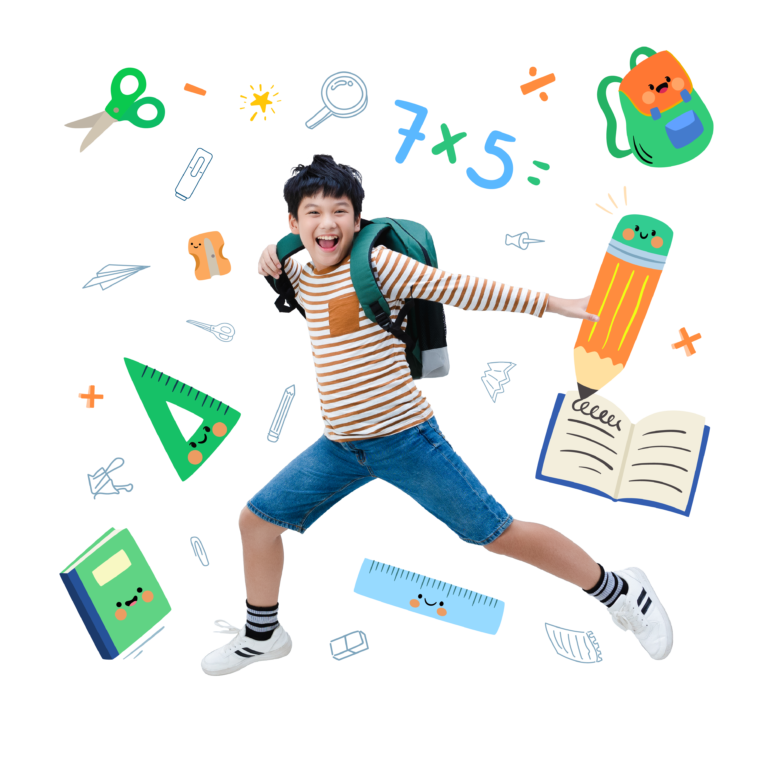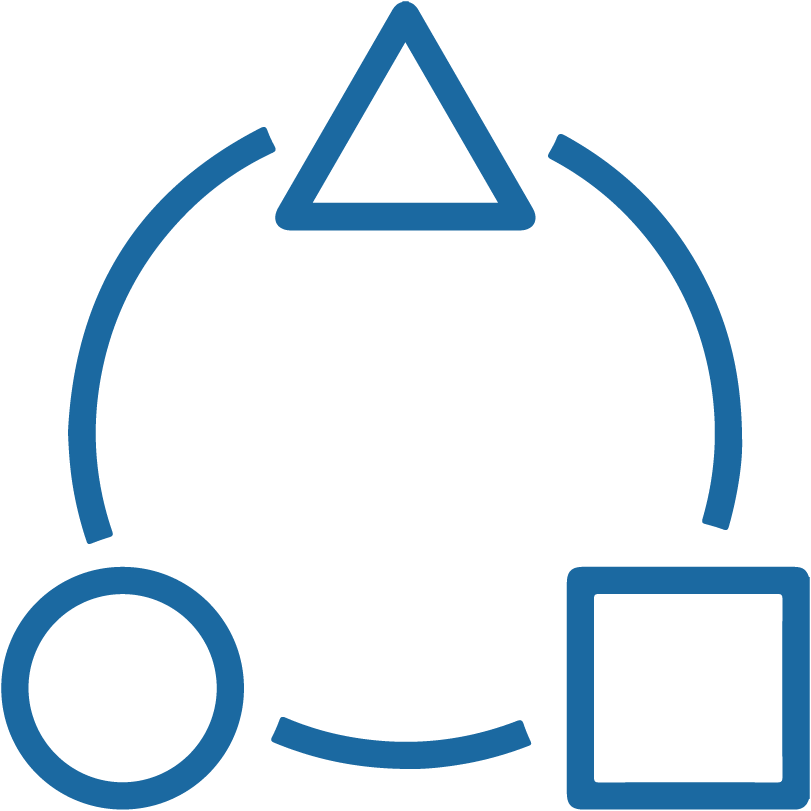 Concrete
Ignite curiosity and interest in the subject with engaging and interactive activities.
Discover mathematical concepts through physical learning aids or real world problems.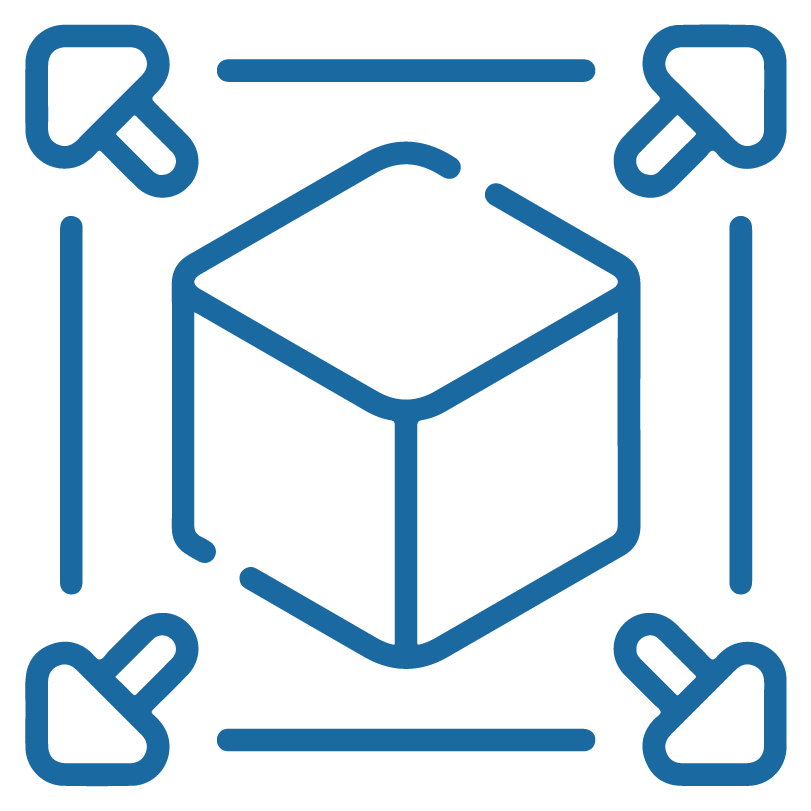 Pictorial
Understand concepts and theories through visual representations.
Practice learned concepts and theories with interactive games or online activities.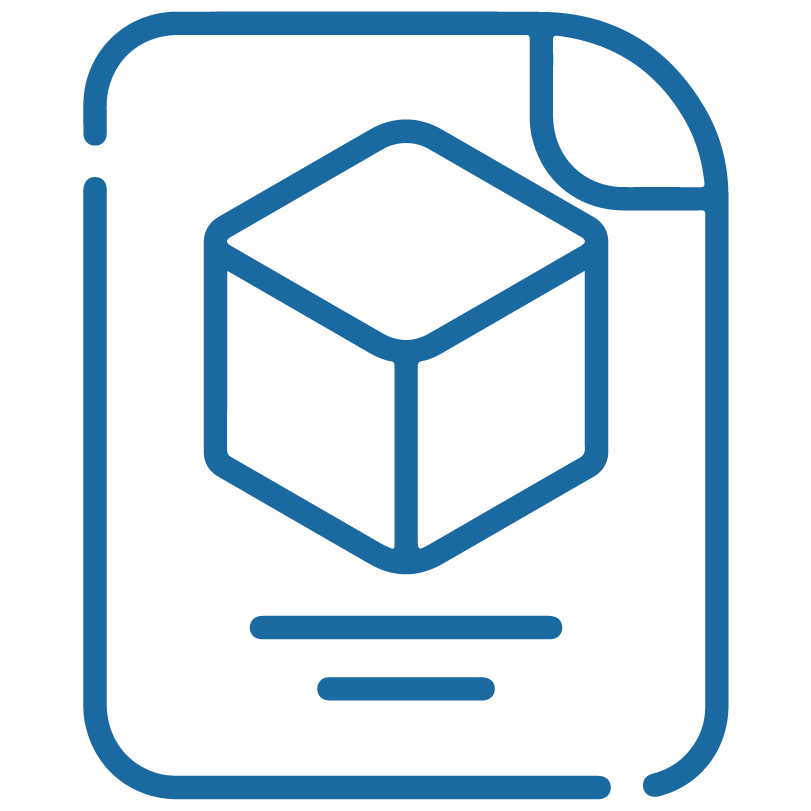 Abstract
Develop critical thinking and problem solving skills through discussions and group work. Master concepts and theories through various exercises.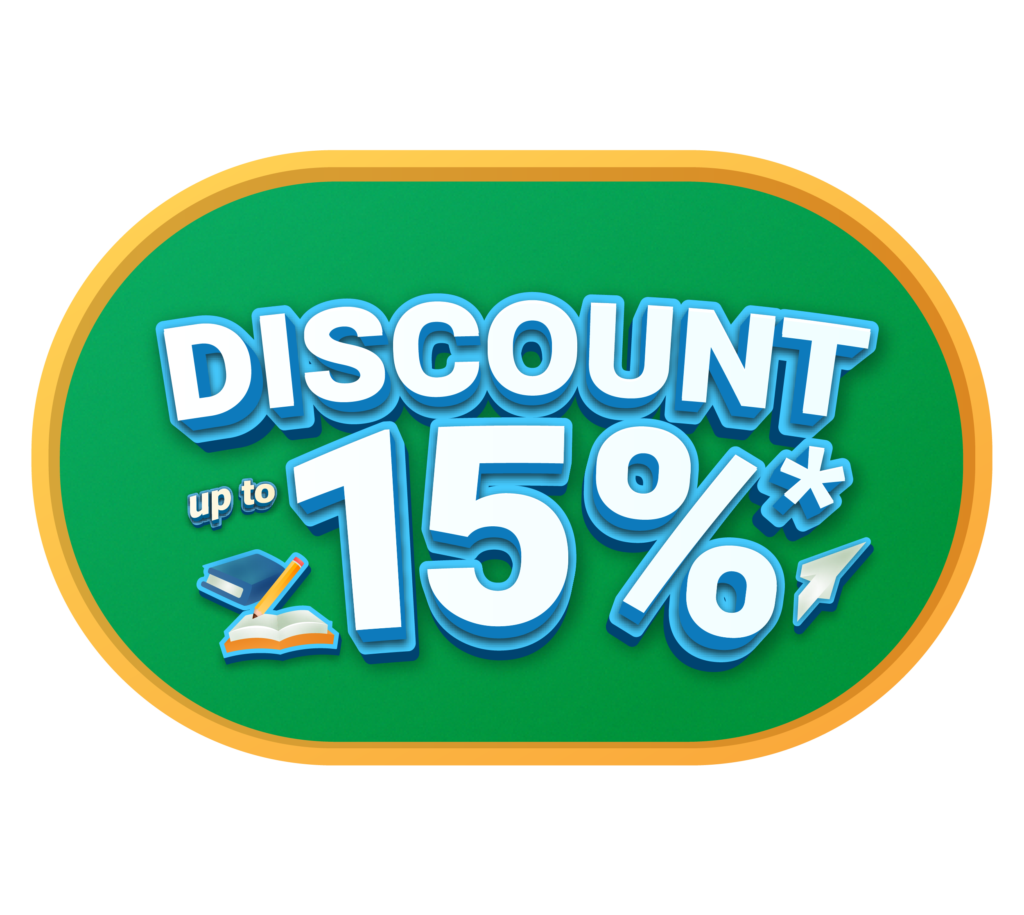 (*) Terms and conditions applied.

Register For A Free Trial Class
Only at Everest Education, we help students to: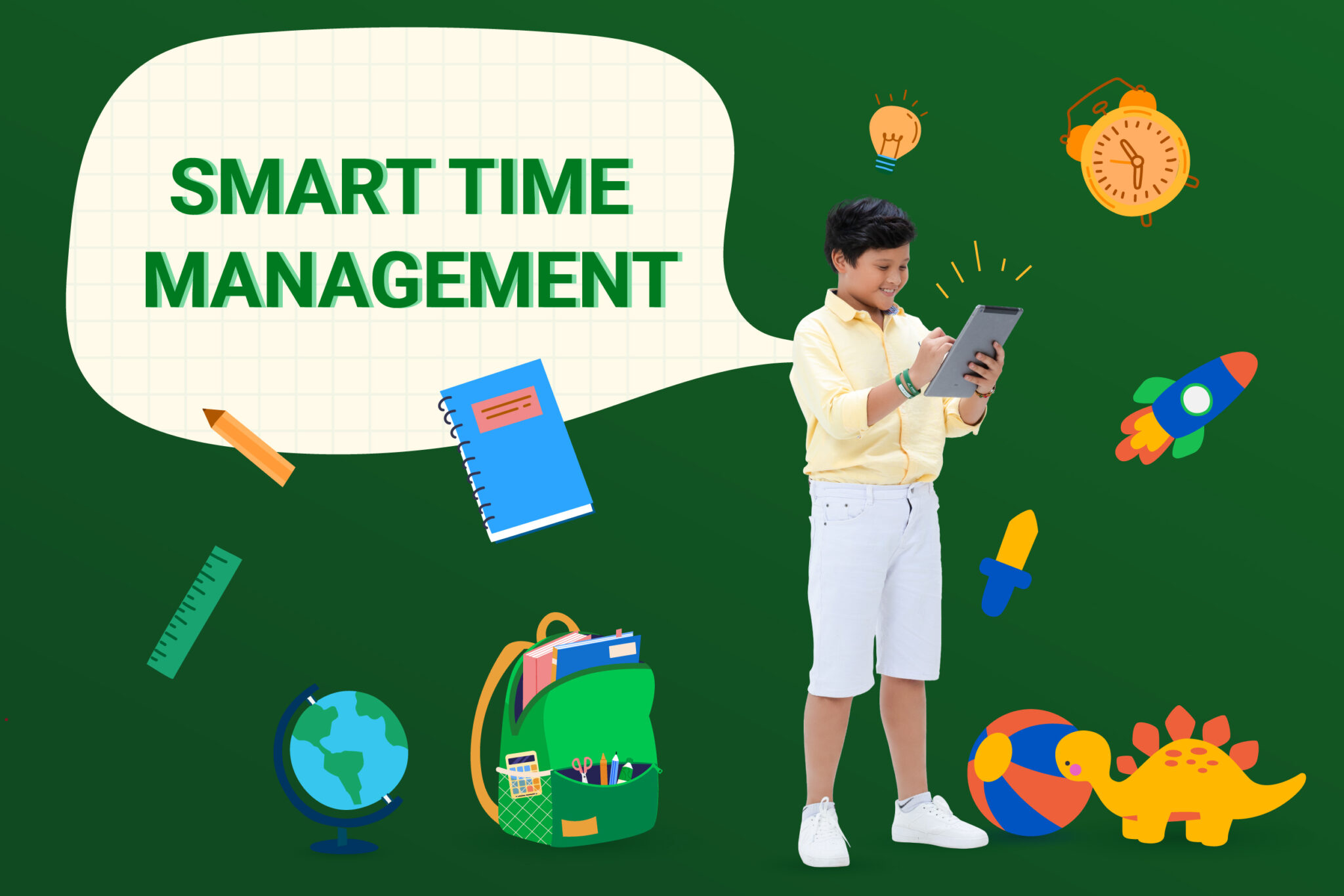 Smart time management
Having a solid foundation in Math and English, your child can save time for outdoor activities. Besides, there is a bunch of extracurricular activities for your children at Everest such as Climbers Crew, Parenting Advice from our founder.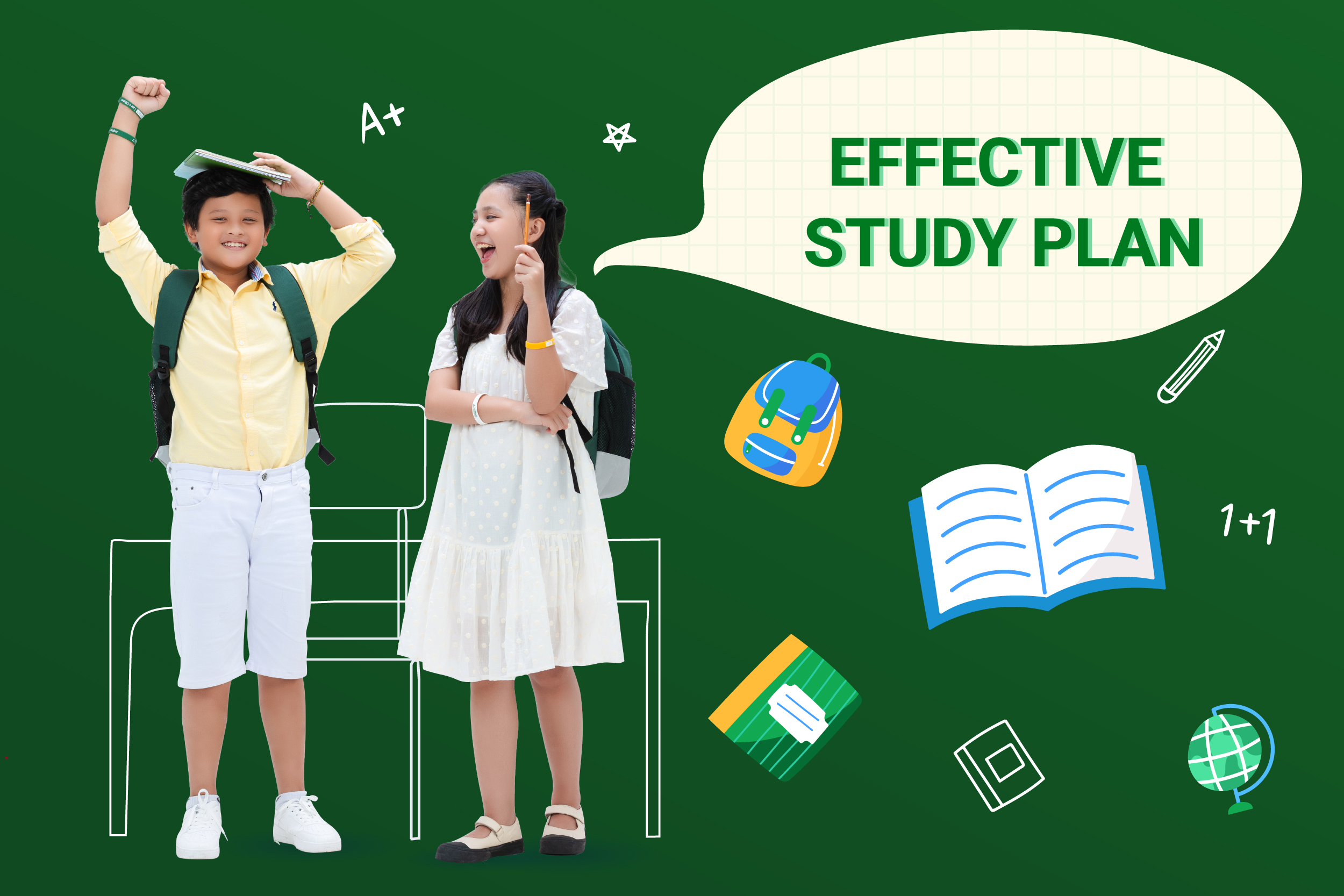 Effective study plan
Every student who comes to Everest will get a free placement test. From that result, the academic team will suggest a comprehensive learning pathway. A report card of learners' progress will be sent to the family in mid-term and at the end of each course. From here, planning your studies gets easier!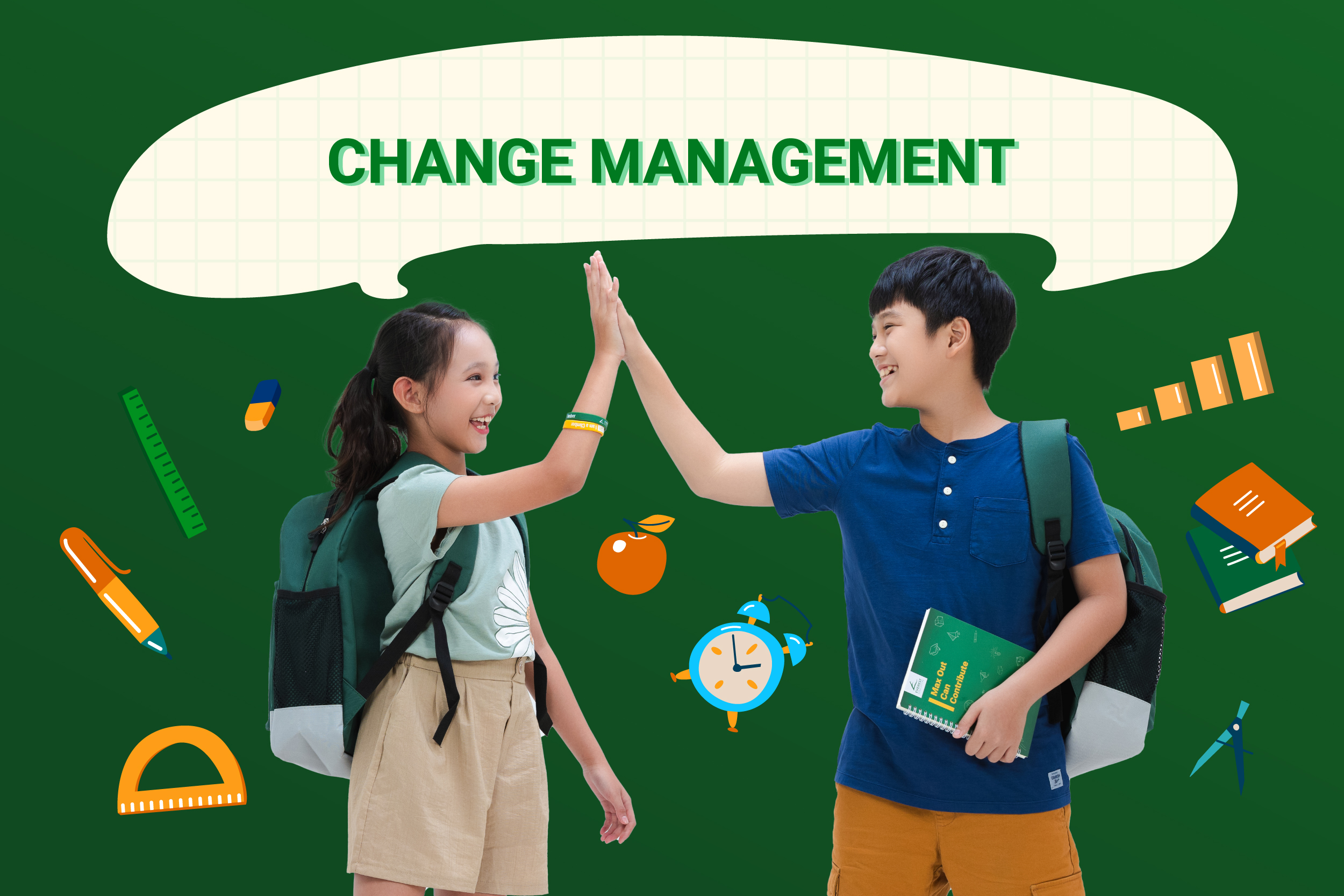 Change management
There are everyday changes all students face, such as adjusting to a new class, to new subjects, to new teachers and friends, or to a new personal development phase.
Language fluency, logical and critical thinking are essential skills for students to adapt to those changes. At Everest, we equip them with the above skill sets through learning Math and English.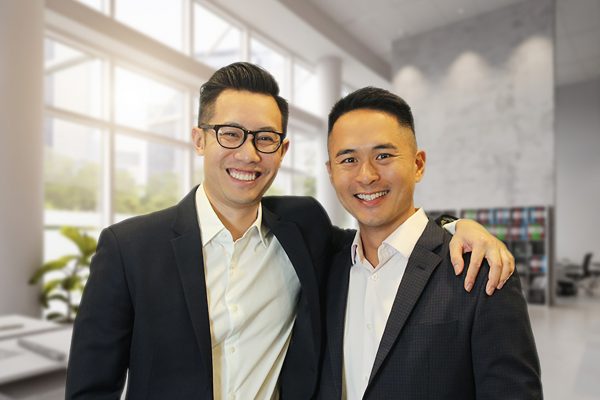 Built by Harvard and Stanford graduates
Everest Education was founded by Tony Ngo (Harvard Business School and Stanford University) and Don Le (Stanford University). Our products are developed using the latest in US educational pedagogy and research, enabling students to develop academically and emotionally.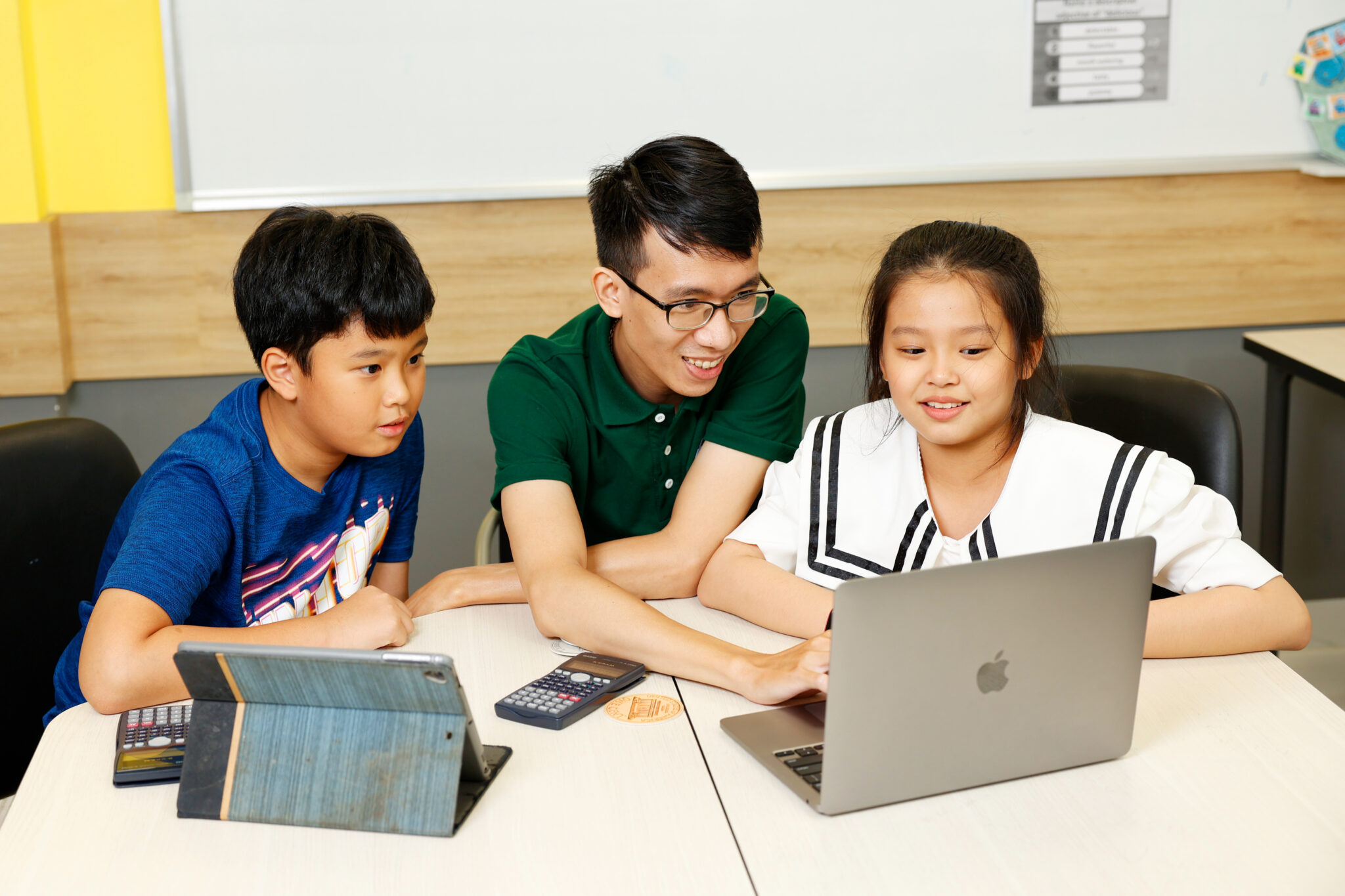 High qualified teaching staff
Everest teachers were top students from top universities in the world themselves, but even so, academic credentials are only minimum requirements. We have hand-picked our teaching staff through a rigorous, multi-stage recruitment process that includes testing of subject matter expertise, delivery of sample lectures, and behavioral testing for cultural fit.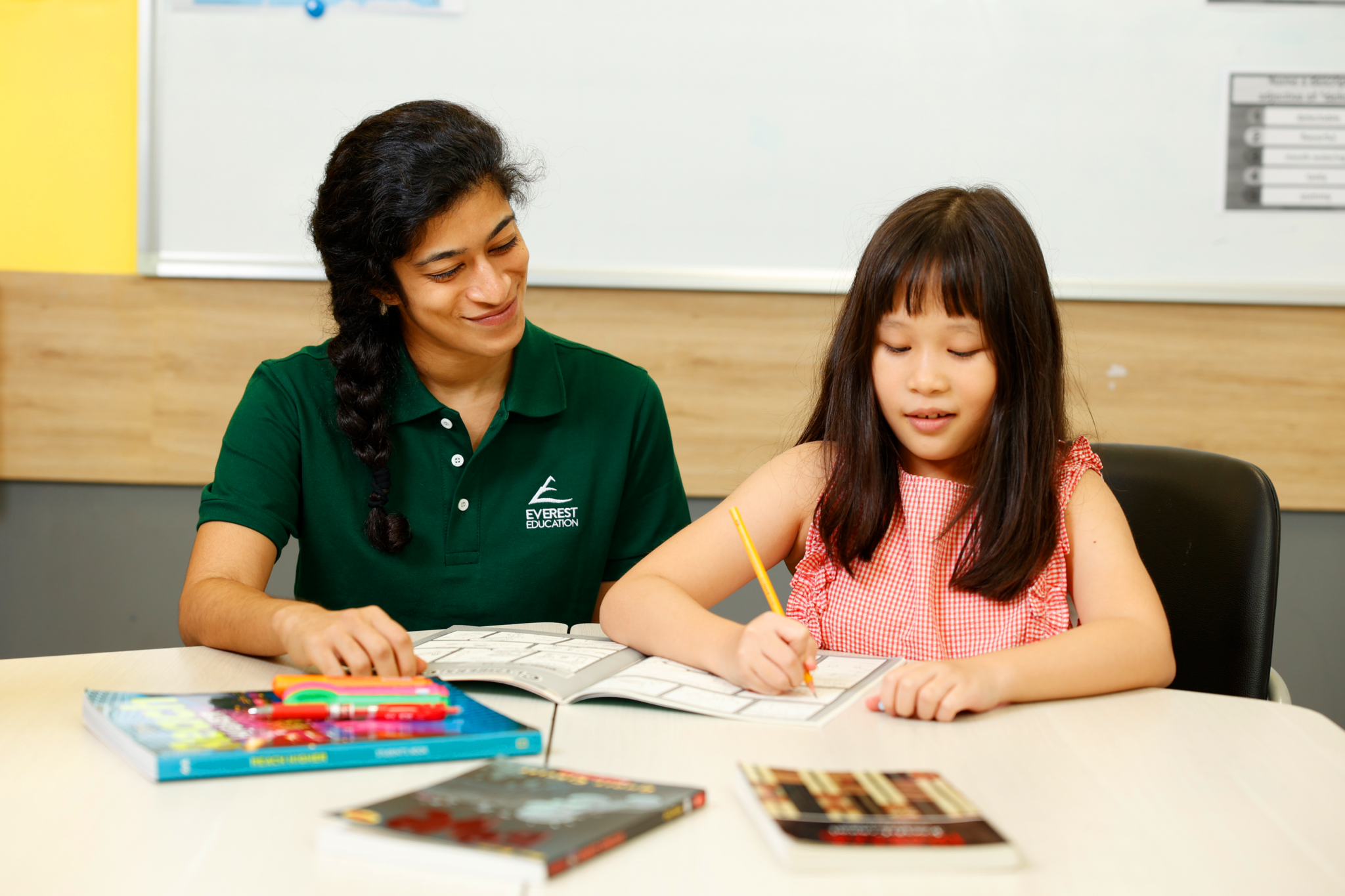 Track record of success
With over 10,000 enrollments and 10 years experience, we've helped students gain admissions into top International schools, US boarding schools and US universities.