Key Advantage
---
Everest Education provides private tutoring sessions in one-on-one or small-group formats as an enrichment program for Math, English and Science.
Our tutoring program offers customizable curriculum and personal mentorship for students. We pinpoint each student's individual strengths and weaknesses and tailor curriculum to address their specific needs.
Based in Los Angeles and Ho Chi Minh City, Everest Education (E2) is a social enterprise dedicated to personalizing learning. We've developed our own blended learning approach to replace the traditional "one-size fits all" education format. We customize instructions and materials to reach each student's zone of proximal development.
Our founders, Don Le (Stanford University) and Tony Ngo (Harvard Business School) have a long history teaching and mentoring students both in the United States and in Vietnam. Their goal for E2 is to deliver an exceptional educational experience that helps students succeed throughout their lives, not just on the next test.
Flexible Schedules
We specifically work with families to arrange a suitable time frame for the course.
Custom Curriculum
Students acheive their academic goals through personalized learning strategies.
Academic & Life Coaching
Students maximize their potentials by developing good study habits and self-discipline.
Your journey to a world-class education starts here.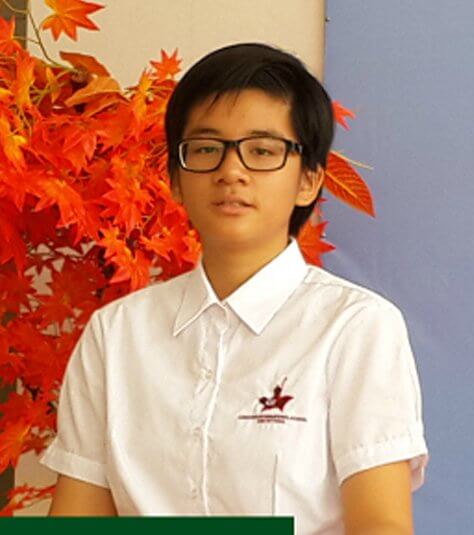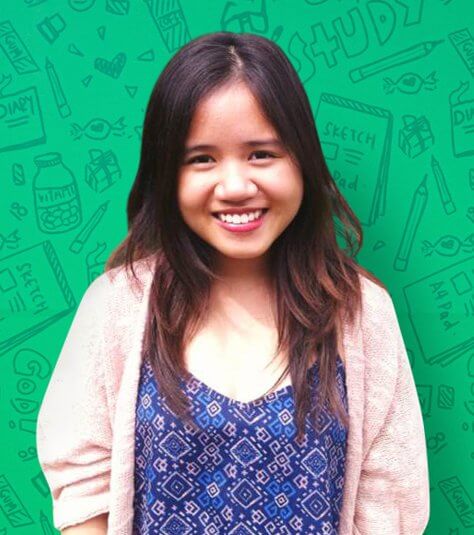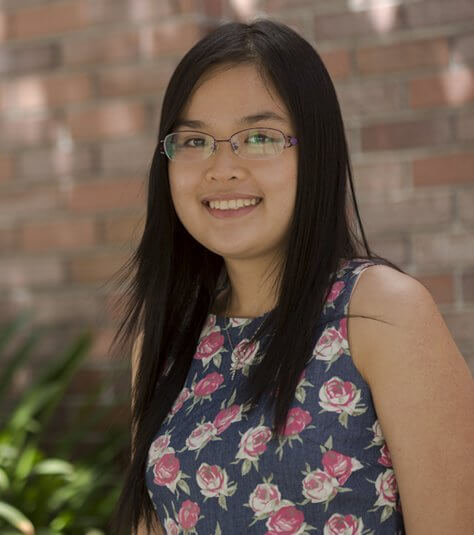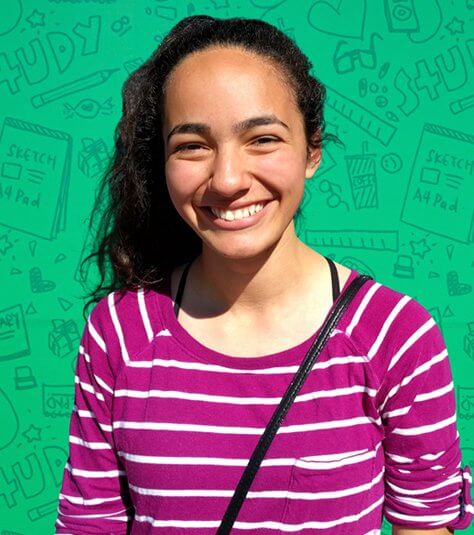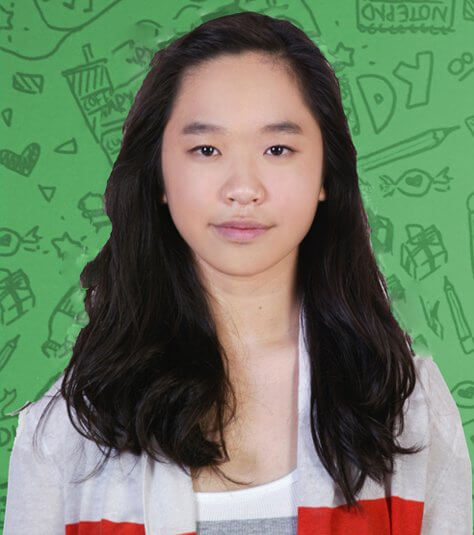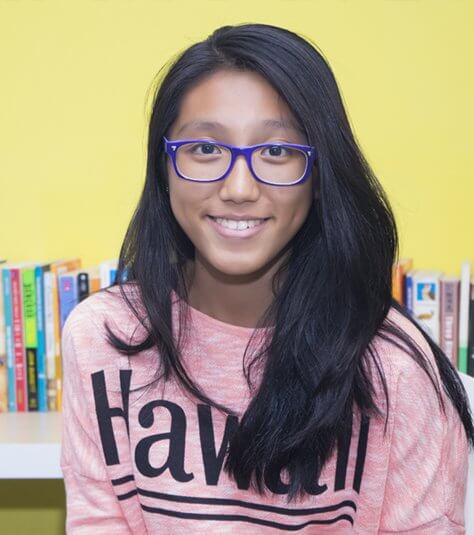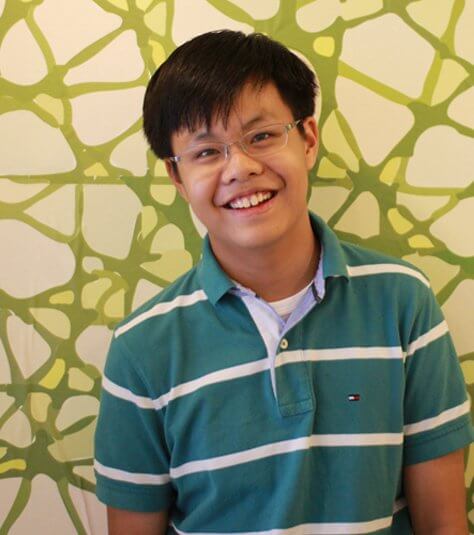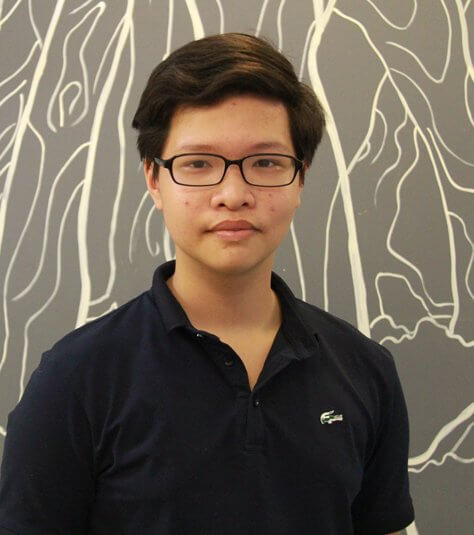 We are proud to provide academic enrichment programs for top international schools.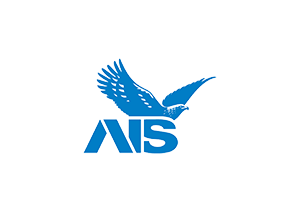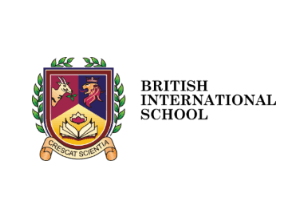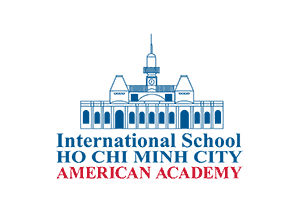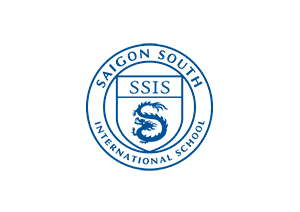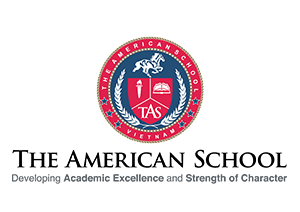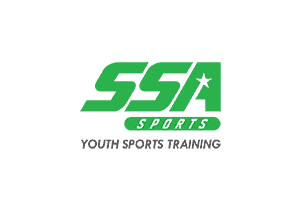 Join us now in 5 minutes – it's risk free with our first two trial classes!
After the diagnostic test, you will receive consultation on the student's level from our program consultant. Student then can join the first two trial classes, with no payment in advance. We are confident that our teachers are the best and you only have to complete payment once you and the student are satisfied.
We're here to answer your questions.
+84 1258 323232 info@e2.com.vn
Copyright © 2016 Everest Education