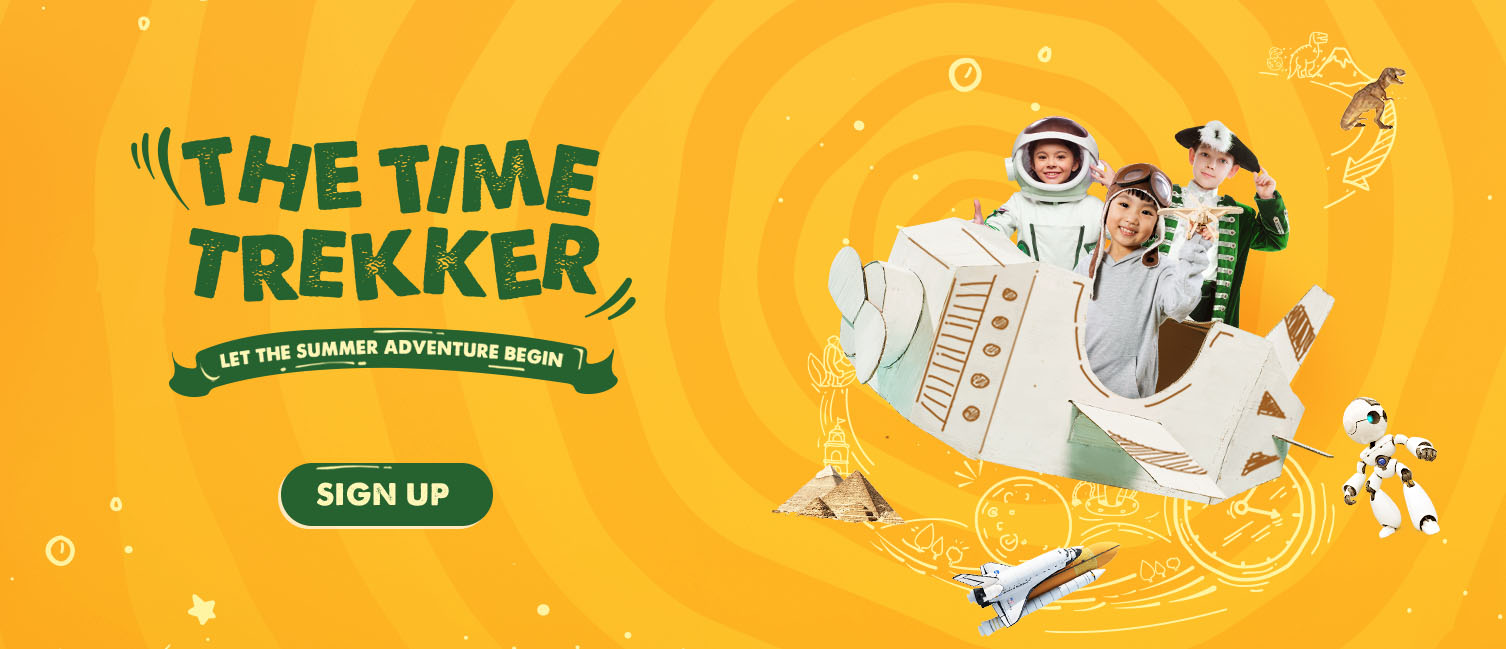 LET EVEREST SUMMER ADVENTURES BEGIN!
Everest Education is offering a full day camp to provide a fun and exciting environment for your child to learn to Create, Explore and Discover. Each week of our The Time Trekker's journey will be packed with knowledge, adventures, excitement, and surprises. Whether you're looking for academic enrichment, innovative projects or simply love being creative, we have the camp that suits your needs.
THE TIME TREKKER'S JOURNEY
ARCHAEOLOGY AND EARLY HUMANS
Travel back in time to reveal mysteries of the early stages of human development. Discover the mysteries of language, the innovations of early farmers and build the machines that made them successful.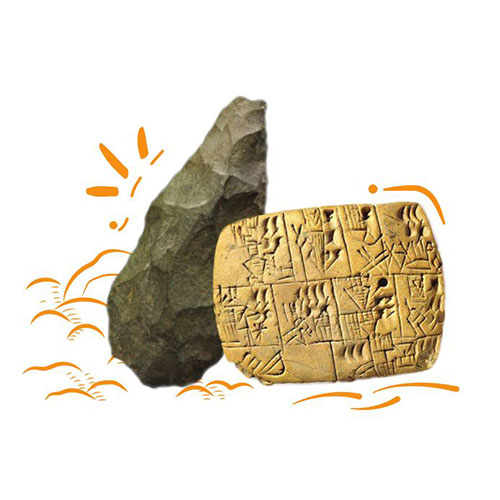 Early machinery (wheels, axles, pulleys, and levers used in machinery)
THE RISE OF CIVILIZATIONS AND INVENTIONS
Technology has been around since ancient times. Trekkers can learn about the early technologies used to develop our understanding of medicine, engineering, and architecture, as well as the advance of society through the Arts and Design.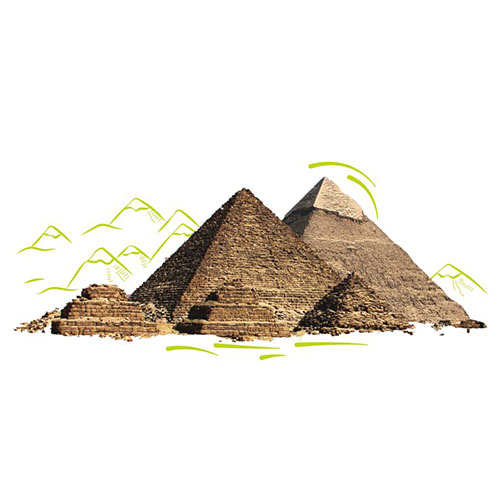 Biology and life sciences
GEOGRAPHY, CARTOGRAPHY AND EXPLORATION
This is the chance for Trekkers to see the world like never before! Through fantastic experiments and challenges, Trekkers can learn how the age of exploration sparked humankind's curiosity about other the world and set the foundations for further exploration.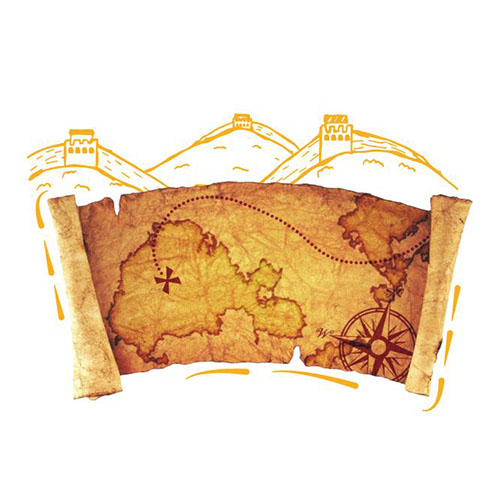 Map-making and navigation
Merchants and trade ships
Paper-making and the rise of currency
 SCIENTIFIC INNOVATION
Take a journey back through time to explore the great innovations that revolutionized history. In this week, Trekkers examine a number of scientific inventions which helped shape our world and allow us to change the future.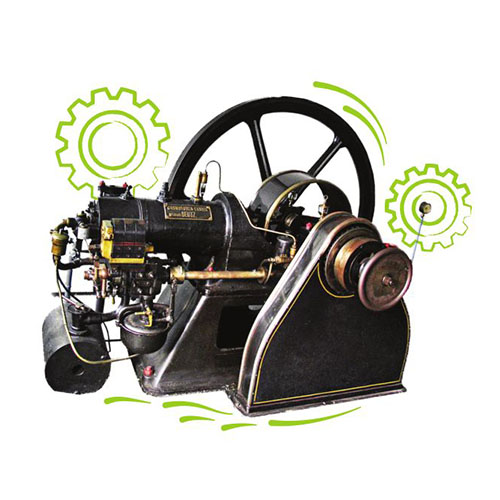 Knowledge and the printing press
Electricity and a lit-up world
Steam power and locomotion
CONTEMPORARY ISSUES AND THE ENVIRONMENT
Trekkers explore the world around them and become aware of environmental issues across our planet. By participating in and creating solutions for these problems, Trekkers use their passion, talents, and develop as global leaders in the future.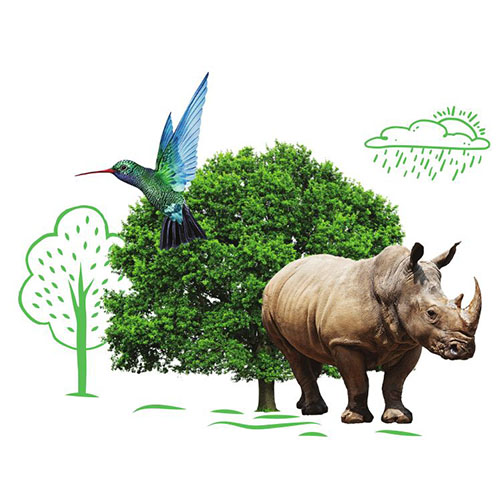 Disasters and preparedness
THE SOLAR SYSTEM AND SPACE EXPLORATION
Uncover the secret of solar system and beyond! Trekkers can imagine a future of space exploration, discover amazing facts about our Solar System, and reach towards future homes on distant planets.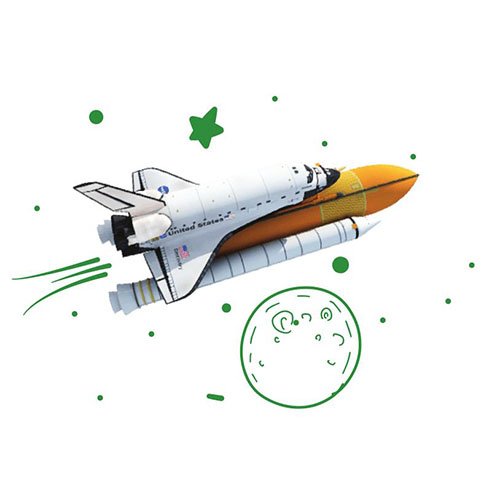 Astronomy and the Universe
Rocketry and space travel
Colonization and the future of humanity
EXTRACURRICULAR ACTIVITIES

WEEK
TOPICS
Week 1
Get Crafty
Discover a variety of arts and crafts, like origami, paper mache, sculpture, and more
Week 2
Acting 101
Learn the art of acting through drama and improvisation
Week 3
Art for everyone
Cartoons, Comics and Animation
Week 4
World of Games
Explore, play and create board games, card games, and action games
Week 5
Explorers Club
Expand your world knowledge by studying the unique cultures, festivals and foods of different countries
Week 6
Inventors Club
Work in a team to come up with the coolest new invention to win the E2 Shark Tank!
WEEK
TOPICS
Week 1
Creative writing
Poetry, short stories, memoirs
Week 2
Essays writing
Rhetorical devices: anecdotes, audience & writing process
Week 3
Film-making and Vlogs
Content, fundamentals of film, editing
Week 4
Public speaking & debate
Understanding arguments, use of voice, body languages
Week 5
Careers & interests exploration
Personality assessment, guest speakers, research
Week 6
Photography & social media
Planning, technical skills, aesthetics
Week 1
Craft Day
A day to learn basic techniques of hand building, and more!
Week 2
Performing Arts Day
Explore different type of Arts at a creative and cultural art lab
Week 3
Creative Day
Travel with us on a creative journey and discover 3D masterpieces inspired by world cultures
Week 4
Sport Day
A combination of classic sports, games and outdoor fun!
Week 5
Exploration Day
Take an imaginary road trip to outer spaces and explore worlds beyond our solar system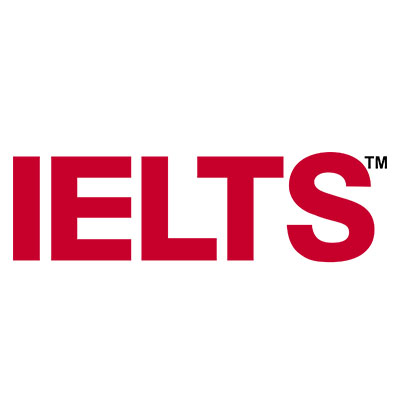 IELTS
Our custom IELTS course is a preparatory program using Blended Learning methodology with personalized vocabulary and grammar study pathways.

Course duration: 100 hours, with a 3-hour practice test, and 2 hours of revision
Class time: 5 days a week, from 8:00 am to 12:00 pm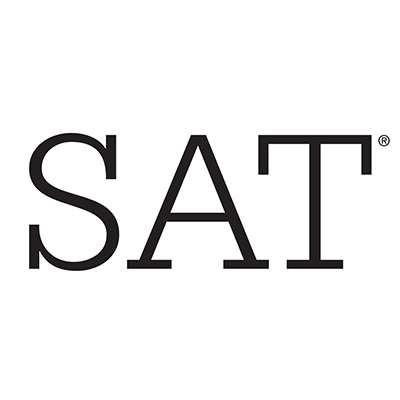 SAT
Our SAT program developed and applied in the U.S is taught by our expert teachers who scored in the 95th percentile on SAT.

Course duration: 60 hours, with a 3-hour practice test, and 2 hours of revision
Class time: 4 days a week, from 8:30 am to 12:00 pm

* Students taking the Test-Prep classes can also enroll to extracurricular activities for individual weeks.

Contact Us For Program Inquires & Registration