Summer Camp in
The American School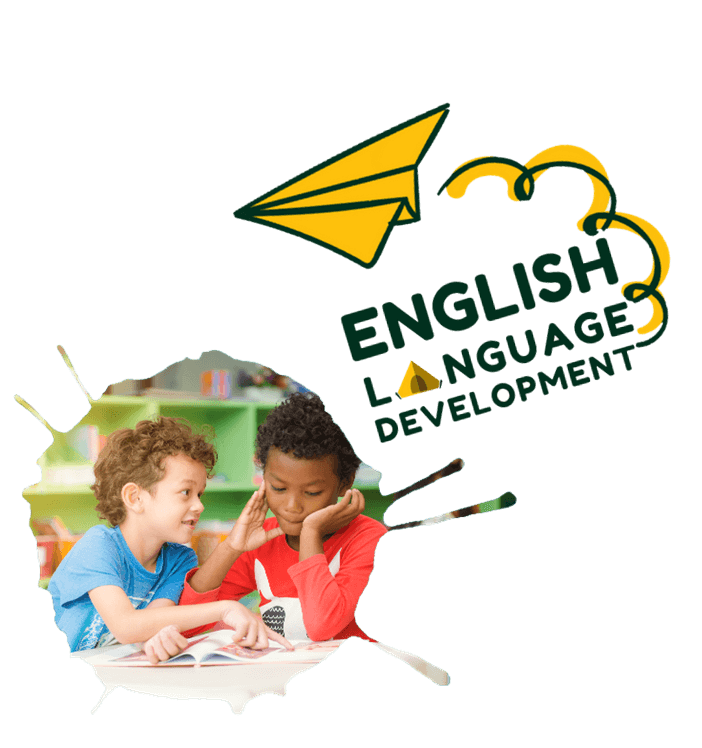 Students will be able to access literary analysis methods, develop research and presentation skills in a native English-speaking learning environment.
An engaging yet rigorous way to develop solid English language skills and prepare for the coming school year. Includes one hour a day of our Full STEAM Ahead activities as well.
Typically, each day will include:
60 minutes of vocabulary and grammar, including games and competitions to build base knowledge across school subjects
60 minutes of reading, including Guided Reading and decoding strategies using cross-curricular texts
60 minutes of writing, including time for planning, researching, drafting, editing and publishing
60 minutes of working on STEAM projects related to the daily learning themes
5 weeks, from June 25 to July 27
Monday – Friday, 9:00 AM – 2:30 PM
* This schedule is subject to change.
LOCATION
TAS campus
172-180 Nguyen Van Huong, Thao Dien,
District 2, HCMC  
TUITION
28,000,000 VND for 5 weeks, or
20,000,000 VND for 3 weeks
CONTACT
Tel: +842835192223
Hotline: 0903 952 223
Email: admissions@tas.edu.vn
CONTACT US FOR MORE DETAILS