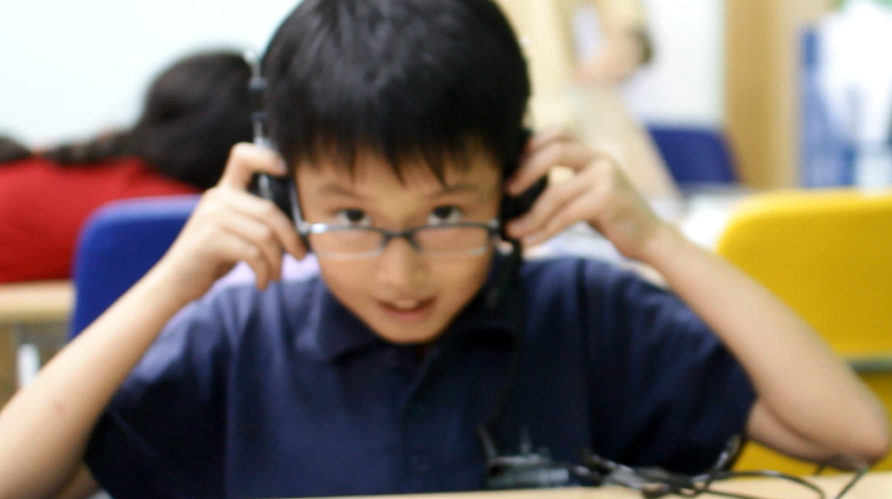 Key Advantages
---
Study comprehensively: We use our Blended Learning Model to engage students in different topics and build their academic English skills.
Write effectively: Our writing program is based on the 6+1 Writing Traits model which serves as the foundation for excellent writing.
Speak confidently: Students learn skills in round-table discussions and presentations similar to a college classroom experience.
Foundation
Build reading comprehension skills in various genres.
Climber
Develop effective communication and research skills through class activities, discussions, and presentations.
Summit
Enhance academic skills through research and writing projects in various topics.
11-week terms
Courses are divided into 11 weeks, meet once a week for 90 minutes per session.
Common Core State Standards Curriculum
The Standards ensure students to develop attentive reading skills, allowing them to truly enjoy the process of acquiring new and complex information.
Blended Learning Model
Blended Learning Model: Students get access to the right materials, at the right level, at the right time.