High school level
Prepare students for academic tests and get ready for international study
Learn more
Everest Education's English Language Arts Program is the bridge between Conversational English and English Literature studies. Rather than just drilling vocabulary and basic grammar, students will be able to access literary analysis methods and develop research and presentation skills in a native English-speaking learning environment.
Pave the way for college-level English and test prep
For students from grades 9 to 12 who are proficient in academic English and can produce simple to detailed connected text, this program focuses on academic Reading and Writing skills
Summit program helps students develop research skills, analytical skills, and effective communication through activities,  discussions, and presentations following a method used by Harvard and Stanford graduates.
Students of Summit classes have abilities to apply academic skills to the Writing Process from brainstorming to publishing, and master the key reading and writing skills used in international tests (SAT, ACT, IELTS, TOEFL…)
Experience a liberal arts college style classroom
For advanced students from grade 6, who are fluent in academic English and want to get a head start on college-level Speaking, Reading and Writing
Honors program helps students develop skills in round-table discussions, debates, speeches, critical literary analysis, extended essays, and research papers by providing a method used by Harvard and Stanford graduates.
Students of Honors classes have abilities to apply academic skills to the Writing Process from brainstorming to publishing.
We apply the #1 math system in the world in teaching and learning. E2 Summit Math focuses on higher order thinking, mathematical
abstraction and complex problem-solving
Foundation for SAT, ACT, and IB math
For students from grades 9 to 12
Summit Math program continues developing higher order thinking to equip students with the ability to interpret, analyze and evaluate more complex and applied problems, applying the method designed by Harvard and Stanford graduates.
Students of Summit Math classes can advance logical reasoning and creative problem solving skills with all lessons in English.
Personalized Math coach. Allows students to study Math from either the American, British or IB Middle Year Program
more efficiently
Curriculum from the International Baccalaureate (IB) exam Rigorous test prep strategies and practice
Method designed by Harvard and Stanford graduates
Your personalized Math coach
For students from grades 6 to 9 from either the American, British or IB Middle Year Program
Math Mastery applies the interactive learning method and teaches math in English to help students advance their logical reasoning and creative problem solving skills.
Students in Math Mastery classes can learn Math at their own pace, with their customized study plan.
For students with specialized academic needs – getting ahead, preparing for school tests or entrance exams, or catching up in school –
our personalized tutoring matches students with a subject expert to help them achieve their goal. We offer tutoring in a variety of
subjects, including English, Math, Science (Physics, Chemistry, and Biology), IGCSE, IB, IELTS and SAT
Custom learning for custom goals
For students from Grades 1 to 12
Tutoring program is the academic and life coaching program for students with specific needs. The program provides flexible schedule, customized curriculum and learning plans for most academic subjects.
Our SAT program is designed for students from Grade 9 – Grade 12, which offers you a clear, guaranteed study pathway to reach your score goal, no matter where you are starting. The SAT is an important component of your college application profile (mainly in the US). With our personalized approach, the SAT classes will not only teach you required topics, skills, and strategies for the test, but also give you access to literary analysis method, which would also assist you in your further study.
SAT Test Prep program provides structured classes and well-proven system, with highly-disciplined process. Students can study with highly-qualified teachers who scored >95th percentile, with extensive teaching experience in standardized tests. The program guarantees the score increase (150+ for Foundation/Climber level, 100+ for Summit level).
College Compass program offers strategic solutions to help all students who aspire to get acceptance into the best universities and colleges in the world, mainly in the United States. We provide the pathway that is personalized to each student' study goals and helps them get into their dream schools, regardless of their family's financial situation.
Your pathway to the world's top colleges
Led and conducted by the co-founders of Everest Education, Tony Ngo and Don Le
Elite, intensive program that guides students through the college application process
Scholarships available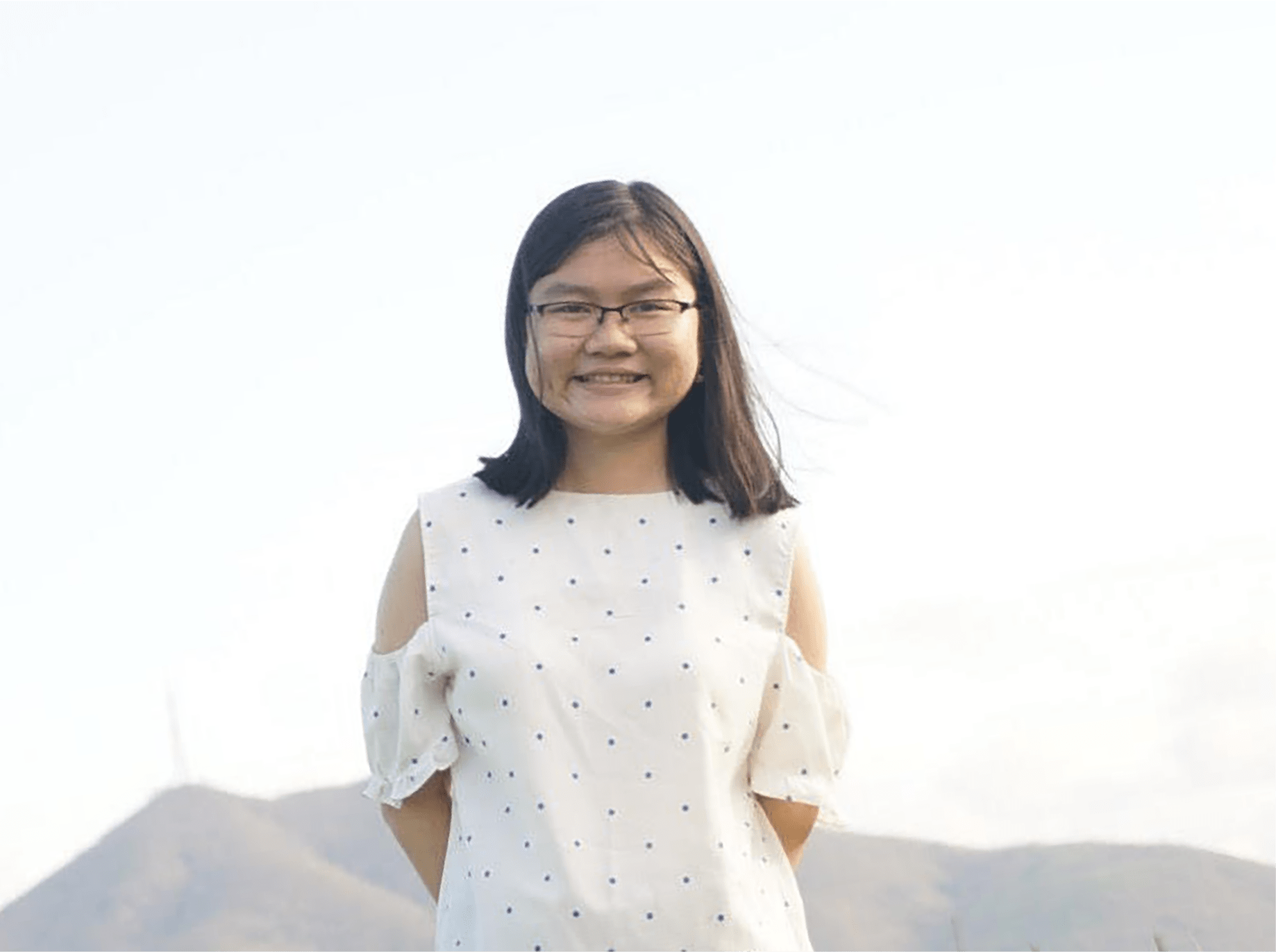 Le My Hien
Accepted to Harvard University (full-ride scholarship), Duke University (full-ride scholarship), Amherst College (full-ride scholarship), Jacobs University Bremen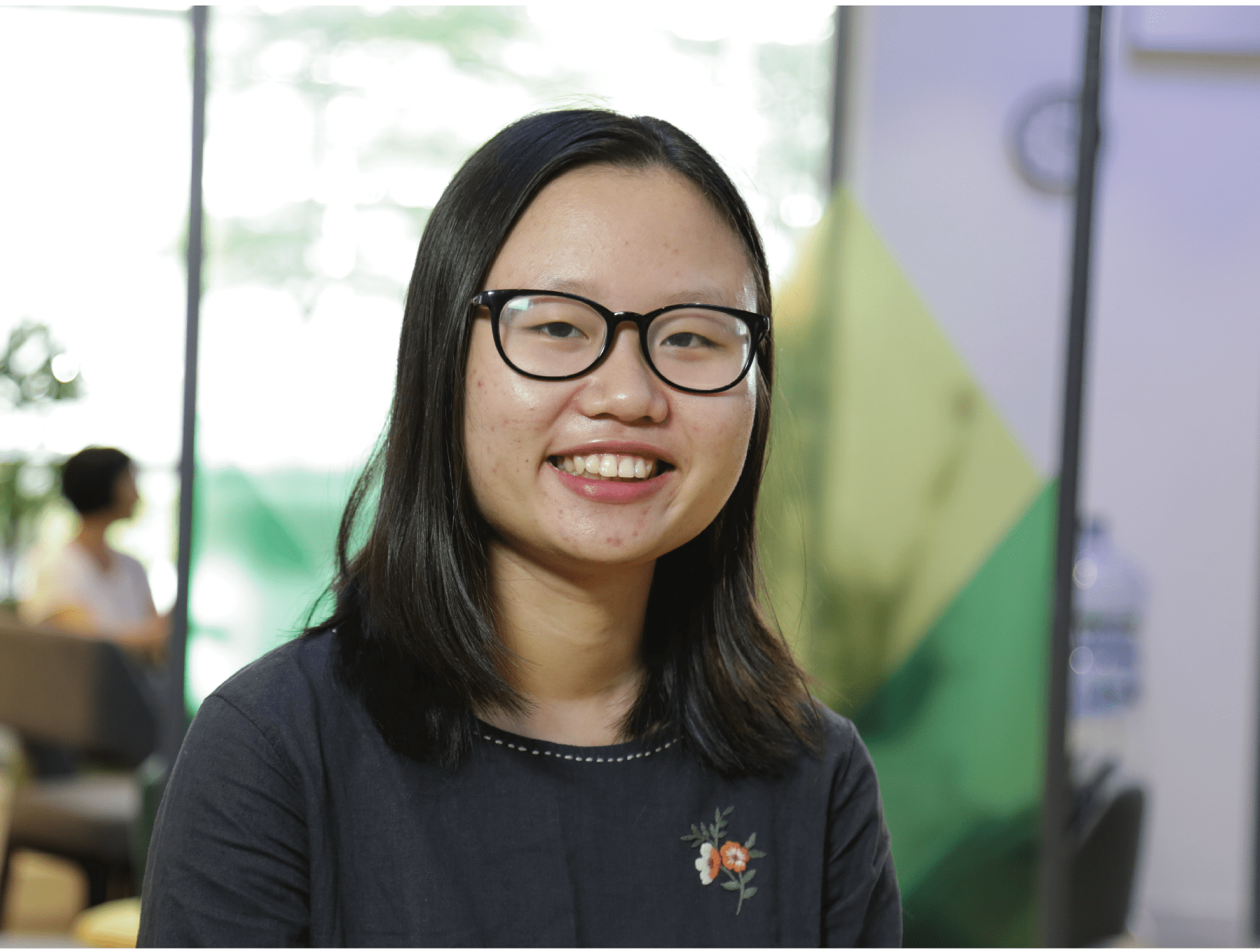 Nguyen Mai Kieu Anh
Accepted to Williams, Cornell, Bard, Drexel, Elmhurst, Hollins, Minerva and NYU Abu Dhabi;
Attending Williams
Received financial aid offers worth $1,000,000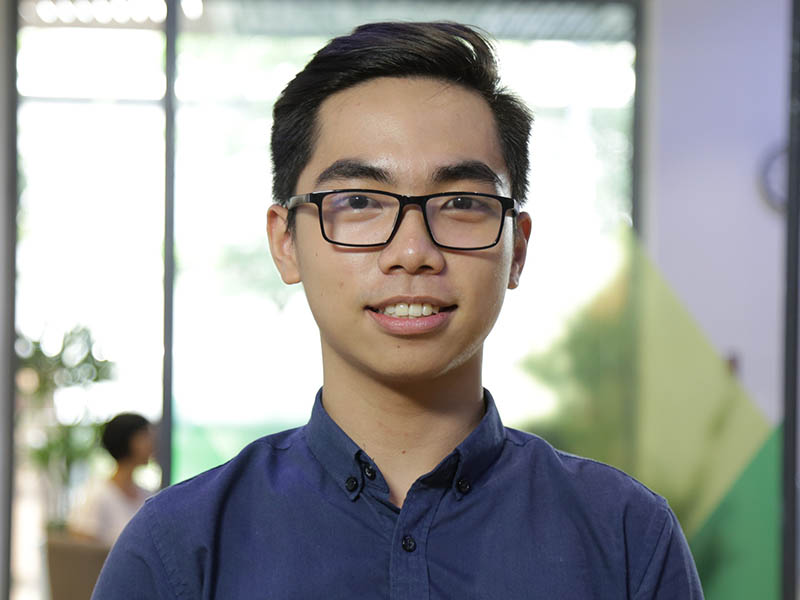 Vu Huy Cuong
Accepted to Lafayette, Franklin & Marshall, Kenyon, Knox and Richmond
Received financial aid offers worth $800,000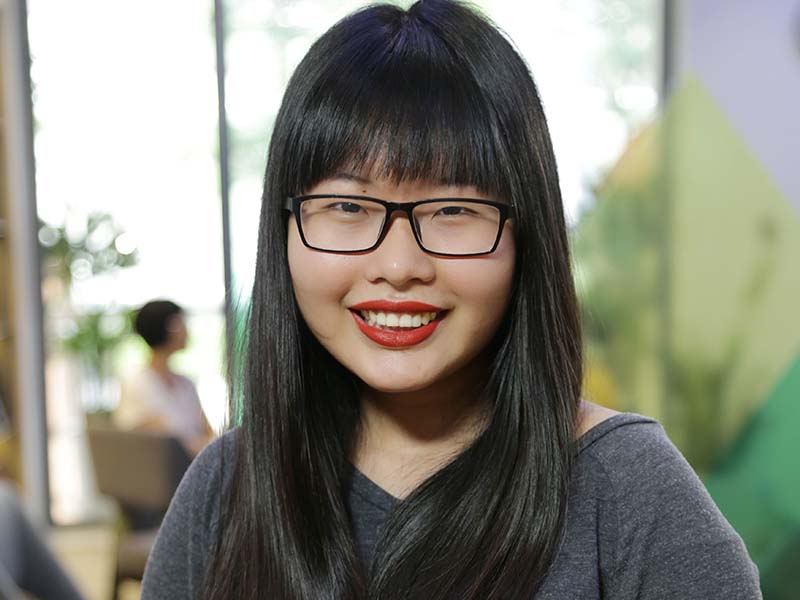 Tran Thuy Trang
Accepted to Minerva and Drexel
Received financial aid offers worth $400,000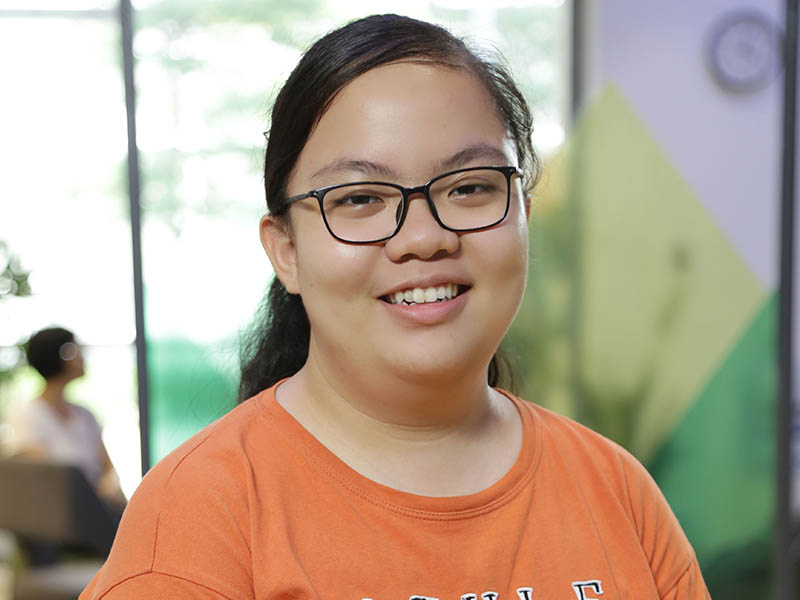 Hoang Nhu Ngoc
Accepted to NYU Abu Dhabi and Bryn Mawr
Received financial aid offers worth $400,000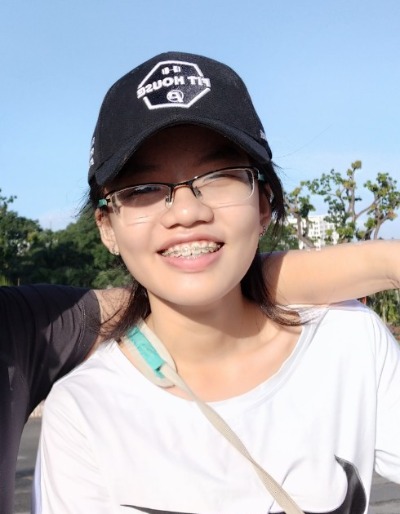 Kha Han
A*Star scholarship in Singapore 2020
"Thank you E2 for always accompanying students. I was so lucky to be able to take the English Language Arts class at E2 from very soon."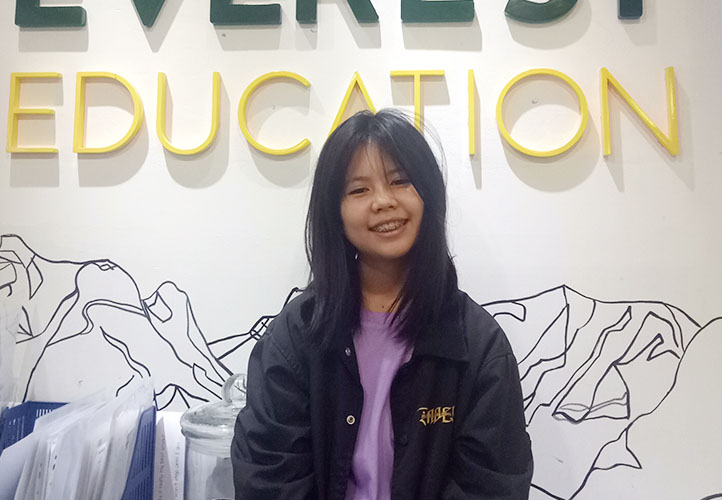 Kha Nhu
Accepted to AIS (American International School)
"I'm very happy because I have understood more about some common subjects like: Science, Literature, Geography, etc… When I study at Everest, teachers are kind – they always help us. We focus on pronunciation a lot and also presentation."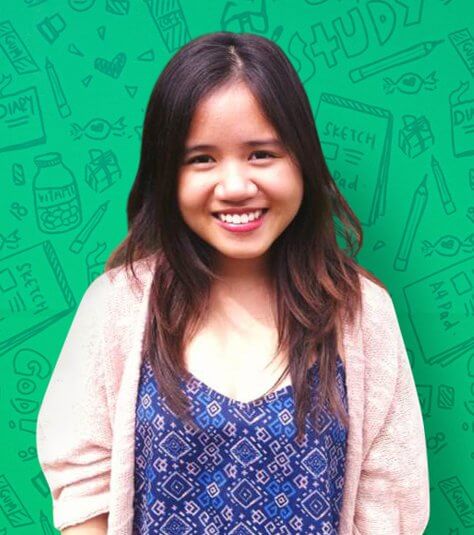 Minh Ai
Accepted to New York University, Washington and Lee University, Princeton University, University of Virginia, University of Michigan…
"Thanks to E2's guidance, I gained not only the much needed confidence to voice my opinions, but also the curiosity to solve issues — academics or not — through varied approaches."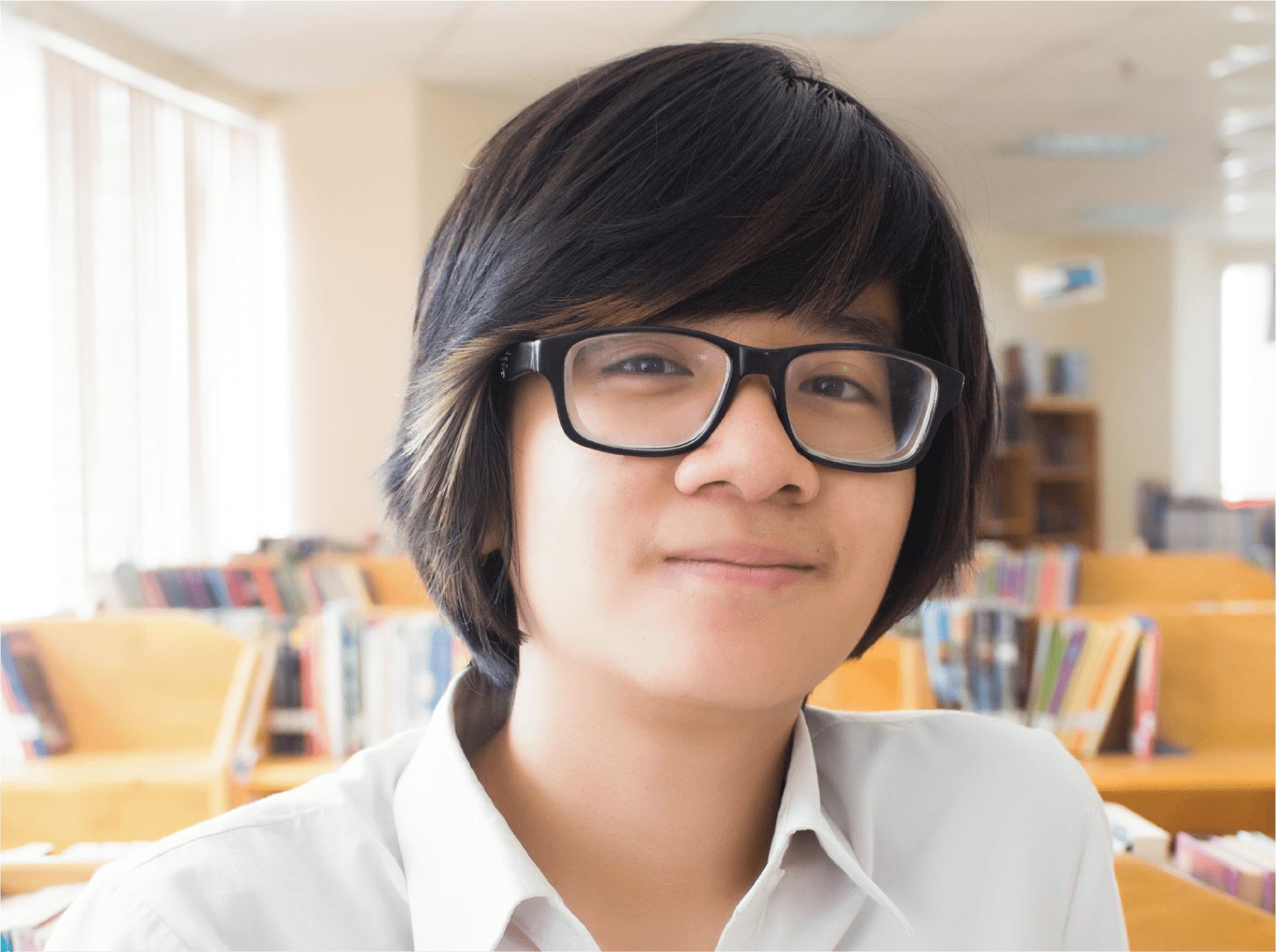 Phuong Khanh
2017, Accepted to University of Chicago (#3 ranking on US News & World Reports) with $270,000 in financial aid, Early Decision
"Everest really helped us to live up to the principle I Max Out, I Can, I Contribute. E2 showed me with the right principles and guidance, I can learn anything I set my mind to."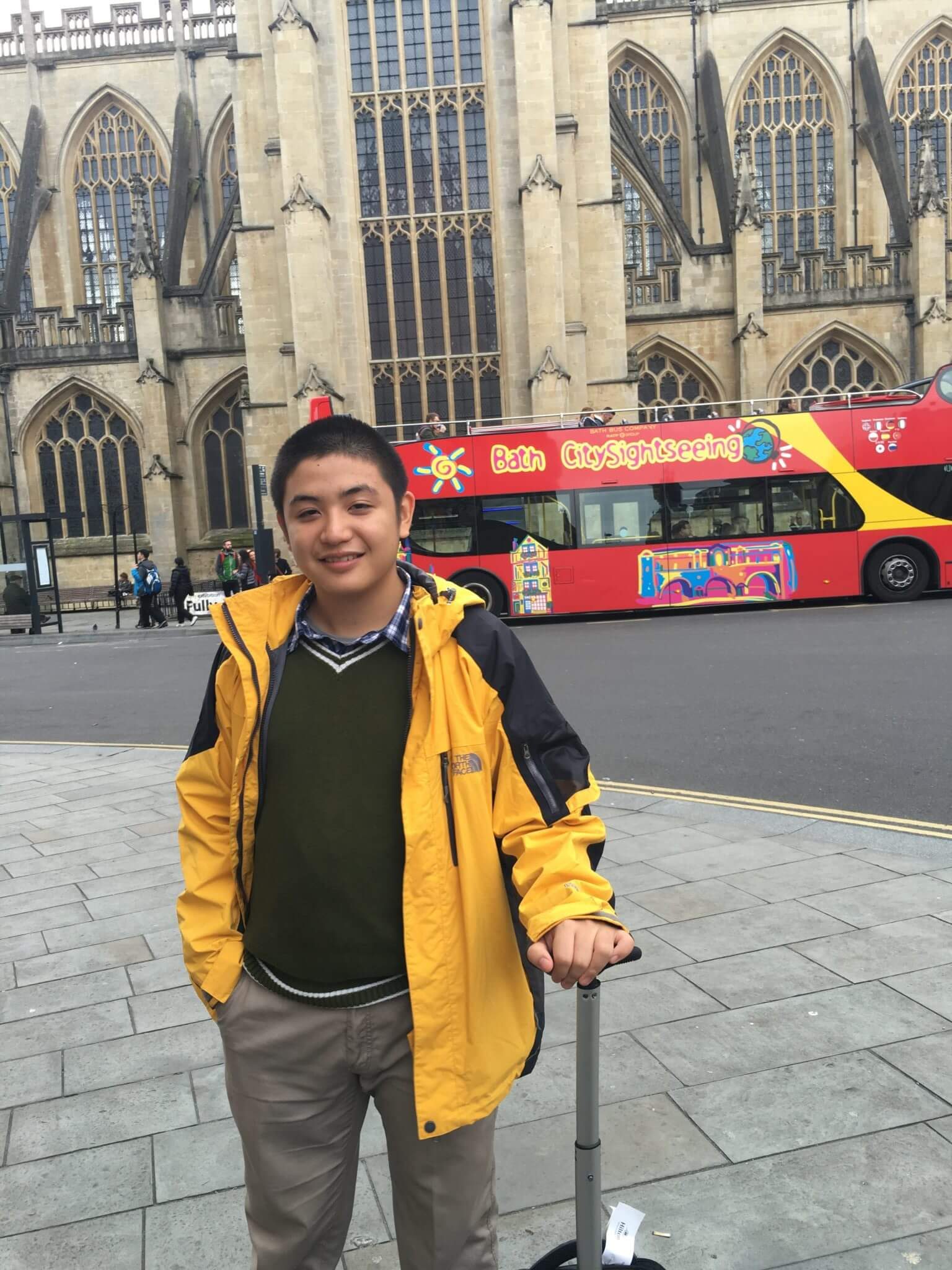 Khoa Bang
Accepted to Haileybury, Malvern College, Queen Ethelburgas, UK
"Studying at e2 helped to build my confidence, which greatly helped with the interviews. My experience at e2 also gave me the chance to experience different teaching styles and find out which works best for me."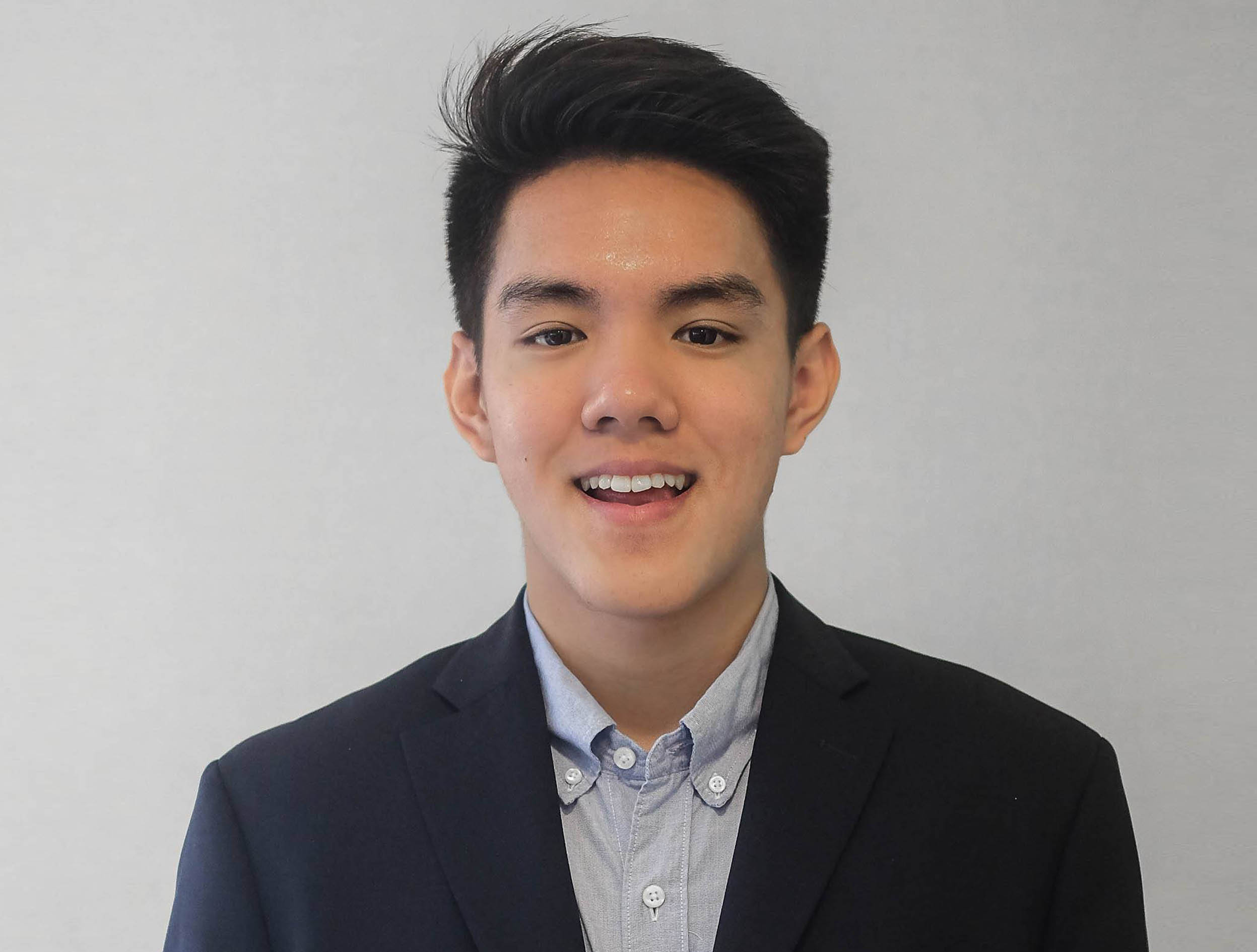 Ngo Duc Minh
Accepted to Woodberry Forest, The Salisbury School, The Hill School
Attending The Hill School
"No where else will you find a place where teachers are this emotionally invested into their students' and provide an abundance of resources and opportunities to allow us to grow intellectually and prosper."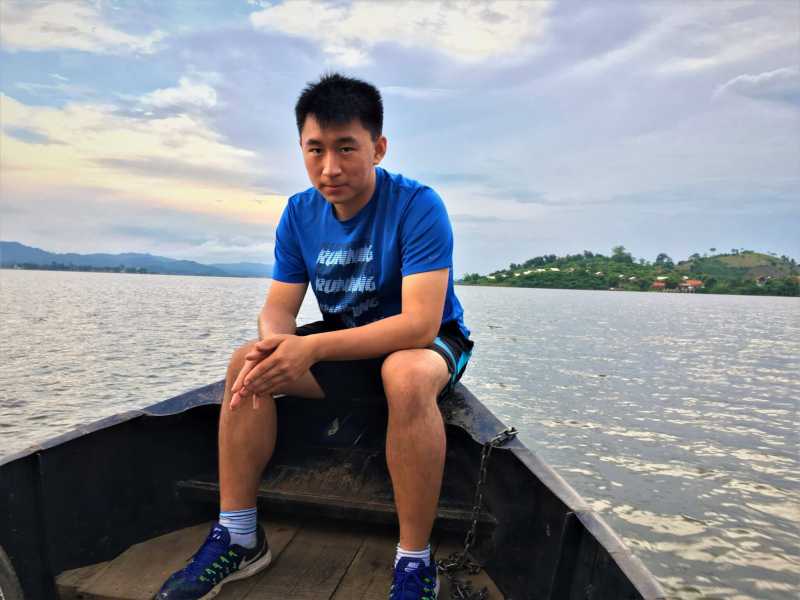 Trinh Hoai Thanh Nguyen (Johnny)
2260 SAT
2 perfect AP exam scores
Admitted to Northwestern University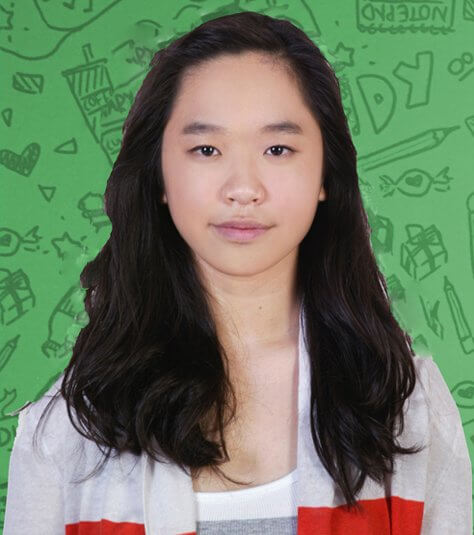 Le Thuy Linh
2250 SAT
Studied Cosmology at Stanford, Summer 2015
Accepted to Harvey Mudd College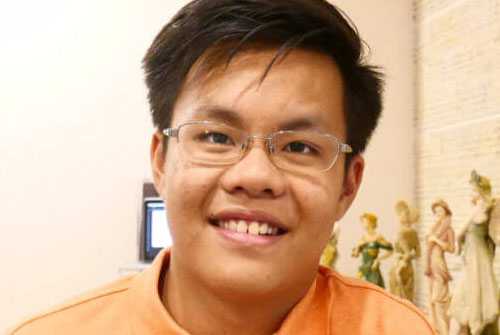 Luu Duc Vinh (Christian)
2290 SAT
Over $100,000 in scholarship
Accepted to Lawrenceville, top 10 U.S. boarding school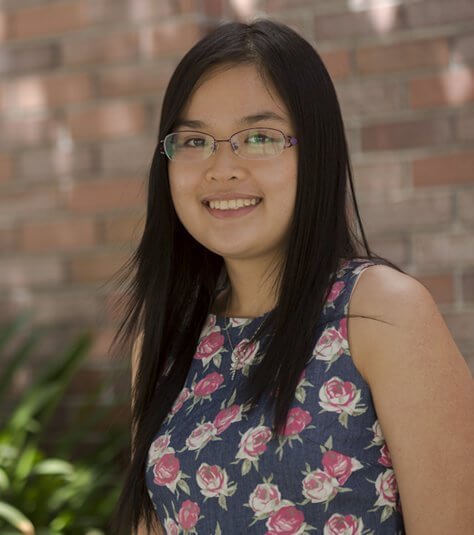 Vy Ung
Accepted to Minerva with acceptance rate of 2.4%
Nguyen Tran Gia Ha (Mina)
50% scholarship to Holderness, Top 30 U.S. boarding school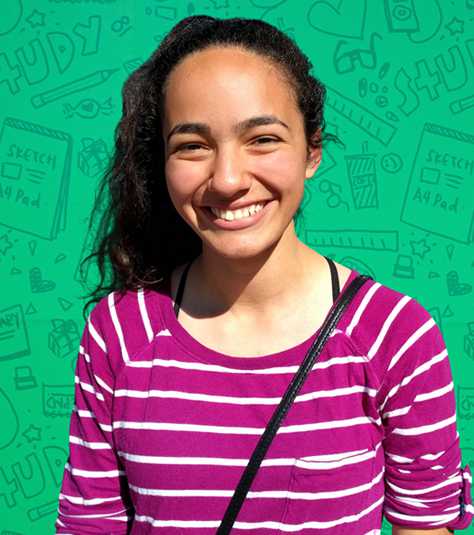 Brittany
Admitted to Brown University, UC Berkeley, and Swarthmore College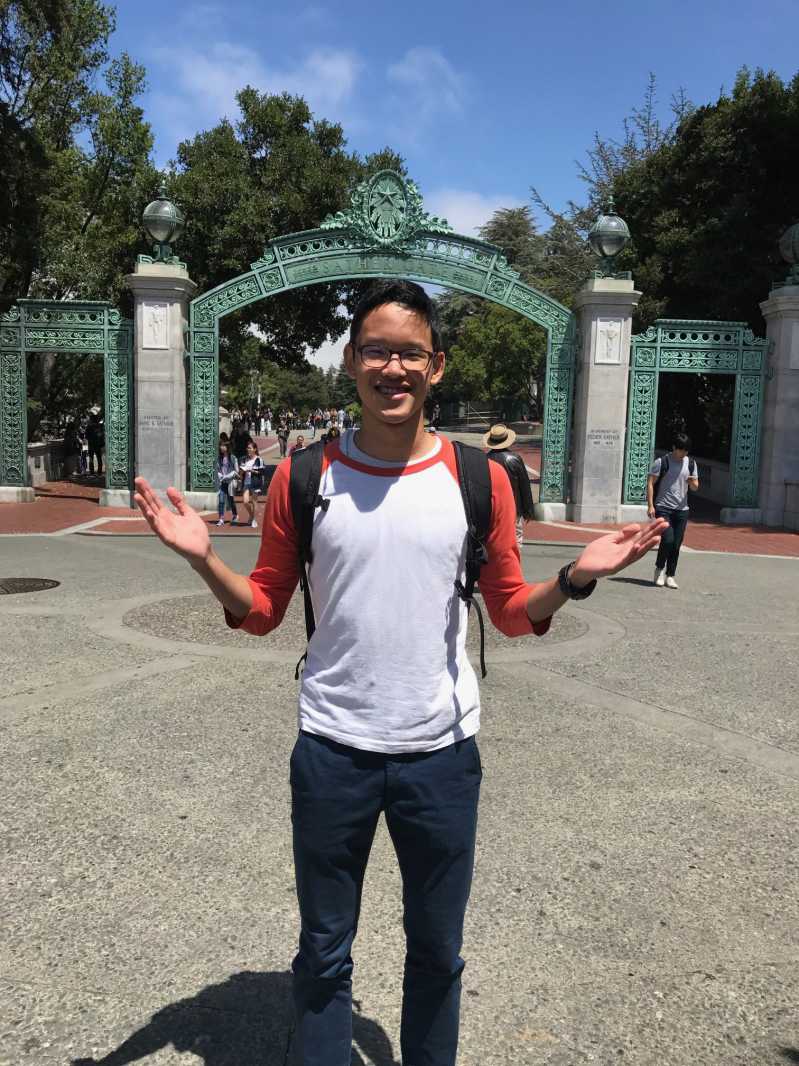 Chua Lenard Carl
Got scholarship offers from UBC (Vancouver) and Santa Clara Uni (Silicon Valley)
Accepted to UCLA, UC Berkeley and UPenn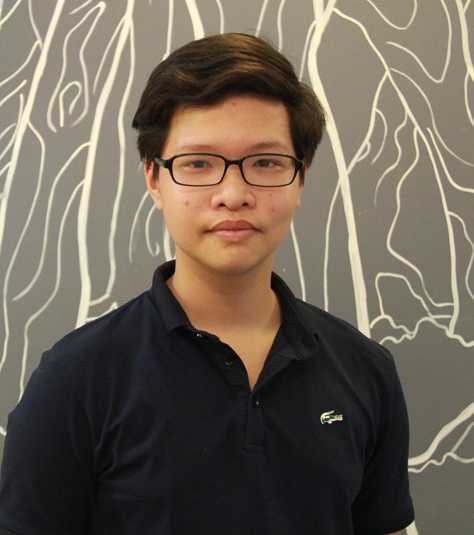 Quang Huy
Received Lawrence Ting Scholarship to Saigon South International School (SSIS)