Make online learning more engaging with E2 Online class!
The online learning platform is designed to resemble the physical class
Study everywhere, on any device!
Apply personalized learning methodology, which helps students to build a strong foundation of knowledge and improve their skills faster!
ONLINE MATH CLASS
For students grade 3 – grade 9
Live online classes with top teachers
Convenience & safety: study from anywhere on nearly any device
Review key curriculum and practice lots of real problems, followed the National Curriculum.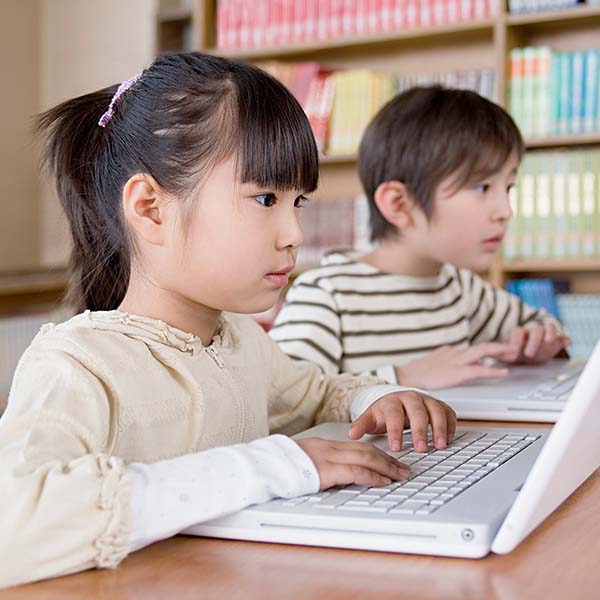 English Class
For students grade 2 – grade 9
Learn live with qualified IELTS 8.0+ English teachers
Practice authentic listening and speaking skills with live online classes
Convenience & safety: study from anywhere on nearly any device
ONLINE IELTS CLASS
For high school and college students
Practice listening and speaking in live online classes led by expert teachers all with IELTS 8.0+
Convenience & safety: study from anywhere on nearly any device
For intensive course: Intensive format – maximum learning in minimal time
For 6-week and 12-week courses: Master IELTS test prep skills