Give your child a safe and fun-filled summer! Join our Space Explorers Squad to explore, create and learn from the safety of your own home. An online summer course for 6-11 year-olds with intermediate and advanced levels of English. Flexible enrollment allows students to enroll by the week.
Why sign up for E2 Virtual Summer Camp work?
Fun & Safe
Explore the wonders and mystery of space from the safety of your home. Teachers will guide students through this interactive camp.
Easy for parents
Receive an amazing Space kit each week that includes supplies and materials for that week's activities and project.
Keep kids active
Learn through play with hands-on practice and weekly project-based activities.


Socialize with others
Provide your child the chance to socialize with other kids of their own age. Each class will have maximum 12 students.
What is a Virtual Summer Camp?
This summer, Everest Education brings families a whole new summer camp experience – Virtual Summer Camp. From your home, kids can access an engaging, interactive online summer camp class.  Days are organized into morning and afternoon sessions to keep students engaged and active.   
Every week they'll solve mysteries related to aerial cities, planets, solar systems and more, emphasizing STEAM skills like presenting, modeling, and scientific research all while practicing English.
Classes will meet daily from Monday to Friday. Each day consists of 90 minutes in the morning and 90 minutes in the afternoon of guided activities.
What's inside our Space Kit?
What will students study?
Our explorers will learn about the history and development of space exploration through creative projects, practice presentation skills and engage with authentic materials sure to make them dream of life amongst the stars.
Weekly projects include recreating a solar system model and its elements, mapping out the constellations that fly over our head every night, and trying their hand at creating their own space vehicle program just like NASA and SpaceX.
Explore our 6-week space odyssey
Week 1

Week 2

Week 3

Week 4

Week 5

Week 6

Week 2

The Moon and the Stars

Week 3

Life on Other Planets

Week 5

Space Transportation

Week 6

Space Exploration Today and Beyond!
"Looking cute and great in-group activities. After finishing the project, having to clean up hard, but the kids cleaned it up by themselves. Doing exercise online, but they were so active, excited and spent almost 8 hours yesterday to complete it."
Parent of P.A. (5th grade) and P.K. (4th grade) of Saigon South International School
"K. is starting to like space camp. He was initially bummed to be at home instead of Da Lat or Mui Ne this summer but this week's camp leader is just fabulous and K. is having jun. Thanks to E2 for coming up with a virtual summer activity for those of us with kids stuck at home."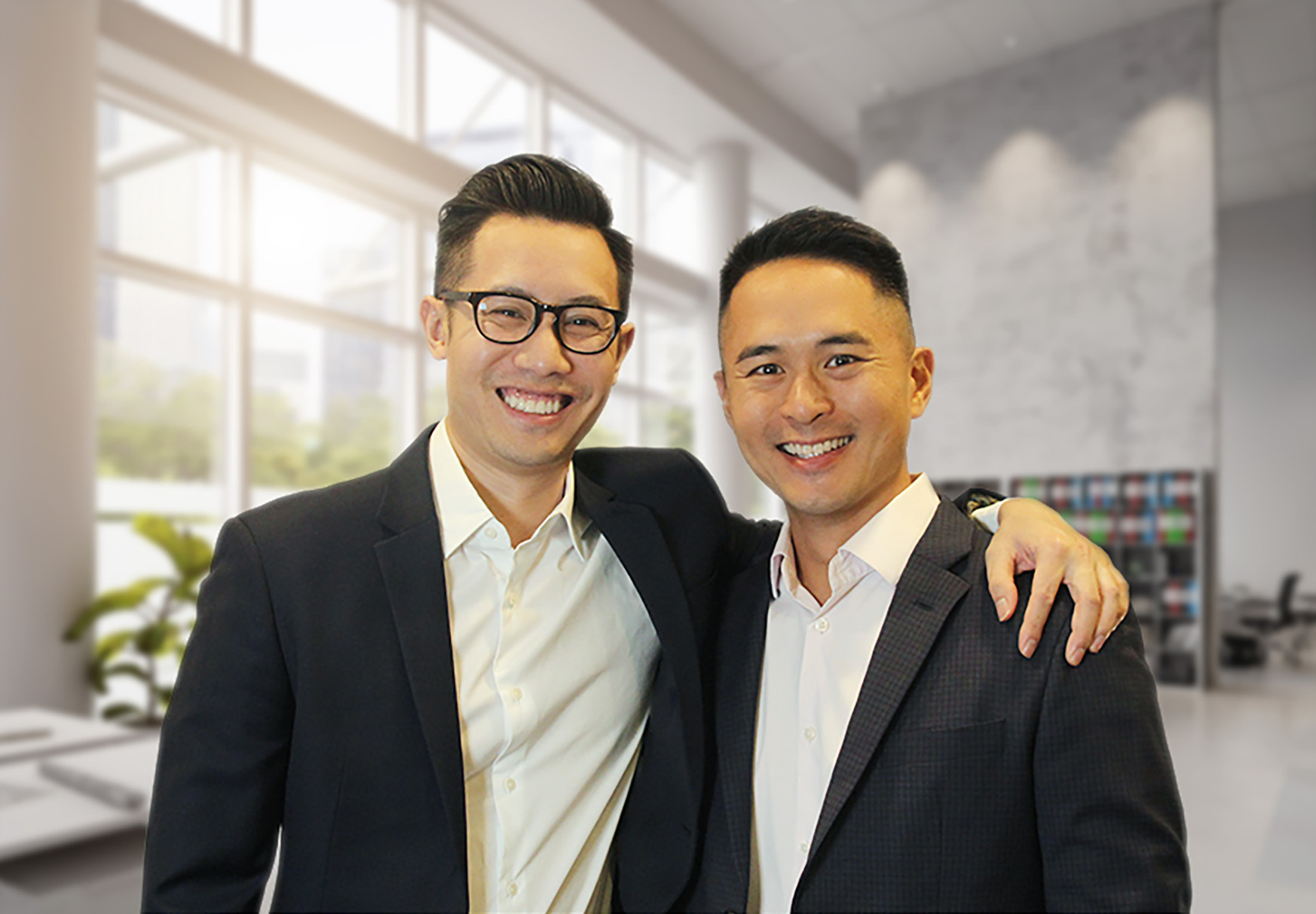 Built by Harvard and Stanford graduates
Everest Education was founded by Tony Ngo (Harvard Business School and Stanford University), and Don Le (Stanford University). Our products are developed using the latest in US educational pedagogy and research, enabling students to effectively develop academically, mentally, and socially.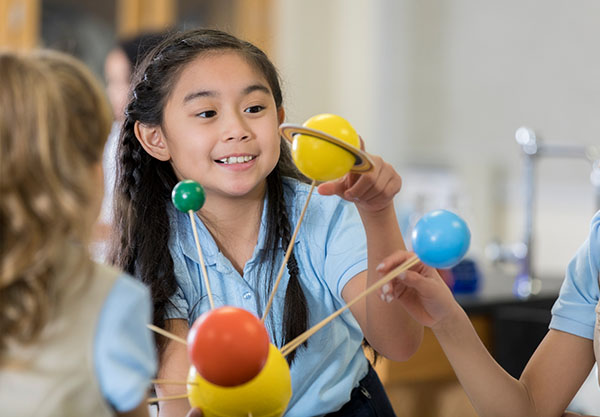 Camp partner of top international schools
We have more than 10 years of experience in organizing summer camps for students from international schools such as AIS, EIS, TAS, SSIS, ISHCMC AA, and others.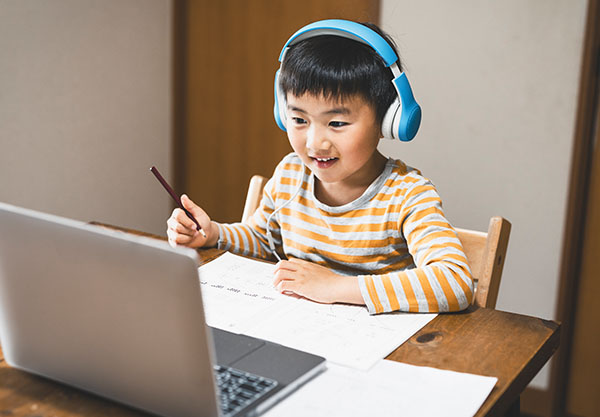 10,000+ students have studied online with us
Everest has been a pioneer in the online education space, offering engaging class experiences for students of all ages. More than 10,000 students from 42 provinces of Vietnam have attended our online class, and up to 98.5% of students are satisfied with the online learning experience.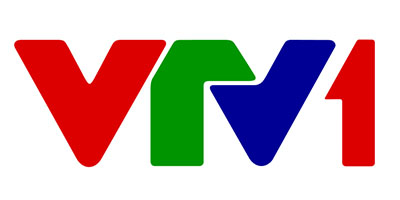 With an aim of enabling high quality education and modern teaching methods to every single child, two Vietnamese-American designed a very creative and effective online learning model.
Watch on Youtube >>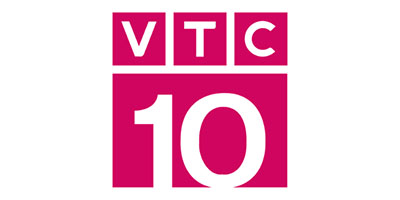 E-learning has been welcomed by both teachers and learners. In the coming time, e-learning is believed to develop further and bring out more values.
Watch on Youtube >>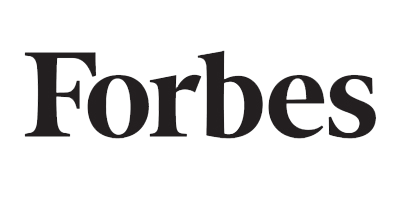 In a country in Vietnam in which innovating in education is challenging, my hope is that Everest begins to blaze a new trail for the nation's students.
Read more >>
Frequently asked questions
How much screen time is involved?
Each day of E2 Virtual Camp consists of 90 minutes in the morning and 90 minutes in the afternoon of guided instruction. The class structure will allow short breaks throughout Camp for kids to step away from the screen, eat a snack, and move their feet.
What supplies are needed for camp?
All supplies for class activities will be prepared by Everest Education. You just need a laptop with our online platform set up in advance.
Each week, you can pick up your Space Kit at one of our learning centers OR arrange for delivery to your home through a delivery service.
What level of parent involvement is required?
The Camp is designed to minimize parent involvement. Parents may need to facilitate transitions between morning sessions, lunch time and afternoon sessions. We will provide a detailed schedule for each week.
What is the privacy policy?
We are enacting these virtual learning environments via our ClassIn platform to ensure the safety and privacy of kids. Any recordings will be used for internal quality control only.
ĐĂNG KÝ TƯ VẤN CHƯƠNG TRÌNH
Book a free consultation