We use Blended Learning to engage students in different topics and build their academic English skills
The bridge between Conversational English
and English Literature studies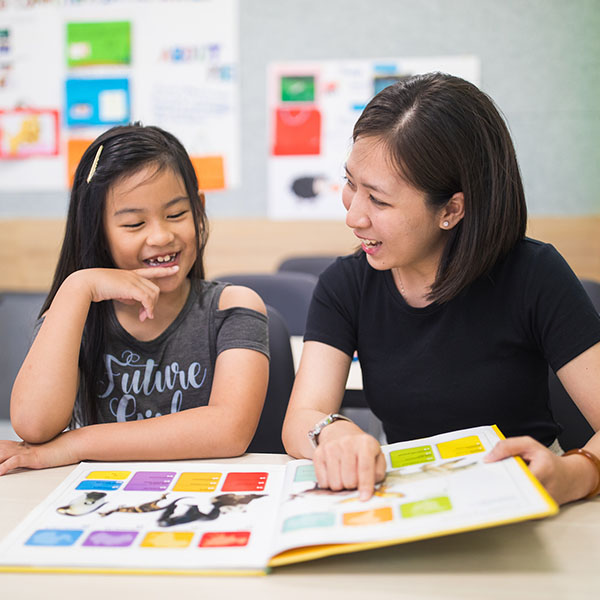 Learn academic English
Develop core skills in academic reading & writing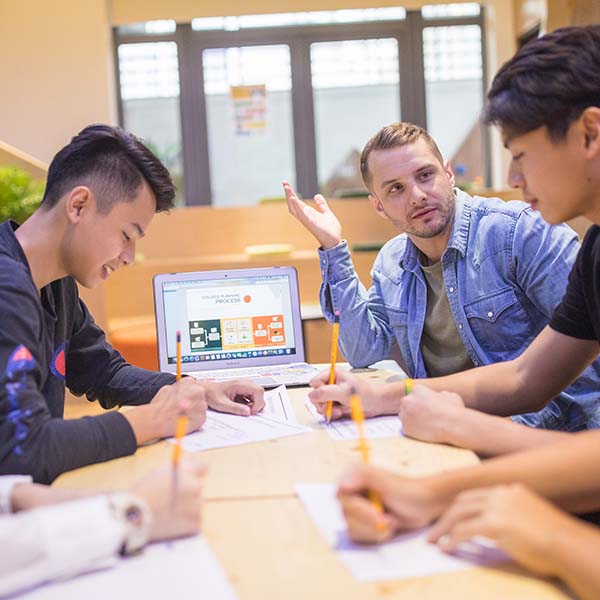 Prepare to study abroad
Ensure students are truly ready for an international education environment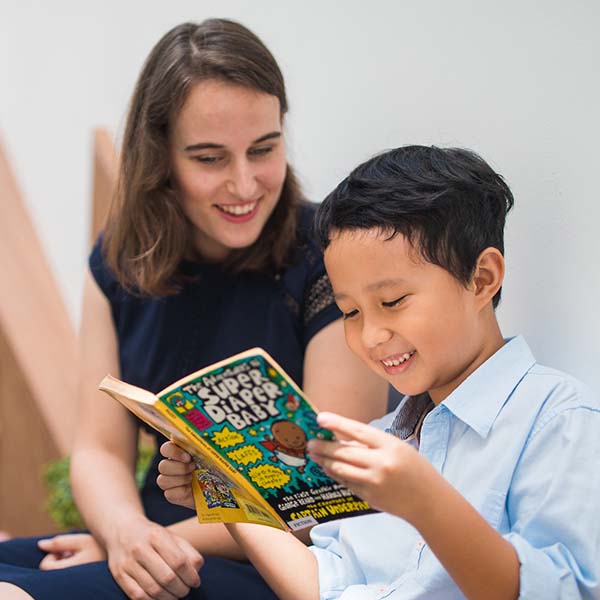 Personalized to each student
Support students in their language and academic development
What is English Language Arts?
Everest Education's English Language Arts Program is the bridge between Conversational English and English Literature studies. Rather than just drilling vocabulary and basic grammar, students will be able to access literary analysis methods, and develop research and presentation skills in a native English-speaking learning environment. From that foundation, students can write their own essays, as well as learn to express their ideas in a convincing and engaging way. These are important skills for students who plan to study in an international environment in the future.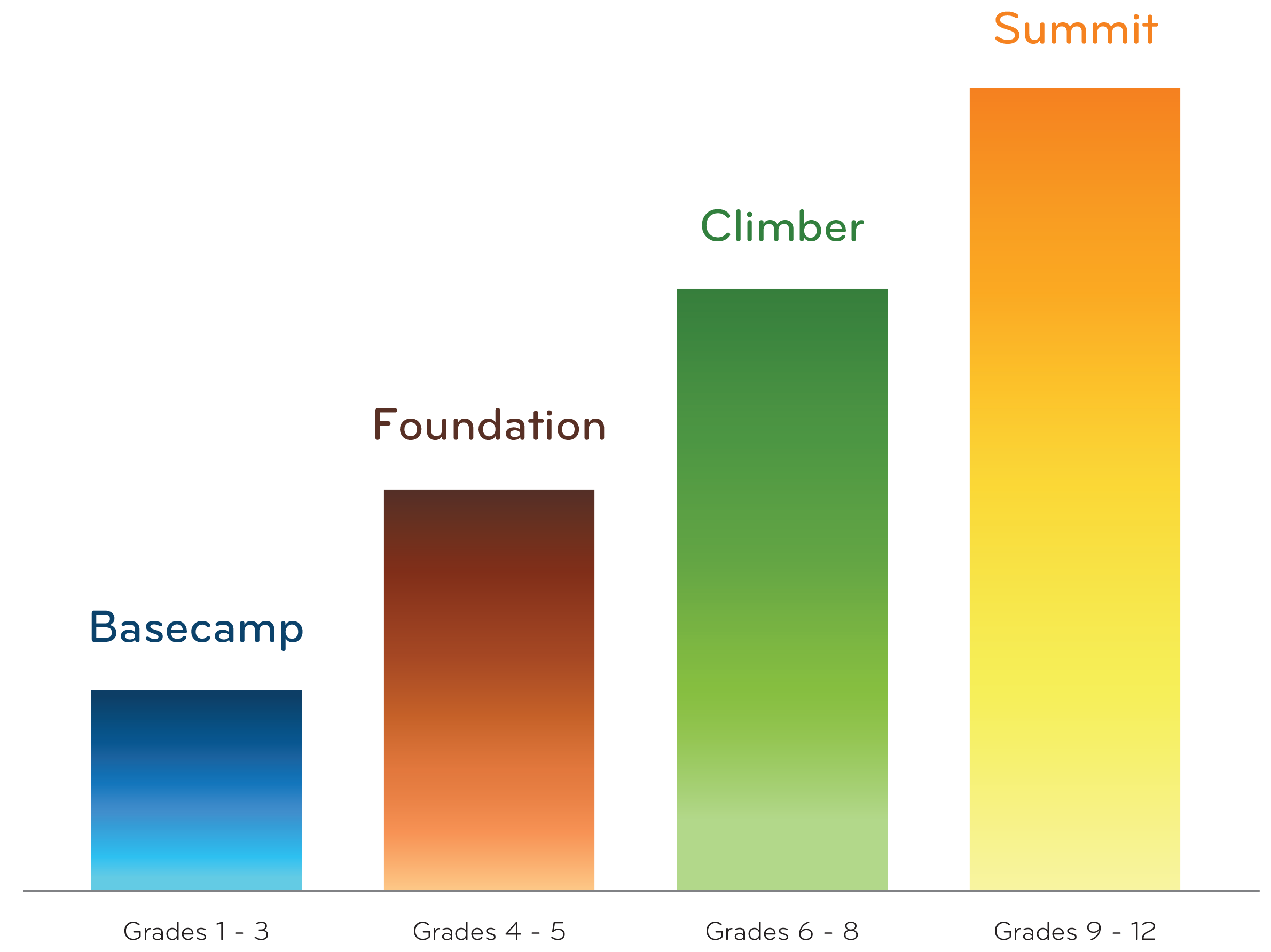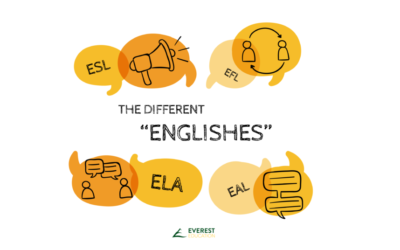 How many English programs are there? How are they different? Are international students taking the same English program with local students? What kind of program should my child take?
read more