We are here to help you succeed in every aspect of your college admissions journey
WHY E2 COLLEGE PREP COURSES?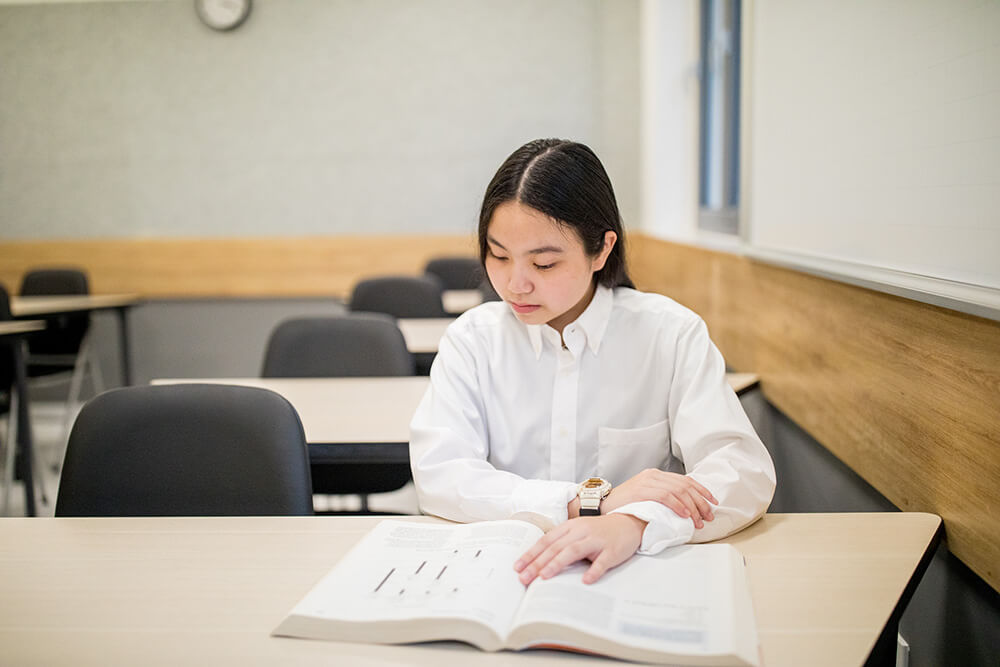 Personalized academic plan
We offer personalized support at every stage of your academic journey, whether you're in early high school, a rising senior, or taking a gap year. Our strategic plan equips you with a strong educational background and provides all the necessary resources to enhance your competitive edge in gaining admission to your dream college.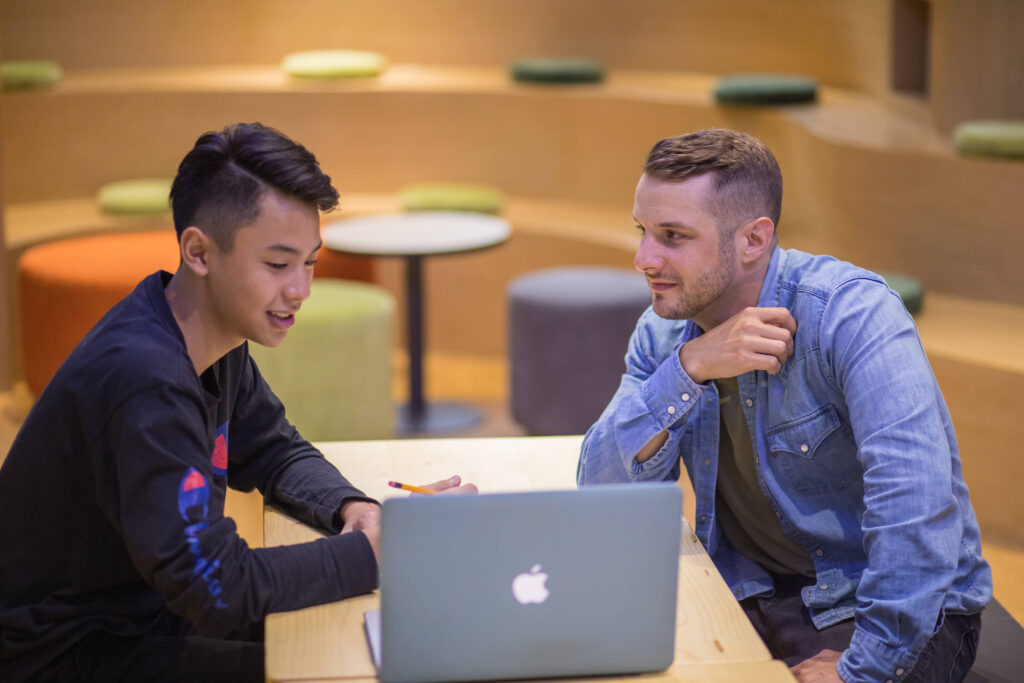 Experienced teachers and coaches
Our program is led by highly-qualified teachers who possess extensive expertise in every subject, as well as experienced admissions counselors who graduated from top US universities such as Harvard, Stanford, MIT, UPenn, etc.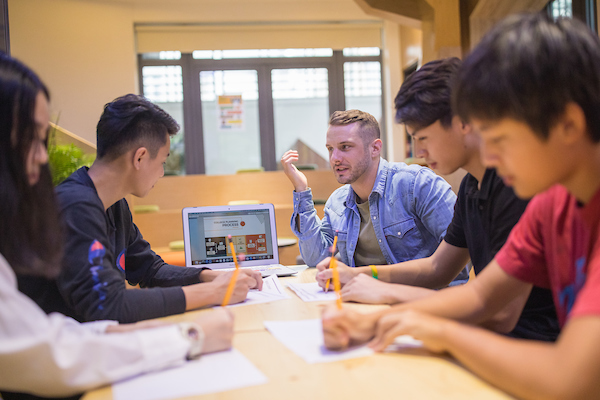 11 years of excellent track record
We have successfully assisted numerous students in gaining admission to esteemed universities and colleges with considerable financial aid. These institutions are not only renowned for their rankings but are also carefully selected to ensure they align perfectly with our students' individual needs and aspirations.
Where are our students in the world university map?
(For students in grades 9 - 12)
The SAT is an important component of your US college application profile and should be early prepared.
By enrolling in our programs, students are taught by the most qualified SAT teachers who each have scored in the 95th percentile or higher and have extensive experience training students in standardized tests. We are so confident that we guarantee our score increases: 150+ for Foundation/Climber level, or 100+ for Summit level.
The learning formats include – ONLINE or OFFLINE, in 1-on-1 or group classes.
(For students in grades 8 - 12 and gap year)
College Compass by Everest Education offers strategic and customized solutions to help aspiring high school students and gap year students get into the best universities and colleges in the world.The 5-year coaching program, 4 modules/year:
Focus on 5 areas of college readiness (self-exploration, self-management, extracurricular engagement, academic readiness, major & career direction)
Provide cohesive student assessment and progress evaluation
Communicate with tangible outcomes
Increase customization of coaching content and activity
With comprehensive and early preparation, our alumni at Everest Education went on to attend many of the world's most prestigious universities.
The learning formats include – ONLINE and OFFLINE.
Private Tutoring & Group Class
(For students in grades 8 - 12)
Enrolling in our academic enrichment and tutoring programs this summer is a great way for students to get ready for the next school year. Our programs cover a wide range of subjects and skills, which personalize instruction and guidance tailored to each student's needs, including:
English Language Arts
Singapore Math  and Math Mastery (IGCSE, IB, AP, SAT, etc.)
Tutoring (English, Math, Science)
By enrolling in our programs, students will not only gain a deeper understanding of their coursework, but also develop valuable study skills and habits that will serve them well throughout their academic career, including effective test preparation.
The learning formats include – ONLINE and OFFLINE.
College Application Personal Essay
(For students in grades 9 - 12)
Did you know that on average our College Compass students write and rewrite 16 drafts of their Personal Statement essays before submitting?
In reality, the technical parts of writing are actually the easiest parts. Finding the perfect stories about personal development requires deep self-exploration and reflection, then organizing the structure of those stories takes a lot of experimentation to find the perfect flow and voice. That's why all of our students begin their College Application Personal Essays during the summer with intensive reflections and brainstorming, followed by many drafts.
The learning formats includes – ONLINE in 1-on-1 or group classes and OFFLINE in 1-on-1 classes.
Remarkable Extracurricular Activities
(For students in grades 9 - 12)
Extracurricular activities profile is one of the most important components for the college application. During the summer, we offer 3 modules at each grade level:
Critical Thinking module helps students to develop analytical frameworks.  At the end of the summer, you will showcase your learning in an original presentation and speech related to your personal project.
Project Management module helps students who are working on team and leadership development. At the end of the summer, you will showcase your learning either through a project plan.
Research Methods module helps students who are working on individual achievements, whether an engineering project, writing a short story, or doing a full research project with a PhD candidate.
The learning formats include – ONLINE 1-on-1 coaching and group classes. 
Students and Parents review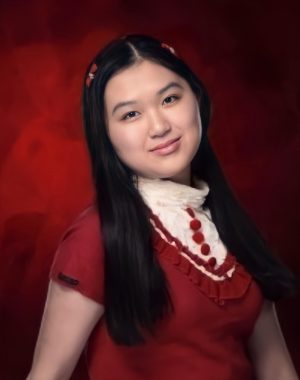 Parent of Chau Hua, University of Texas at Austin
"I would like to thank Mr. Tony, Ms. Chau, Ms. Thao and College Compass team for your guidance and dedication. I hope that College Compass will become more successful and can support more students."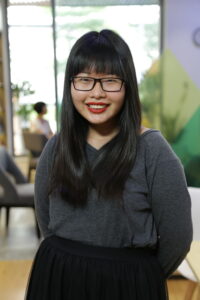 Parent of Tran Thuy Trang, Minerva University
"I would like to give my sincere thanks to Mr. Tony Ngo, Mr. Don Le, Ms. Chau Bui for teaching Trang and supporting her to make her dream come true."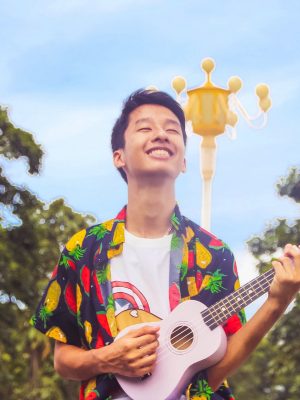 Nguyen Van Chien, Princeton University
"My college admission process was a journey riddled with obstacles and pressures, and I am glad that I had College Compass as my companion. I want to thank you, Tony, for all the insights that you have shared with me about this whole process and for all the early mornings and late nights that you have spent giving me advice with my interviews."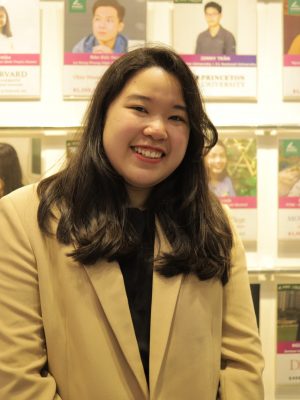 Katie Dang, Boston University
"I received great advice and suggestions on school selection, essay writing, and how to refine my extracurricular profile. Your feedback and support were crucial in helping me elevate my application to ensure that I was showcasing the best of me. I received tremendous help and support, not only professionally but also mentally and emotionally."
Our students have been accepted to top colleges and boarding schools, and you can too!!!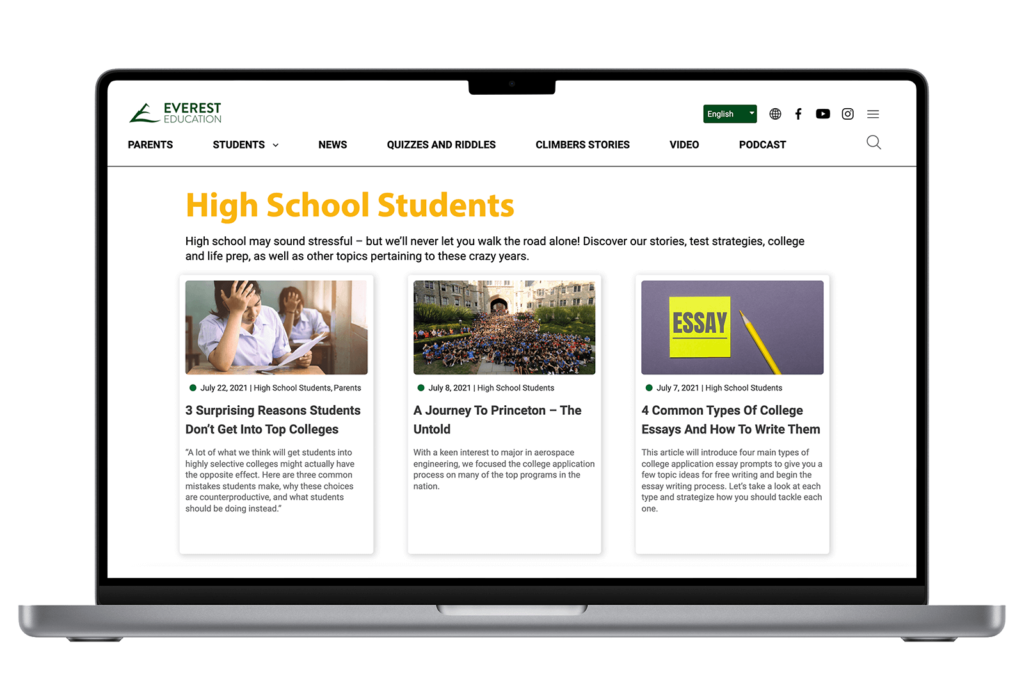 Do you desire to attend a top university but have no idea where to start?
Do you want to nail your college essay but don't know how?
Get started with our E2 blog. It features stories, strategies, college applications 101, and everything you need for study abroad
Each character in the Chuyện du học Podcast is a brilliant individual with their own special story. We spoke with Nguyen Van Chien (Princeton University, #1 NU), Le My Hien (Harvard University, #2 NU), Nguyen Mai Kieu Anh (Williams College, #1 LAC), and Nguyen Hai Nam (Middlebury University, #9 LAC) about their study abroad experiences. This is a podcast series that you shouldn't miss!