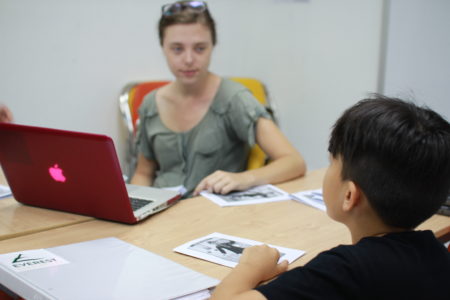 Key Advantage
---
We provide private tutoring sessions in one-on-one or small-group formats as an enrichment program for various academic subjects.
Our tutoring program offers customizable curriculum and personal mentorship for students. We pinpoint each student's individual strengths and weaknesses and tailor curriculum to address their specific needs.
Flexible Schedules
We specifically work with families to arrange a suitable time frame for the course.
Custom Curriculum
Students acheive their academic goals through personalized learning strategies.
Academic & Life Coaching
Students maximize their potentials by developing good study habits and self-discipline.