E2 Library
E2 Library, where students can get recommendations on readings for their level based on their interests, check out books, and be part of a reading community. We hope this becomes a place for students to hang out, enjoy reading with their friends and family and enjoy great events sponsored by E2! Though primarily built for our E2 students, we believe in extending access to education to the greater community and are excited to open it up to the public for free. We hope families from around the area join us in our love for reading!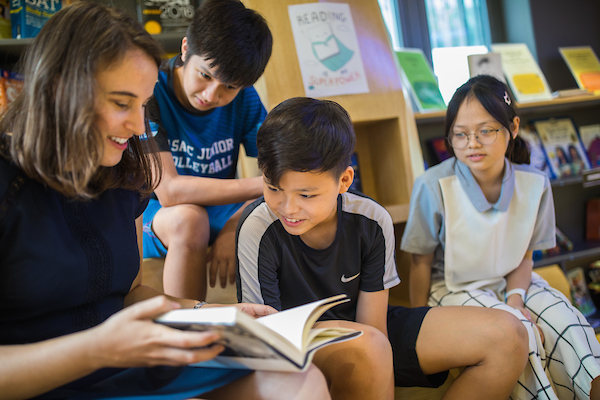 Recommendation of the right books for students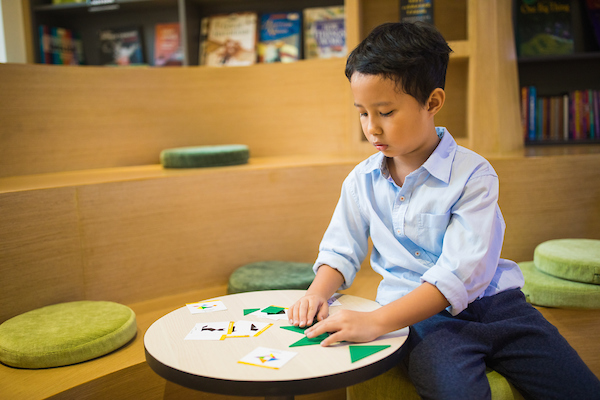 Access to educational books, resources, games, and applications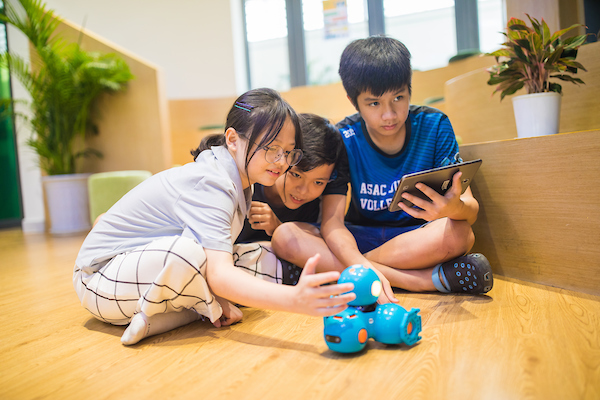 Modern devices, such as Chromebooks, tablets, Kindles, robots, and Google Expedition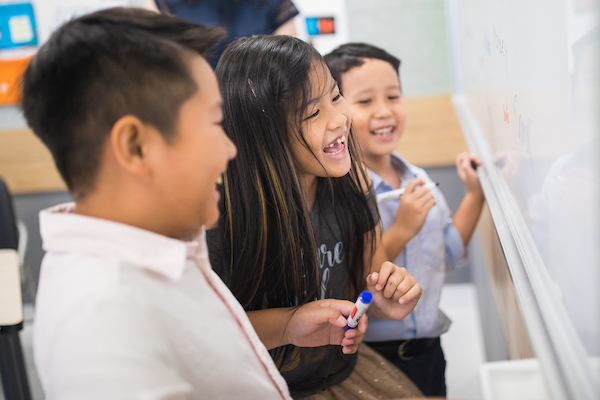 Exciting weekend events, including a free English Club, Book Readings and family games
Enjoy your reading time with us!
18 Street #1, Him Lam Area, Tan Hung, D.7
354A Cong Hoa, W.13, Tan Binh Dist.
Opening hours: 10:00am - 05:00pm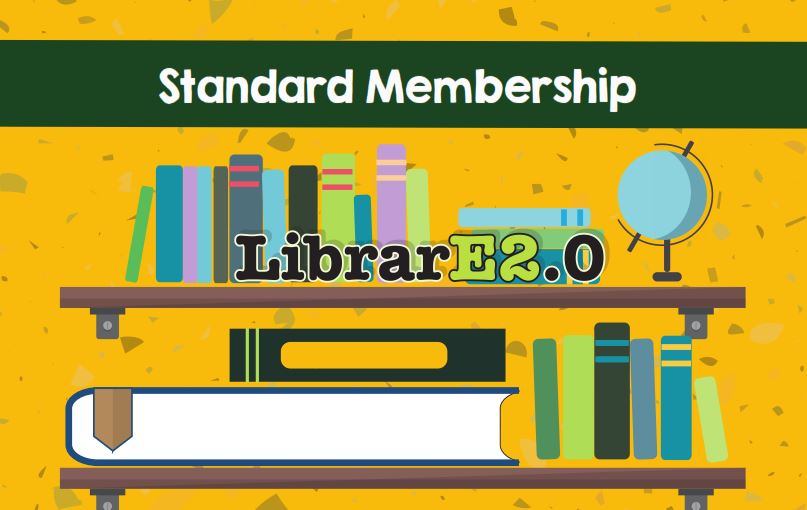 Standard Card
Access time for check-in: 2:00 – 4:30 pm (weekdays) & 2:00 – 5:00pm (weekend)
Use of library resources (Kindle, laptop, headphones, VR, etc.)

Free entry to special events and workshops

Weekly guided reading sessions

Borrow books (textbooks can be used at the LibrarE2.0 only)

Personalized monthly newsletters

Reading test (Know your reading level)

Membership point system (to exchange for gifts)

Book recommendations based on level and interests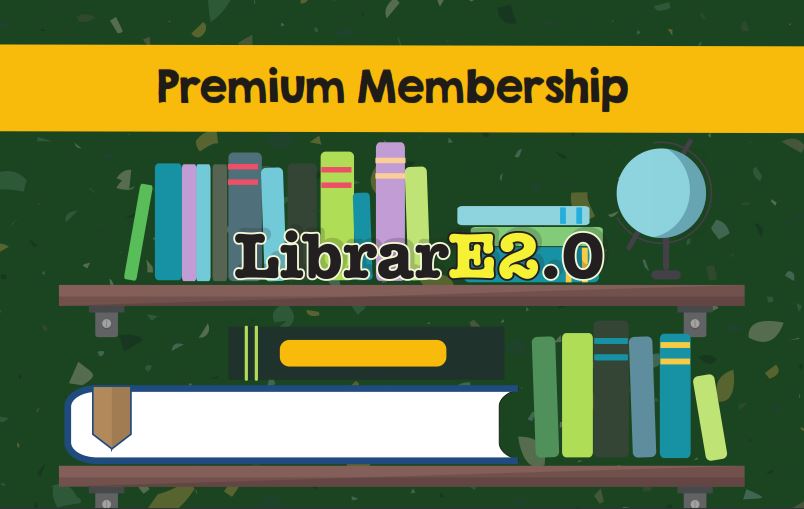 Premium Card
Access time for check-in: All library open hours
Use of library resources (Kindle, laptop, headphones, VR, etc.)

Free entry to special events and workshops

Weekly guided reading sessions

Borrow books: 2 books at a time (textbooks can be used at the LibrarE2.0 only)

Personalized monthly newsletters

Reading test (Know your reading level)

Membership point system (to exchange for gifts)

Book recommendations based on level and interests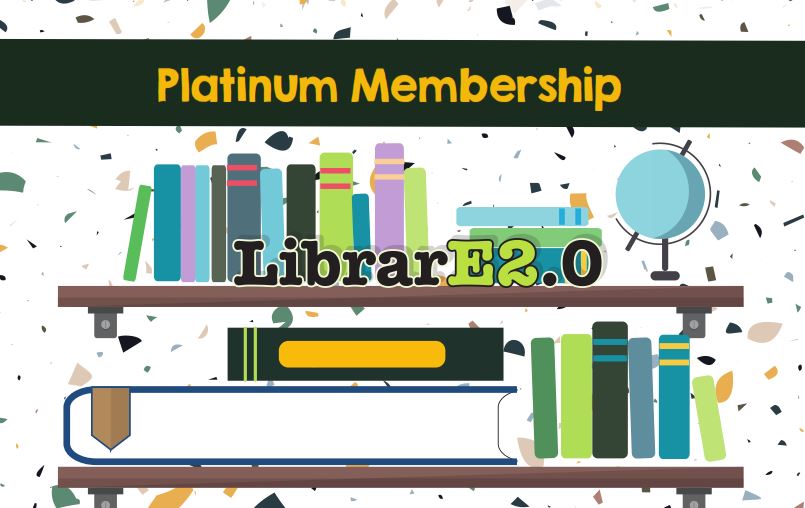 Platinum Card
Access time for check-in: All library open hours
Use of library resources (Kindle, laptop, headphones, VR, etc.)

Free entry to special events and workshops

Weekly guided reading sessions

Borrow books: Longer time and more books (5 books at a time, textbooks can be used at the LibrarE2.0 only)

Personalized monthly newsletters

Reading test (Know your reading level)
Membership point system: platinum members can earn x2 points (to exchange for gifts)

Book recommendations based on level and interests