While working with families, Everest Education has received many questions about getting the best academic knowledge for an international education. Therefore, we have done a lot of research in various areas to answer those questions. Our E2 Library will be kept updated with all of this research to support families with their overseas education preparation.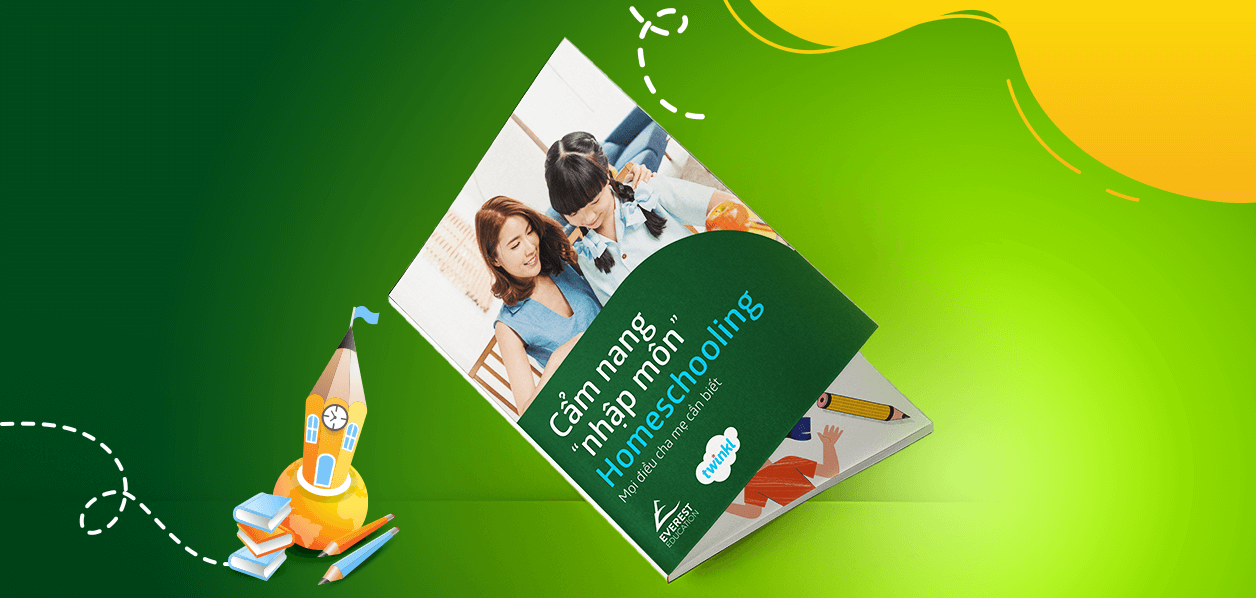 Homeschooling is becoming more popular and gaining attention from Vietnamese parents. With the guidebook "A beginner's guide to homeschooling for parents", we hope to provide families with updated information and valuable learning resources to make your homeschooling journey more fruitful. (*Vietnamese edition only)

01 part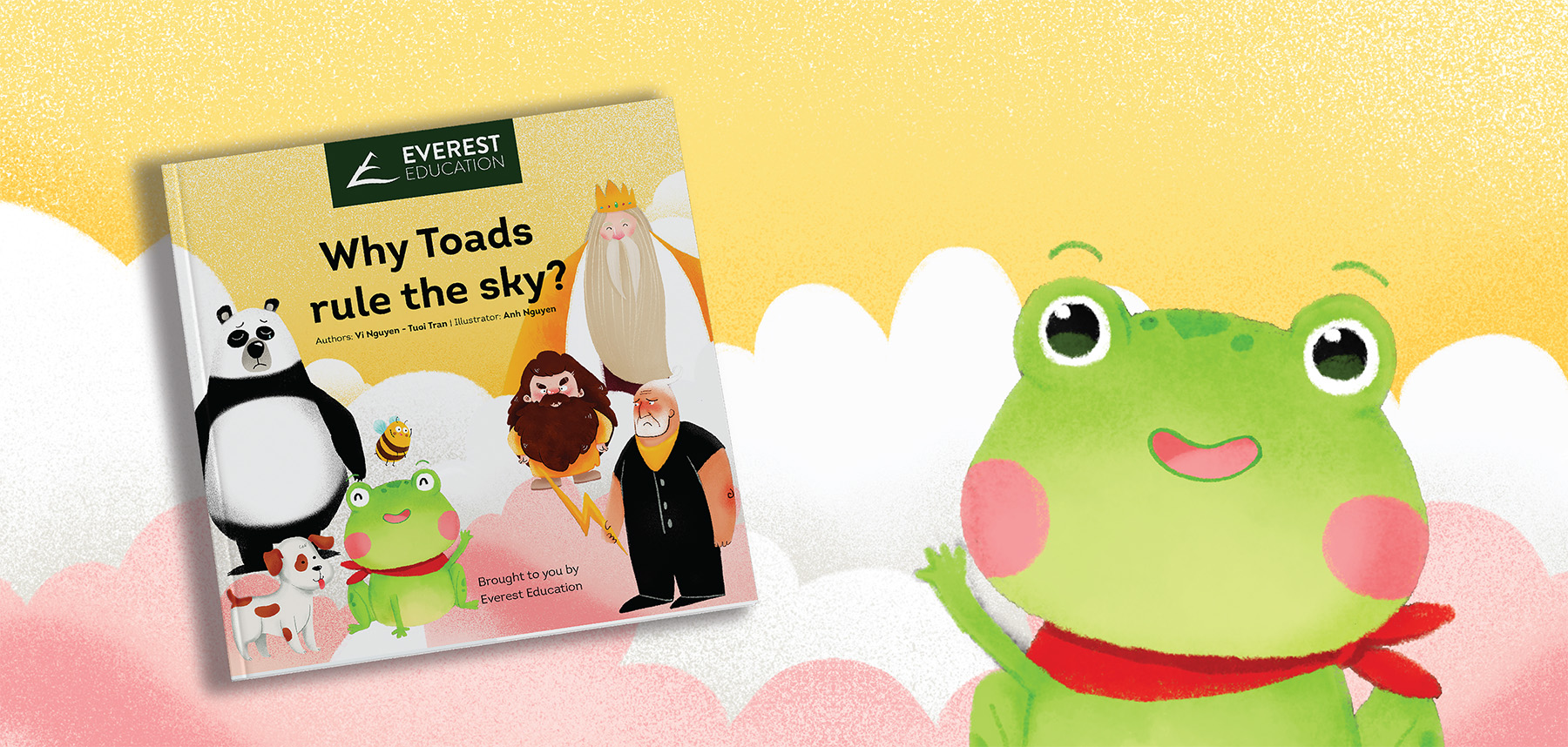 Passing on the love of Vietnamese folktales to children and adults all over the world – for Vietnamese students to learn English – and for non-Vietnamese to learn more about our amazing culture.

01 part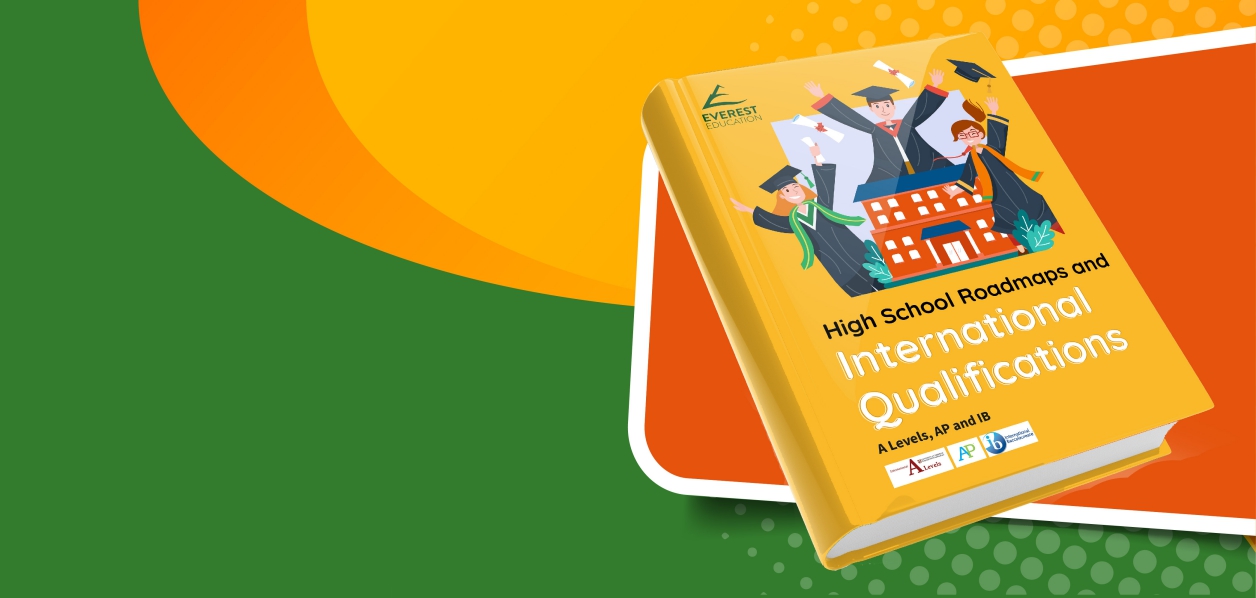 IB, A-Levels and APs are academically challenging and are considered the highest high school options students can take. Despite the similarities, there are certainly significant differences between them. So, which one should you select as your child's pre-university qualification?

01 part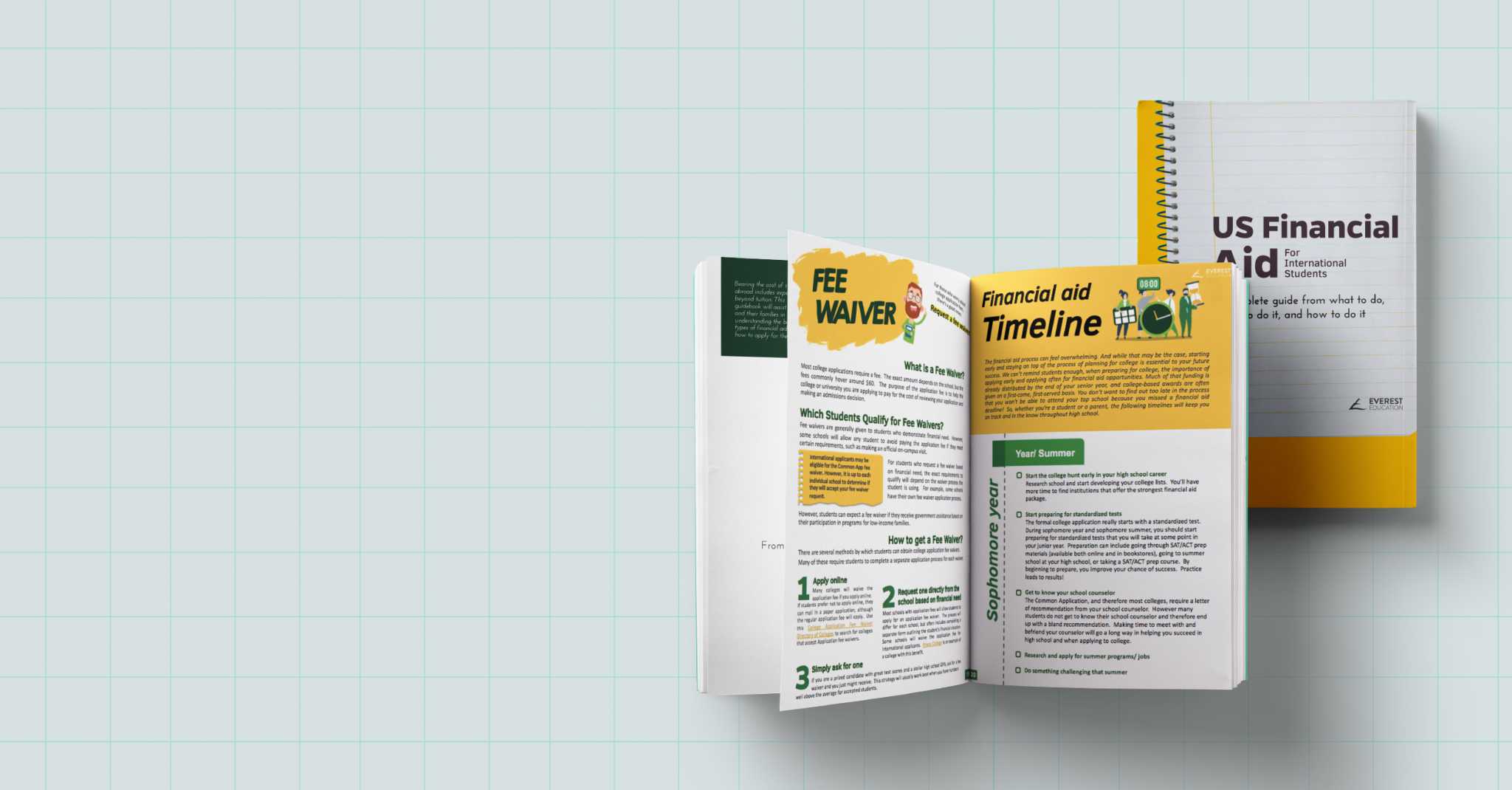 Bearing the cost of stuyding abroad includes expenses beyong tuition. The guidebook will assist students and their families in understanding the basic types of financial aid and how to apply for them.

01 part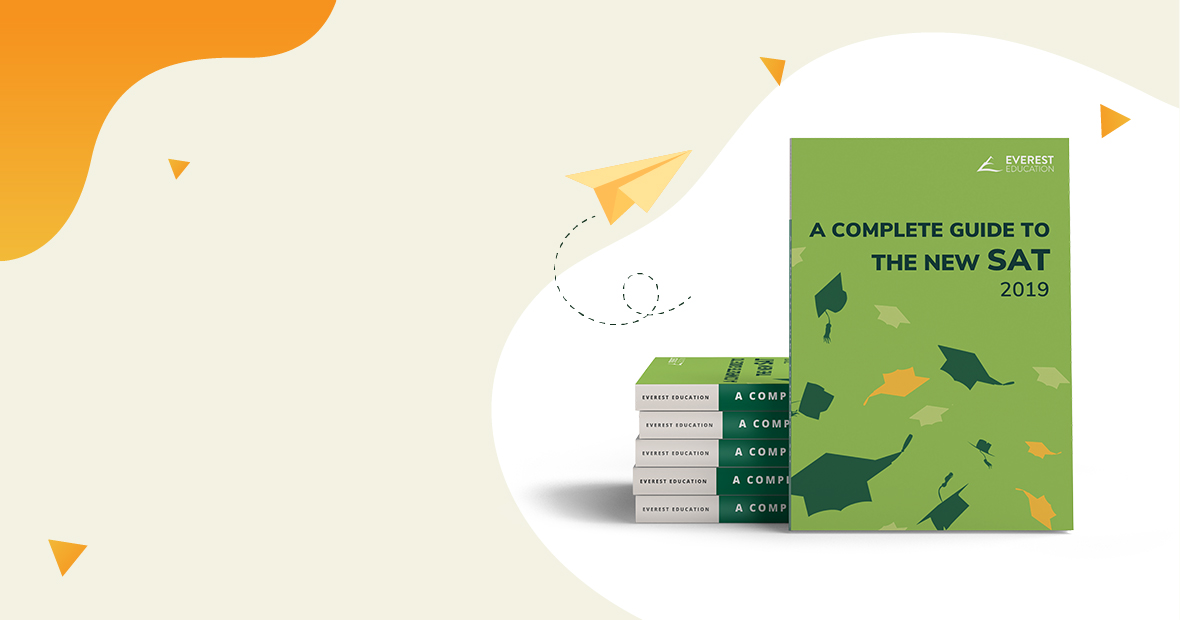 "A complete guide to the new SAT" ebook is a valuable resource made by Everest Education team, to help students get the SAT score you want at your first attempt!

01 part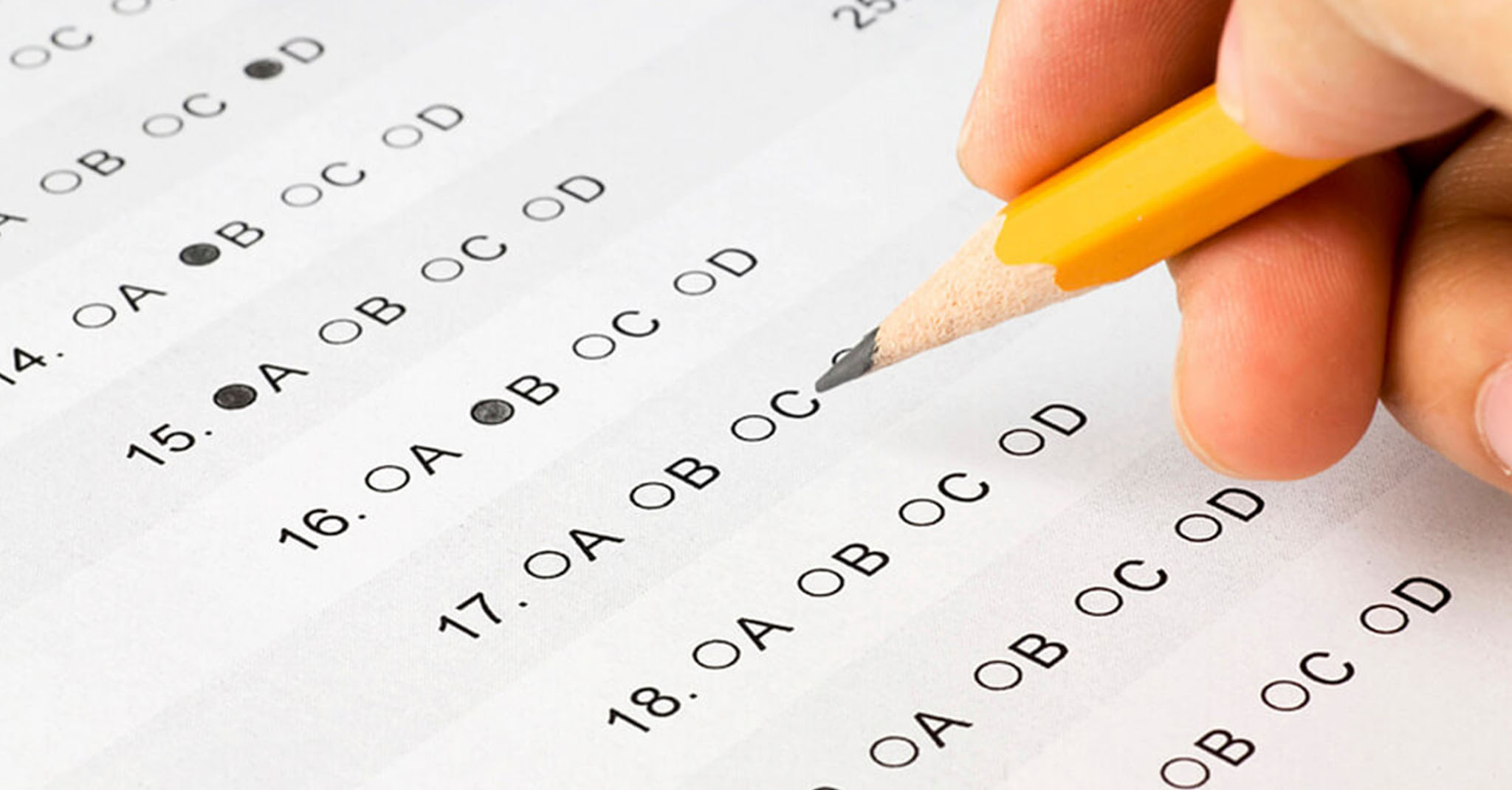 This content includes popular tests for international education, such as SAT, AP, IELTS, and TOEFL.

04 tests

E2 Talk is an education hub for parents where families can find helpful academic knowledge and the latest news about international education. All articles are researched and written by Everst Education in both English and Vietnamese.
Contact Us For Program Inquiries & Registration