At Everest Education, we are one of the first using Singapore Math system, which has been proven to be especially effective for young students – the CPA method
We apply the #1 math system in the world
in teaching and learning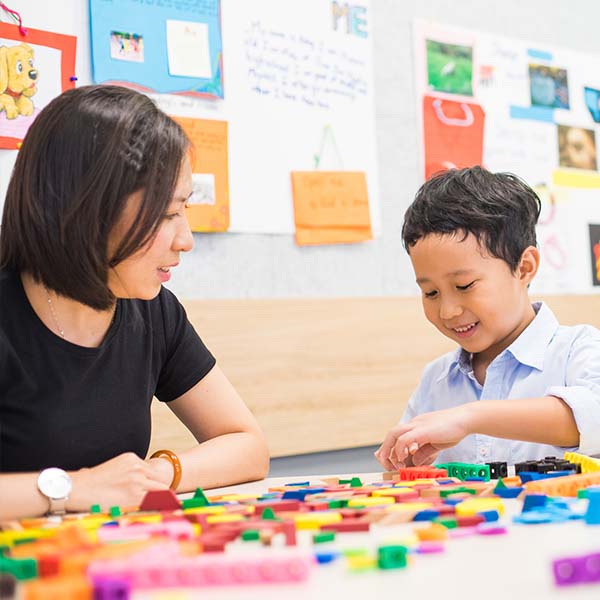 Understand "why" not just "how" math works
With hands-on activities, students find the formulas by themselves and know the reasons behind every lesson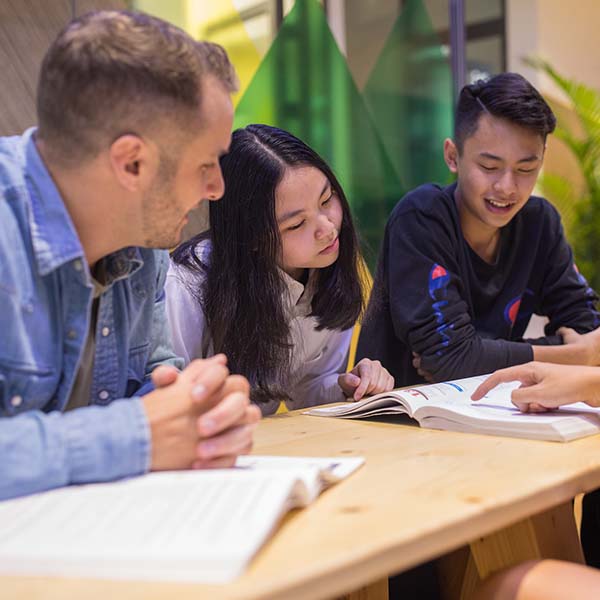 Learn math in English
All math concepts and word problems are taught in English to help your child do math as naturally as native-English speaking students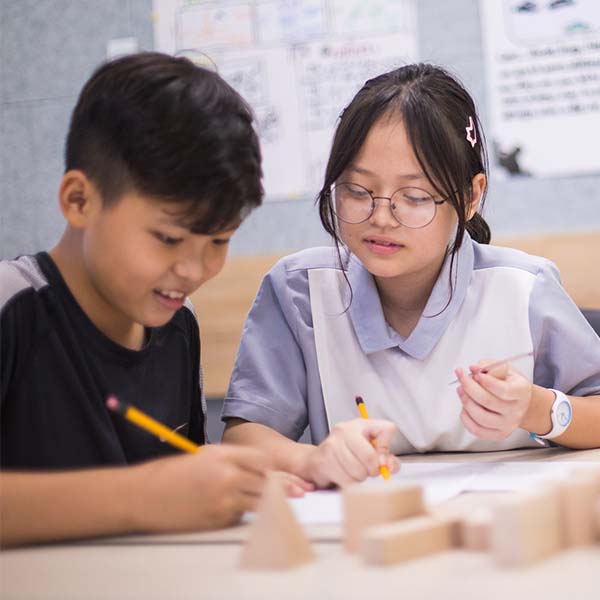 Instill a love of learning math
Understanding how math works and how to apply math in real life lets your child less be afraid of math, and more interested in this subject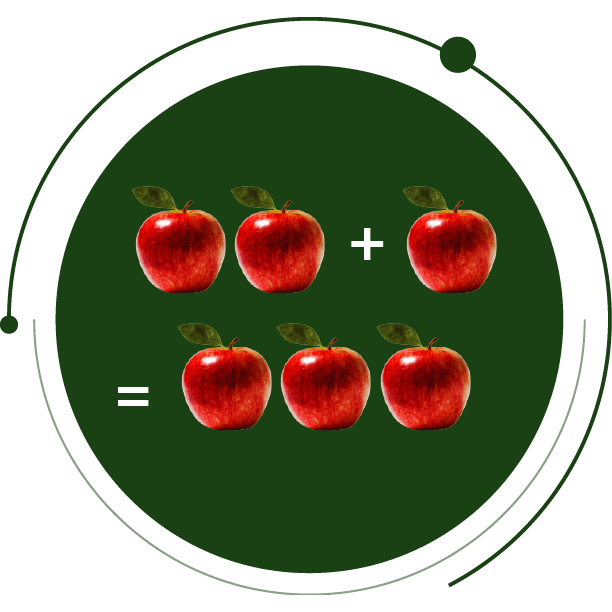 CONCRETE
Ignite curiosity and interest in the subject with engaging and interactive activities.
Discover mathematical concepts through physical learning aids or real world problems.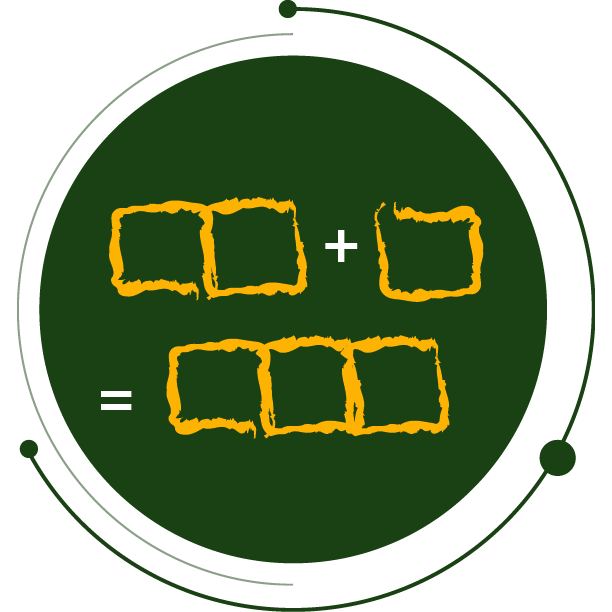 PICTORIAL
Understand concepts and theories through visual representations.
Practice learned concepts and theories with interactive games or online activities.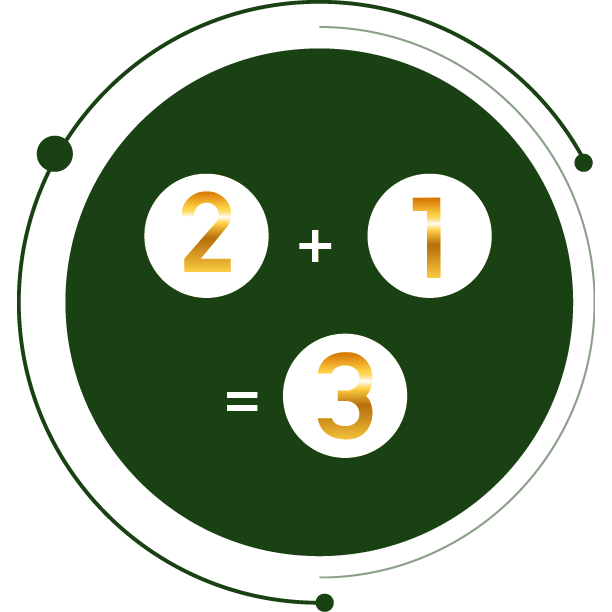 ABSTRACT
Develop critical thinking and problem solving skills through discussions and group work.
Master concepts and theories through various exercises.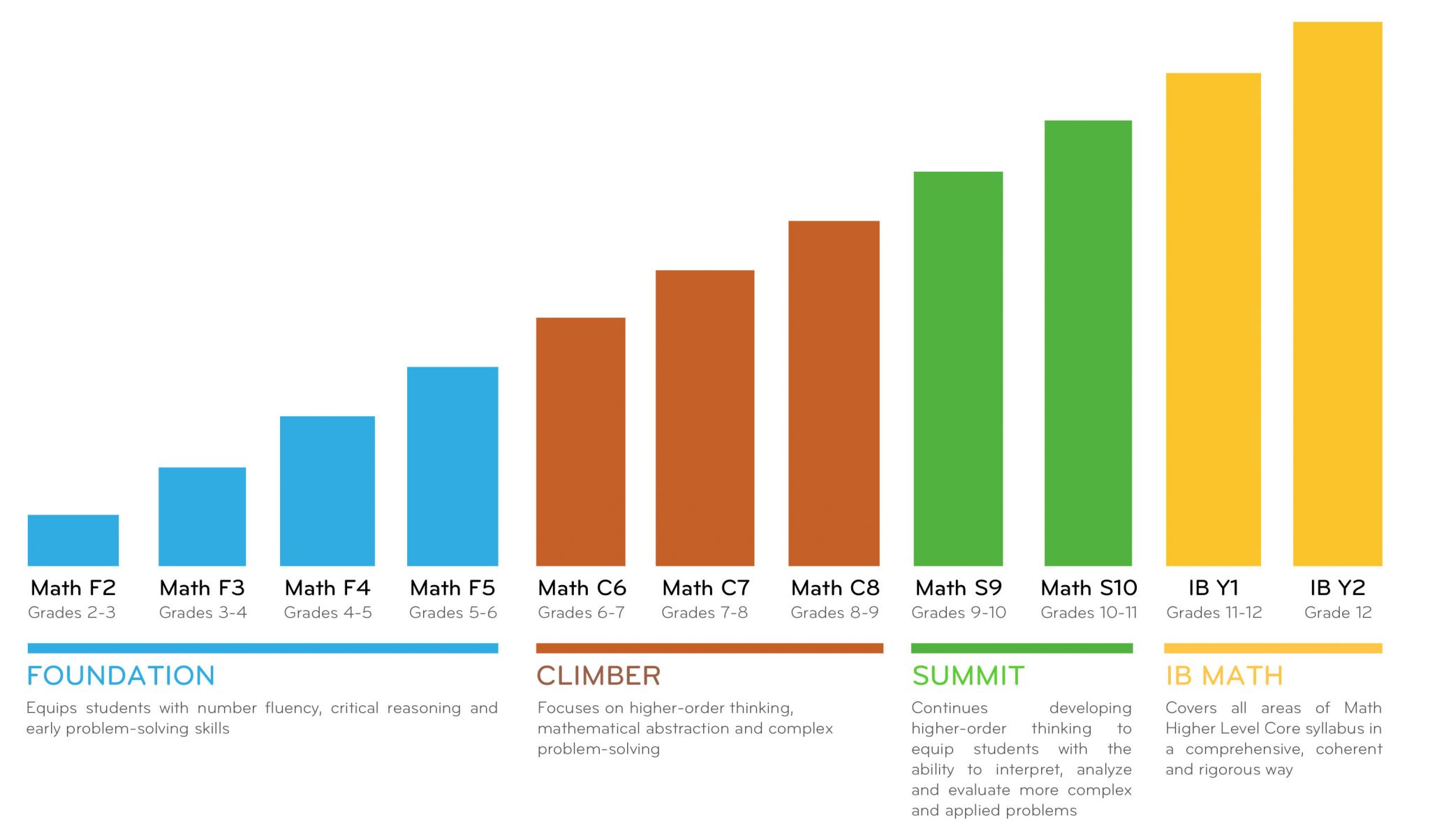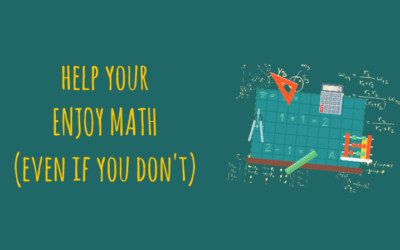 CPA method is a "signature" style of teaching Math in Singapore, which is proven to be the most effective way to help young kids learn math in a more fun, tangible way.
read more