International School Entrance Support
For over 10 years, Everest Education has been the trusted learning center for aspiring International school students. We can support students every step of the way: build an academic foundation for International school, provide an international classroom environment and prepare students for the entrance test. We've helped thousands of students accomplish their goals, so let us help you too!
Everest partners closely with top International schools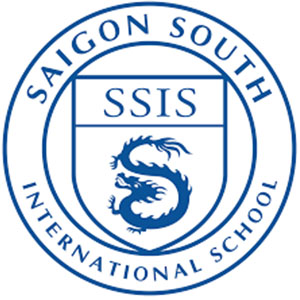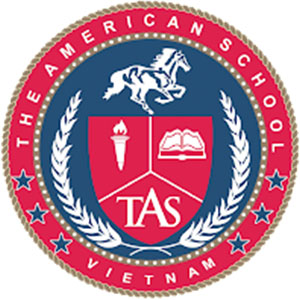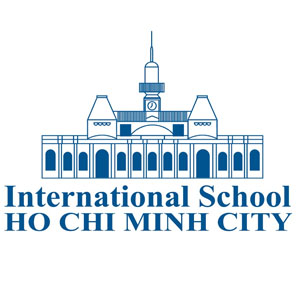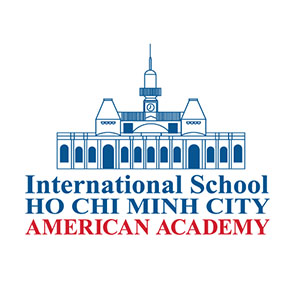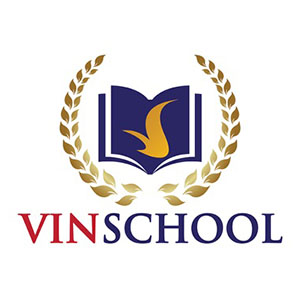 Get into the International school of your dreams!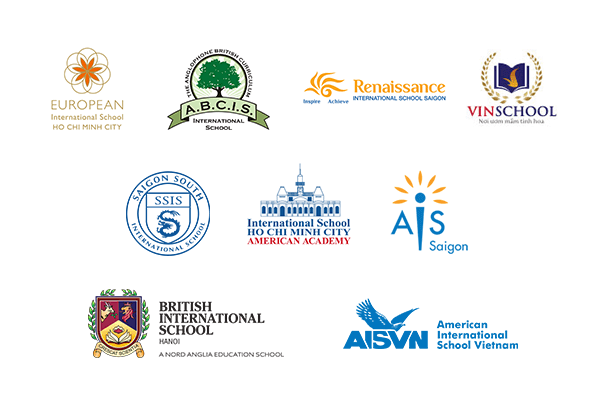 What does it take
With more than 10 years of experience working with International schools, we know what it takes to get into a great International school.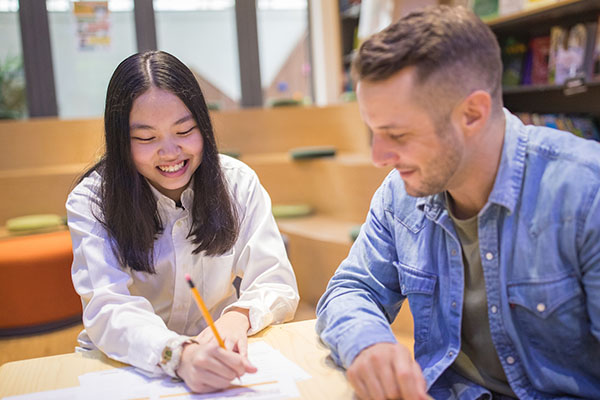 Map out your study plan
We develop a personalized pathway for each student to get into their dream school. From building core academic knowledge, to developing academic English to entrance exam preparation, we can build a detailed plan for you.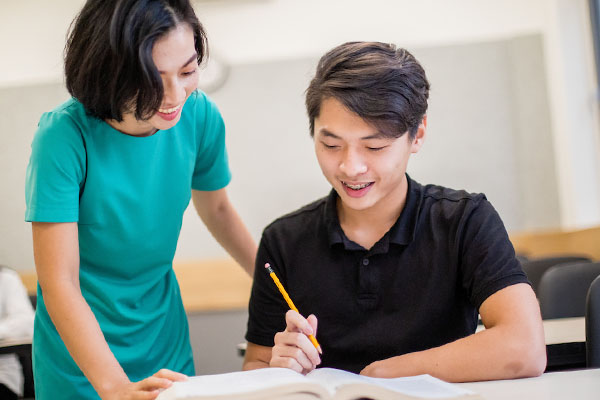 Find your focus zone
We have a flexible curriculum that can be adjusted to focus more on test-prep or general academic enrichment at different stages of a student's journey. Study at either our center or online.
Getting help is easier than you think
Learn with
the best teachers
David James Edgar
English Teacher
• BSc Natural Sciences, CELTA, DELTA Module 1;
• Currently studying for a Masters of Education;
• Has worked in Education since 2014 and Everest Education since 2018.
David Hayter
English & Social Studies Teacher
• Bachelor Degree – History, International Studies, and Japanese – California State University, Long Beach (US);
• 120 TEFL Certificate – Certificate in Teaching English to Young Learners;
• Has taught since 2014 and worked at Everest Education since 2020.
Vu Minh Thanh
Math and Physics Teacher
• Master Degree – Mechanical and Aeronautical Engineering, Institut Teknologi Bandung (Indonesia);
• Bachelor Degree – Excellent Engineers Training Program on Mechanical and Aeronautical Engineering, Hanoi University of Science and Technology (Vietnam);
• Has worked at Everest Education since 2016.
Nguyen Duong Thanh Tam
Math Teacher
• Bachelor – Food engineering – Bach Khoa University (Vietnam);
• IELTS 8.0;
• Has taught since 2012 and worked at Everest Education since 2019.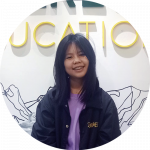 "I'm very happy because I have understood more about some common subjects like: Science, Literature, Geography, etc… When I study at Everest, teachers are kind – they always help us. We focus on pronunciation a lot and also presentation. So that's what helped me get into AISVN-Americans International School Vietnam. Well, so if you want to study English better, Everest Education is a good option for you."
Vo Kha Nhu, student at Everest Education Thao Dien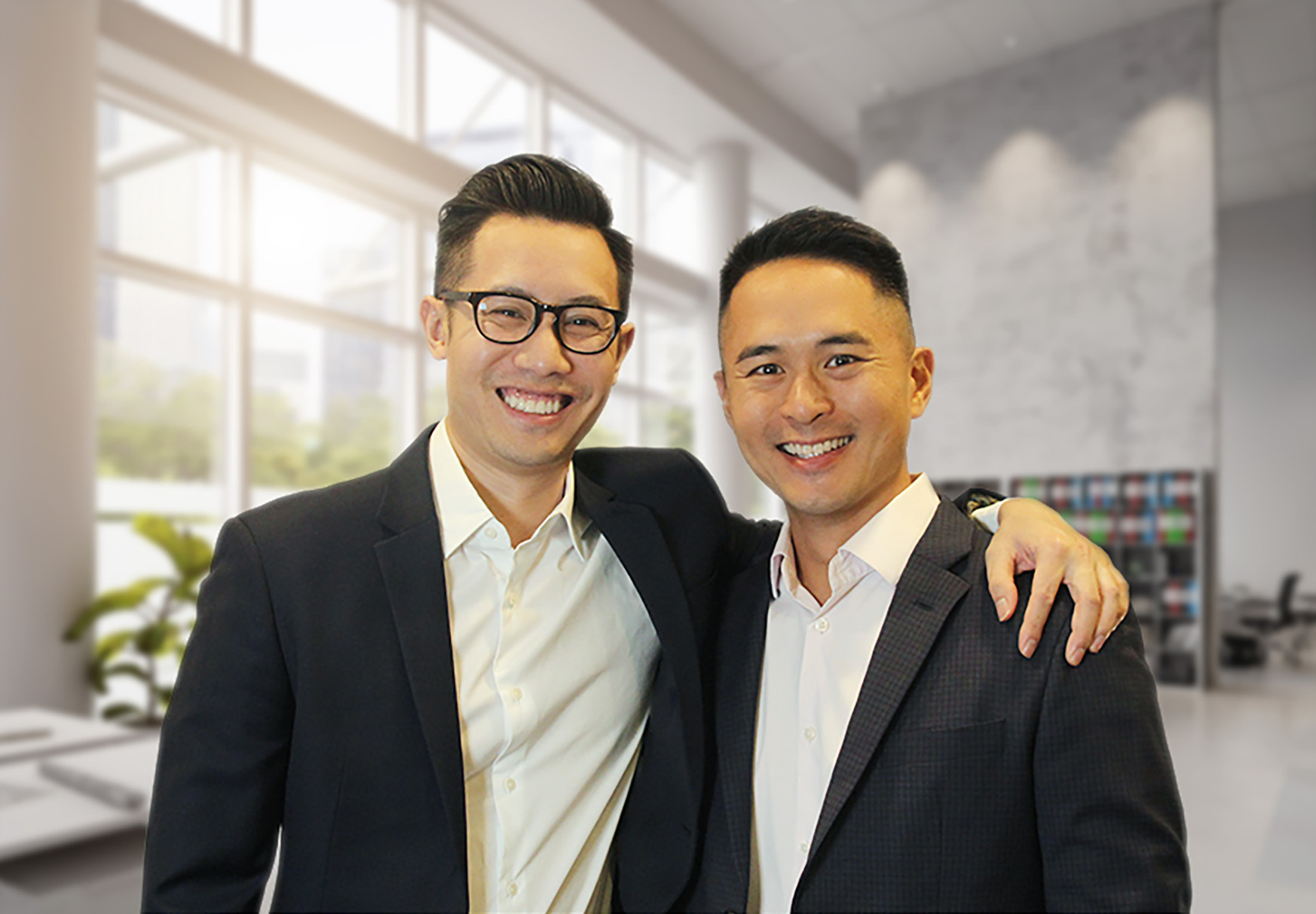 Built by Harvard and Stanford graduates
Everest Education was founded by Tony Ngo (Harvard Business School and Stanford University), and Don Le (Stanford University). Our products are developed using the latest in US educational pedagogy and research, enabling students to effectively develop academically, mentally, and socially.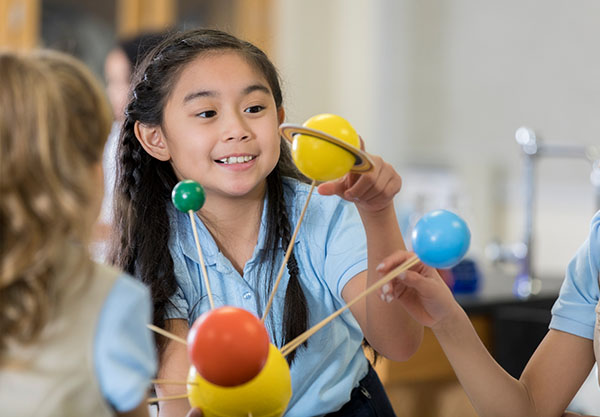 Partner of top International schools
We've worked with many of the top International schools in Saigon such as AIS, EIS, TAS, SSIS, ISHCMC AA, and others.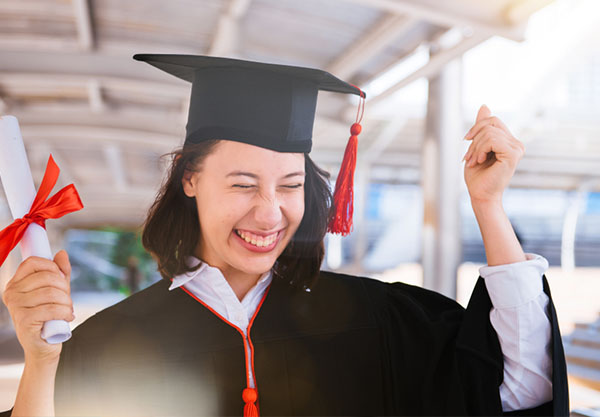 Track record of success
With over 10,000 enrollments and 10 years experience, we've helped students gain admissions into top International schools, US boarding schools and US Universities.