Everest Education was founded by Tony Ngo (Harvard Business School and Stanford University), and Don Le (Stanford University) to empower all learners, one student, and one moment at a time. We help students to gain entrance and succeed in international academic environments. For our families, we strive to be their trusted education partner. 
We offer Math and English enrichment courses, test prep, college admissions consulting, and private tutoring to students from Grade 1 to Grade 12 using our proprietary blended learning approach. We also offer English, STEAM, and design thinking camps through our network of learning centers, partner schools, and online.
We inspire intellectual curiosity as a foundation for lifelong learning. We challenge our students to dream big and empower them to pursue their goals with determination and grit. We instill in them can-do attitudes by helping them realize that when they progress in mastery, learning is fun. We create a nurturing yet challenging environment for our students to master difficult concepts with the right level of support from teachers and peers. We couple technology with hands-on activities to give every student the personalized assessment to progress and succeed.

I Max Out
Our students show grit. They persevere through challenges with growth mindset

I Can
Our student set and achieve their goals. They prepare for a life-long success.

I Contribute
Our students work together. They collaborate and help each other.
Our teaching staff graduated from top universities around the world, including: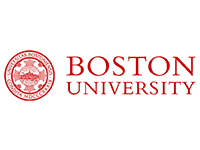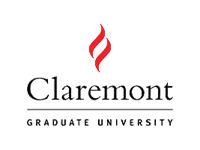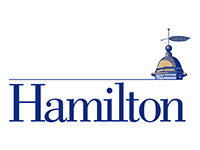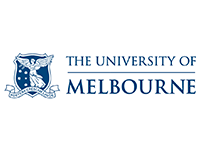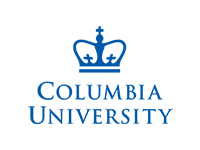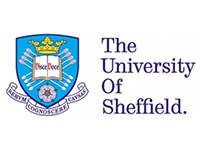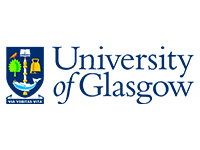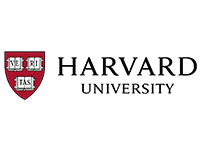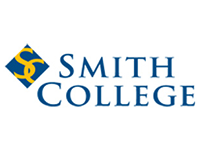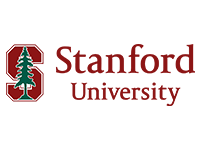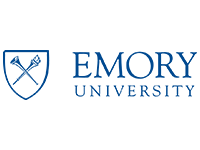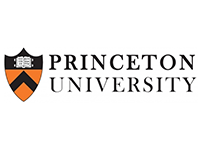 Everest teachers were top students themselves, but even so, academic credentials are only minimum requirements.  In fact, we hire less than 10% of teaching applicants. We have hand-picked our teaching staff through a rigorous, multi-stage recruitment process that includes testing of subject matter expertise, delivery of sample lectures, and behavioral testing for cultural fit.
20 Vo Truong Toan,
An Phu, Thu Duc city, HCMC (Floor 1-2-3)
Phone: (028) 3744 2322
04-06 Ton Dat Tien, Garden Plaza 2,
Tan Phong, District 7, HCMC
Phone: (028) 5412 3232
18 Street #1, Him Lam Area,
Tan Hung, District 7, HCMC
Phone: (028) 2253 5673
(*) New photos are being updated
Contact Us For Program Inquiries & Registration