The SAT program is designed for students from Grade 9 – Grade 12, which offers you a clear, guaranteed study pathway to reach your score goal, no matter where you are starting.
Our personalized approach allows you to not only learn topics, skills, and strategies for the test, but also give you access to literaturary analysis method, which would also assist you in your further study.
Our highly-qualified teachers who scored >95th percentile, with extensive teaching experience in standardized tests.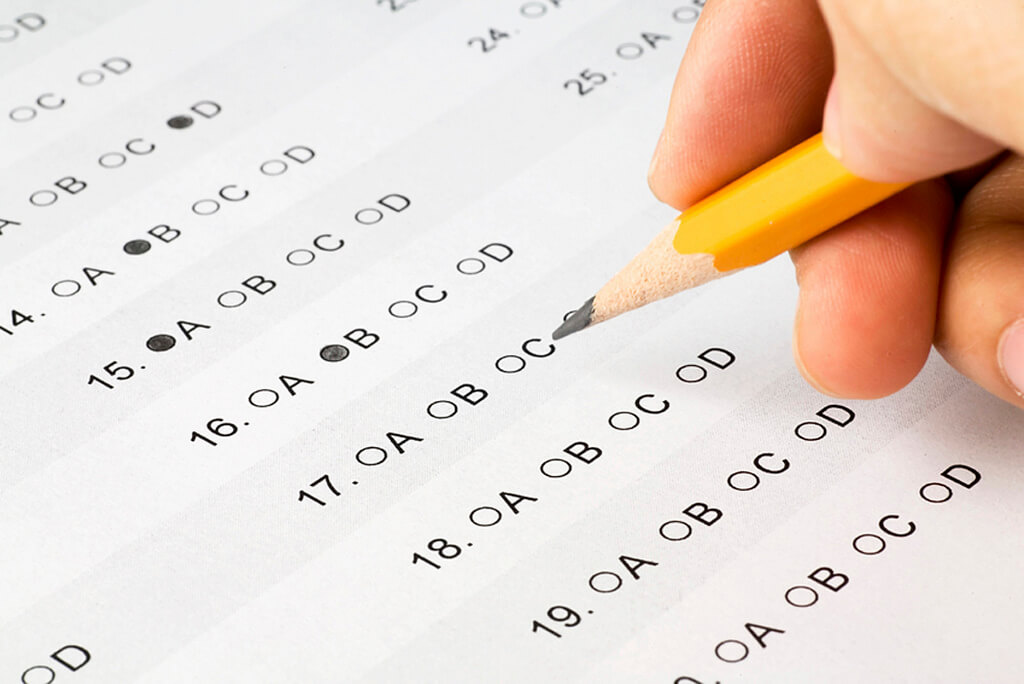 √ Command of Evidence
√ Words in Context
√ Reading: Information and Ideas, Rhetoric, Synthesis
√ Writing and Language: Expression of Ideas, Standard English Conventions
We ensure that each student will have the class at the right level with the right peers.
| Focused areas | Foundation & Climber | Summit |
| --- | --- | --- |
| Knowledge & skills | Learn the foundational knowledge & skills of the SAT test | Master the knowledge & skills, personalized based on each student's score target |
| Test-taking strategies | Get familiar with SAT test structures | Focus on areas of improvement to maximize scores |
8 weeks (64 hours)
Applied for all levels Foundation, Climber and Summit.
Students can choose to register full courses, or only Math or Verbal subject.
At Everest Education, we try to make the Diagnostic Test as close to the real SAT testing environment as we can. This is a great opportunity to know where you are in better preparation to reach your targeted scores.