Explore different scientific topics from physics to biology, chemistry or engineering. Each lesson is designed to help students think creatively and explore scientific concepts in a fun and interactive environment.
Why Should Students Join Our Online STEAM Class?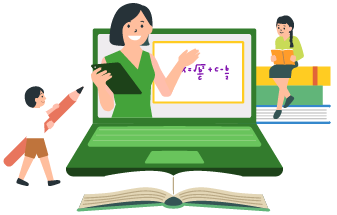 Interactive Online Learning
Our live and engaging classes will enable students to interact directly with teachers and connect with friends, who share common interests and passions. Unlike other online experiences that can be incredibly passive, our classes activities are designed to have a high degree of student interaction.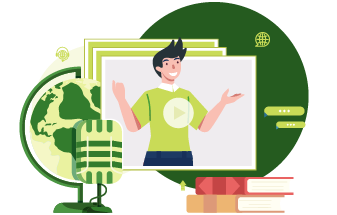 All-round Development For Children
This is an opportunity for students to discover their interests and learn new skills that can enrich their lives. Participating in extracurricular clubs can also boost their overall academic performance by enhancing English communication skills, teamwork and critical thinking.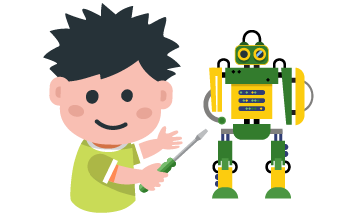 Help Your Child Stay Active
We believe that teaching through fun activities, games and exercises inspires our students and boosts their motivation and engagement in class. Activities are designed for students to practice cognitive, social and soft skills. With diverse topics and subjects, our classes can fit a range of ages, interests and ability levels.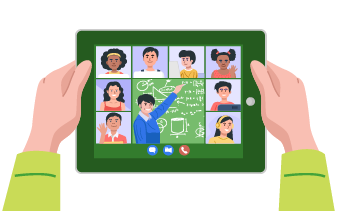 Socialize With Others
Provide your child the chance to socialize with other kids of their own age. With small class sizes of 12 - 16 students, students will have more opportunities to interact with other students and teachers.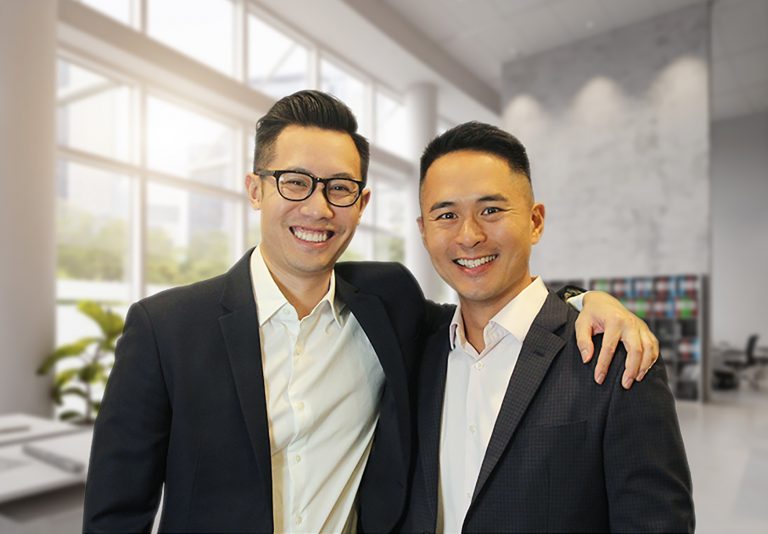 Built by Harvard and Stanford graduates
Everest Education was founded by Tony Ngo (Harvard Business School and Stanford University), and Don Le (Stanford University). Our products are developed using the latest in US educational pedagogy and research, enabling students to effectively develop academically, mentally, and socially.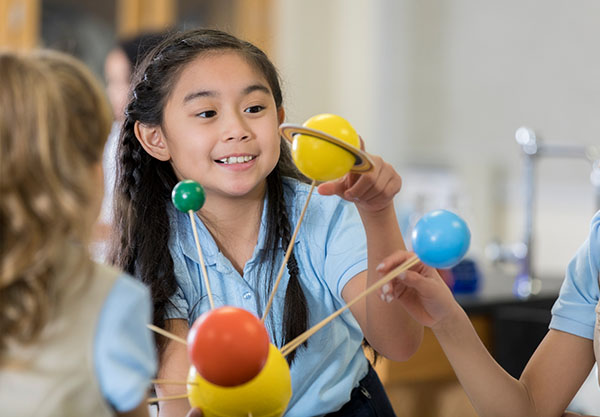 Partner of top International schools
We've worked with many of the top International schools in Saigon such as AIS, EIS, TAS, SSIS, ISHCMC AA, and others for more than 10 years.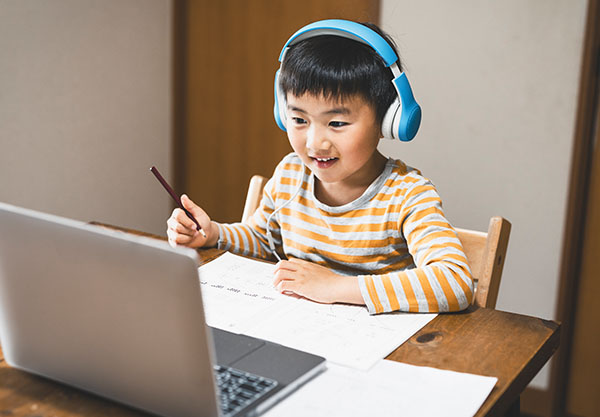 10,000+ students have studied online with us
Everest has been a pioneer in the online education space, offering engaging class experiences for students of all ages. More than 10,000 students from 42 provinces of Vietnam have attended our online class, and up to 98.5% of students are satisfied with the online learning experience.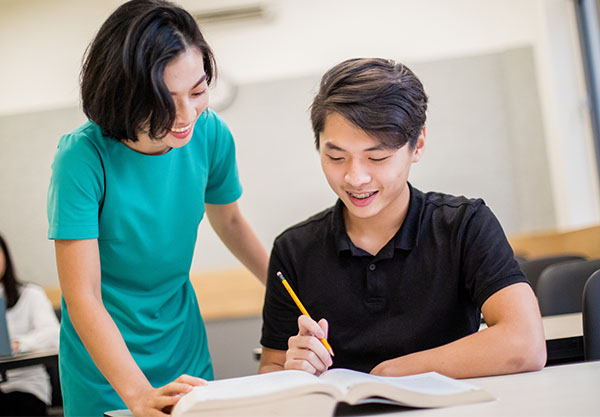 Personalized learning
Everest will customize each student's learning path based on their strength, passion, and needs to help them achieve their expected goal. Students will be able to practice different skills in different areas anytime, anywhere with the dedicated guidance from our professionally recruited and trained teachers.