Singapore math
At Everest Education, we are one of the first using Singapore Math system, which has been proven to be especially effective for young students – the CPA method
Register
We apply the #1 math system in the world in teaching and learning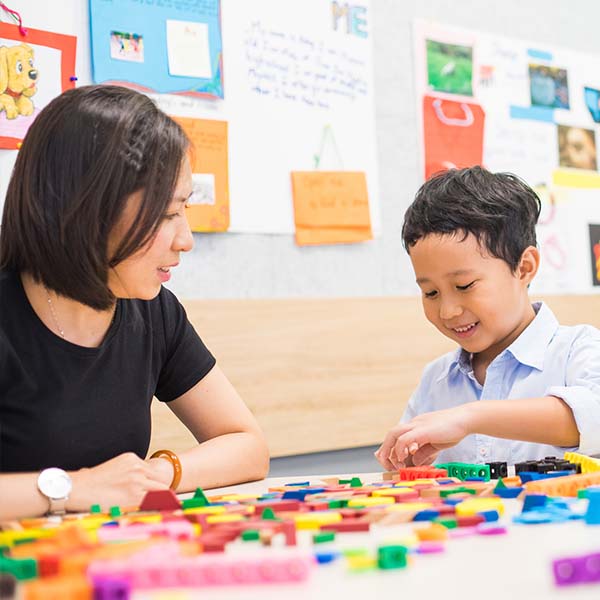 Understand "why" not just "how" math works
With hands-on activities, students find the formulas by themselves and know the reasons behind every lesson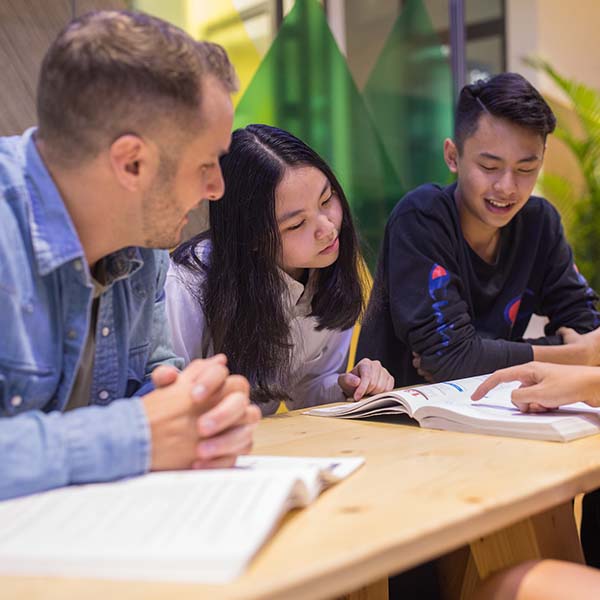 Learn math in English
All math concepts and word problems are taught in English to help your child do math as naturally as native-English speaking students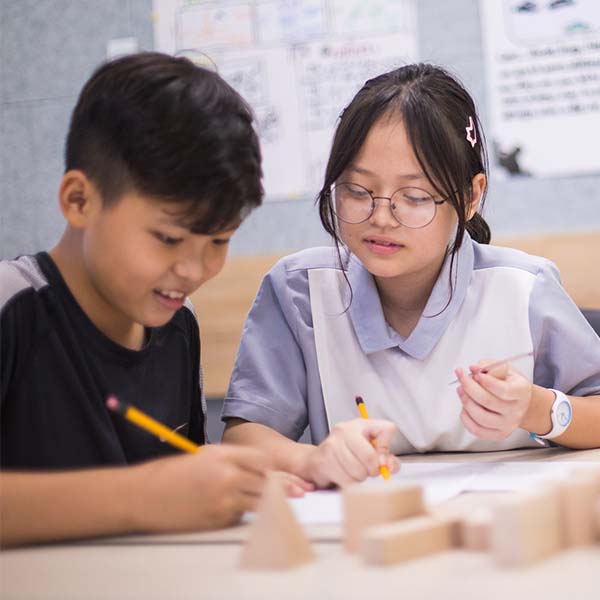 Personalized to each student
Understanding how math works and how to apply math in real life lets your child less be afraid of math, and more interested in this subject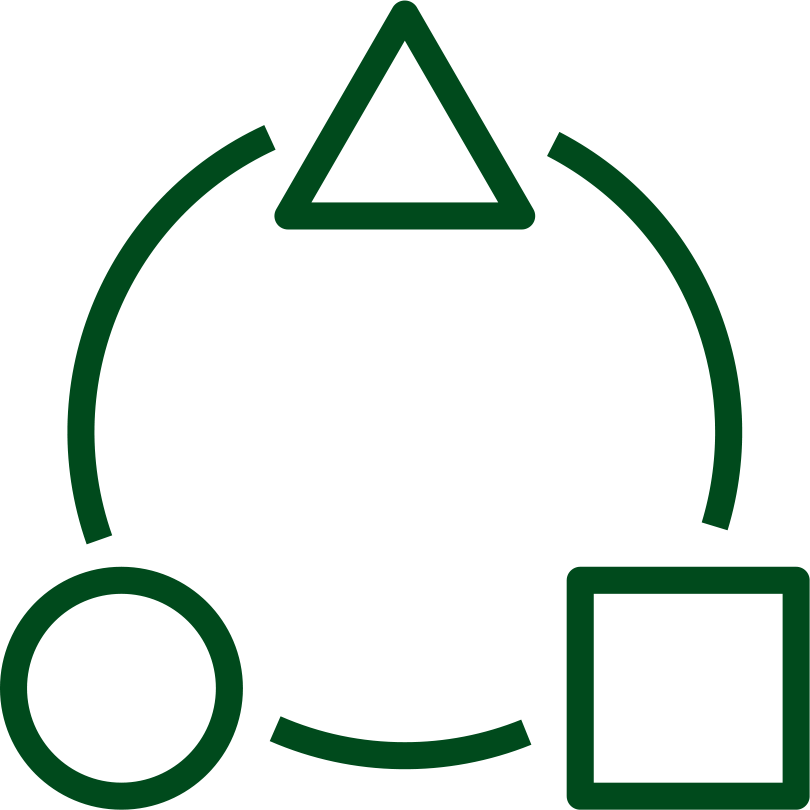 Concrete
Ignite curiosity and interest in the subject with engaging and interactive activities.
Discover mathematical concepts through physical learning aids or real world problems.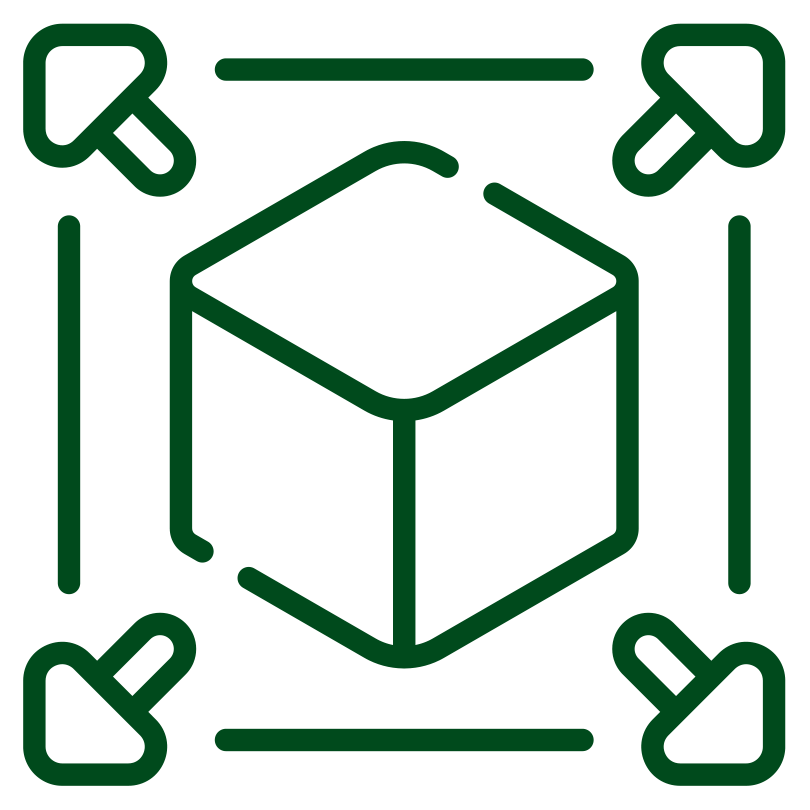 Pictorial
Understand concepts and theories through visual representations.
Practice learned concepts and theories with interactive games or online activities.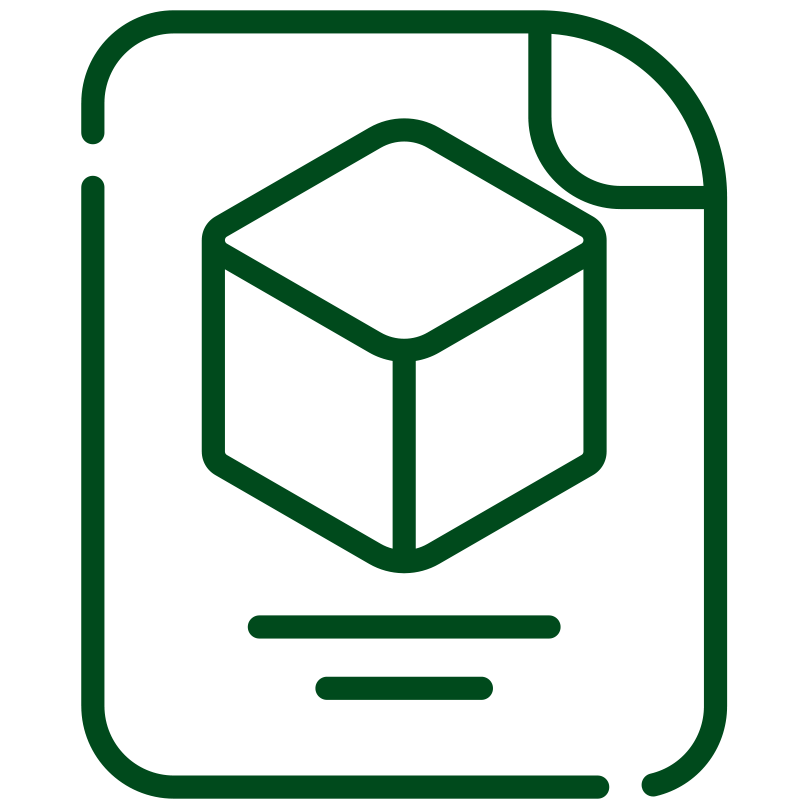 Abstract
Develop critical thinking and problem solving skills through discussions and group work. Master concepts and theories through various exercises.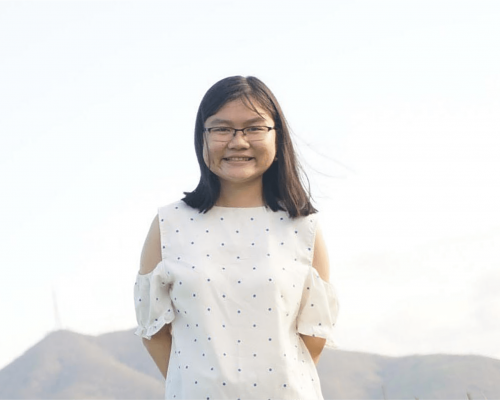 Le My Hien
Accepted to Harvard University (full-ride scholarship), Duke University (full-ride scholarship), Amherst College (full-ride scholarship), Jacobs University Bremen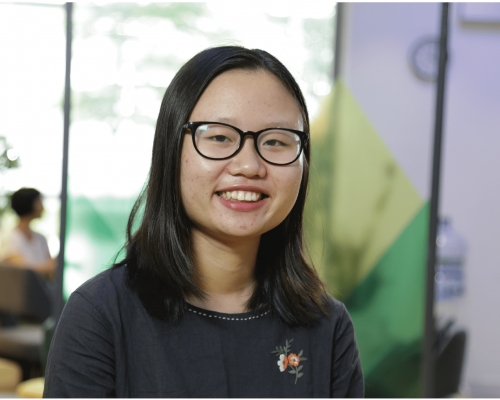 Nguyen Mai Kieu Anh
Accepted to Williams, Cornell, Bard, Drexel, Elmhurst, Hollins, Minerva and NYU Abu Dhabi
Attending Williams
Received financial aid offers worth $1,000,000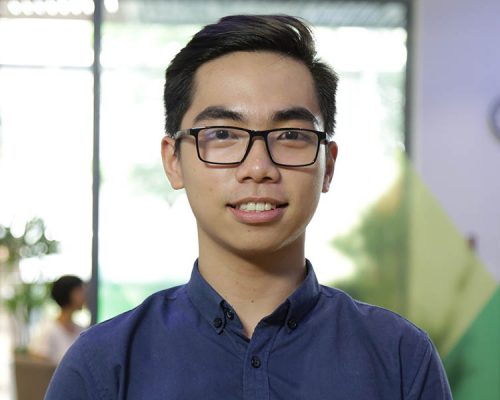 Vu Huy Cuong
Accepted to Lafayette, Franklin & Marshall, Kenyon, Knox and Richmond
Received financial aid offers worth $800,000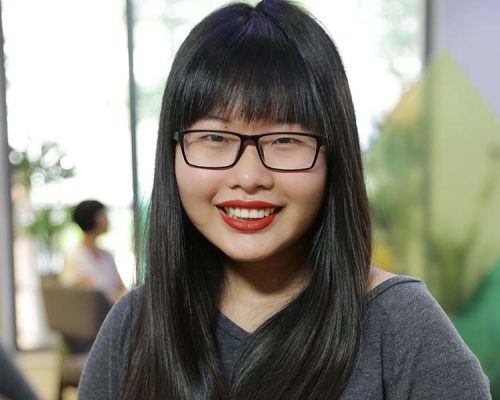 Tran Thuy Trang
Accepted to Minerva and Drexel
Received financial aid offers worth $400,000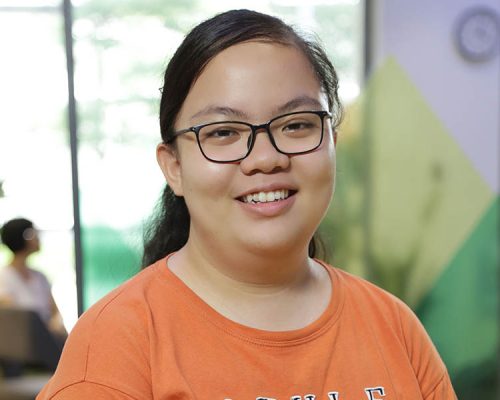 Hoang Nhu Ngoc
Accepted to NYU Abu Dhabi and Bryn Mawr
Received financial aid offers worth $400,000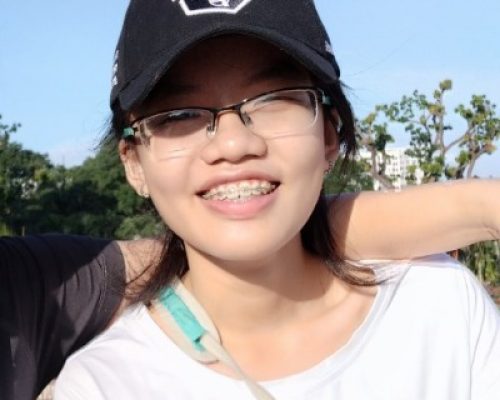 Kha Han
A*Star scholarship in Singapore 2020
"Thank you E2 for always accompanying students. I was so lucky to be able to take the English Language Arts class at E2 from very soon."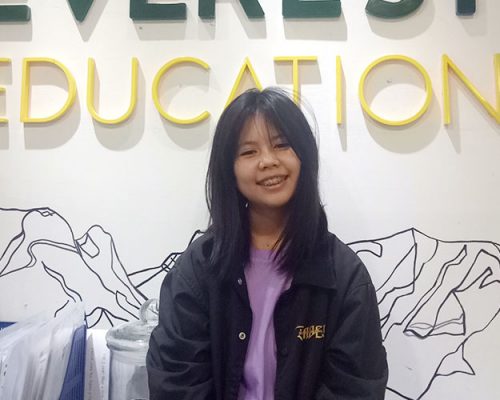 Kha Nhu
Accepted to AIS (American International School)
"I'm very happy because I have understood more about some common subjects like: Science, Literature, Geography, etc… When I study at Everest, teachers are kind – they always help us. We focus on pronunciation a lot and also presentation."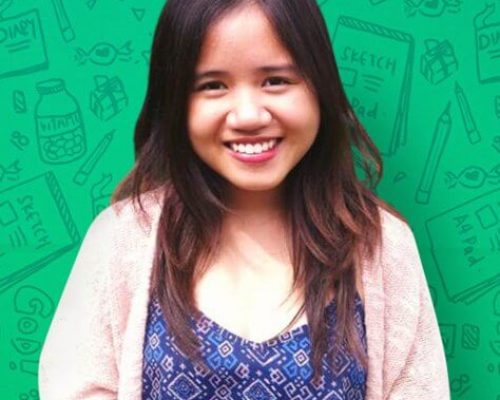 Minh Ai
Accepted to New York University, Washington and Lee University, Princeton University, University of Virginia, University of Michigan…
"Thanks to E2's guidance, I gained not only the much needed confidence to voice my opinions, but also the curiosity to solve issues — academics or not — through varied approaches."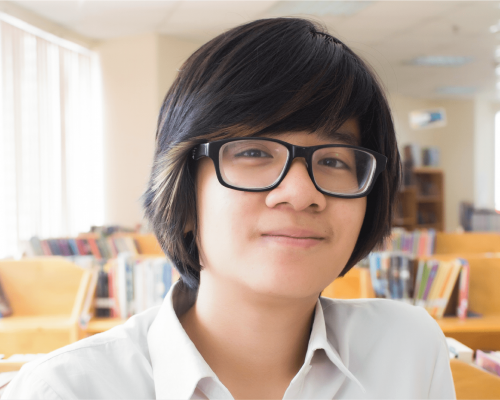 Phuong Khanh
2017, Accepted to University of Chicago (#3 ranking on US News & World Reports) with $270,000 in financial aid, Early Decision
"Everest really helped us to live up to the principle I Max Out, I Can, I Contribute. E2 showed me with the right principles and guidance, I can learn anything I set my mind to."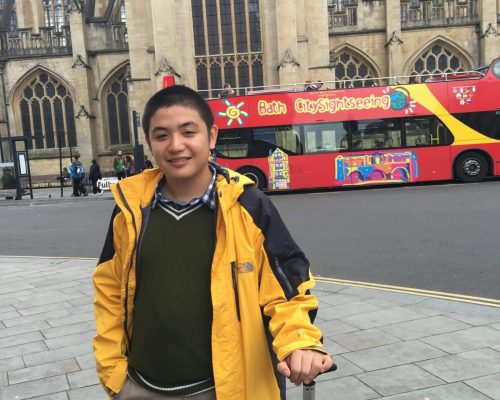 Khoa Bang
Accepted to Haileybury, Malvern College, Queen Ethelburgas, UK
"Studying at e2 helped to build my confidence, which greatly helped with the interviews. My experience at e2 also gave me the chance to experience different teaching styles and find out which works best for me."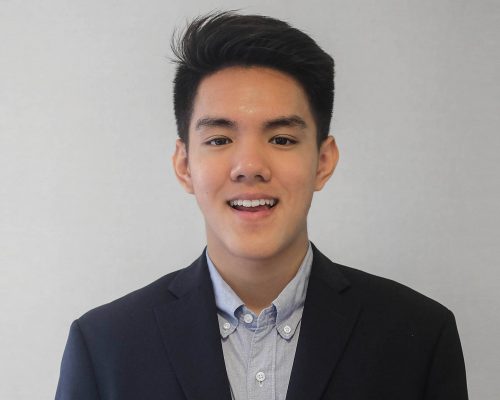 Ngo Duc Minh
Accepted to Woodberry Forest, The Salisbury School, The Hill School
Attending The Hill School
"No where else will you find a place where teachers are this emotionally invested into their students' and provide an abundance of resources and opportunities to allow us to grow intellectually and prosper."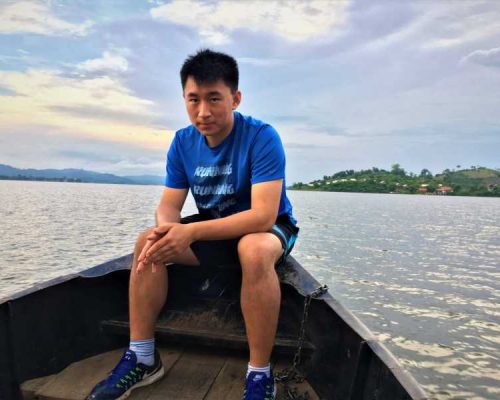 Trinh Hoai Thanh Nguyen (Johnny)
2260 SAT
2 perfect AP exam scores
Admitted to Northwestern University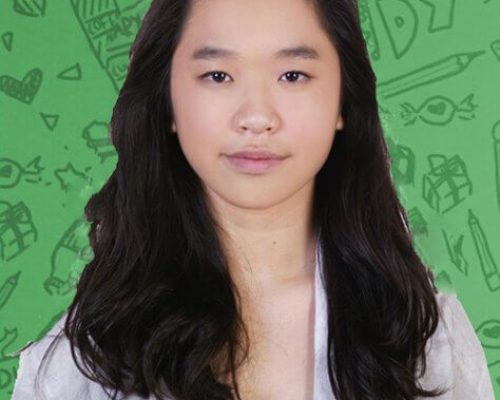 Le Thuy Linh
2250 SAT
Studied Cosmology at Stanford, Summer 2015
Accepted to Harvey Mudd College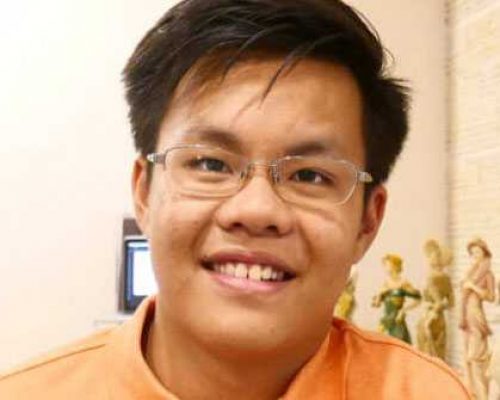 Luu Duc Vinh (Christian)
2290 SAT
Over $100,000 in scholarship
Accepted to Lawrenceville, top 10 U.S. boarding school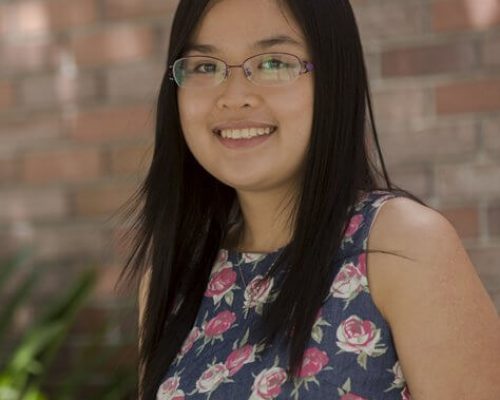 Vy Ung
Accepted to Minerva with acceptance rate of 2.4%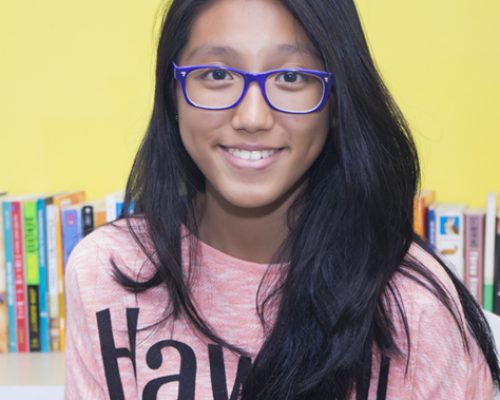 Nguyen Tran Gia Ha (Mina)
50% scholarship to Holderness, Top 30 U.S. boarding school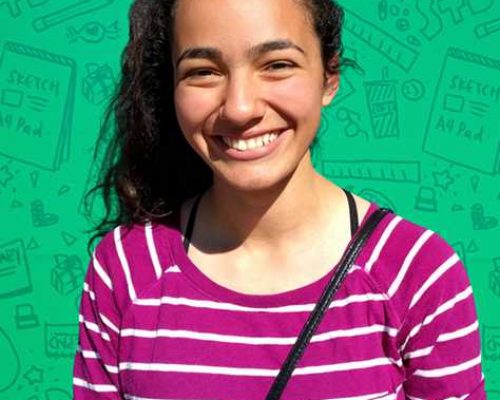 Brittany
Admitted to Brown University, UC Berkeley, and Swarthmore College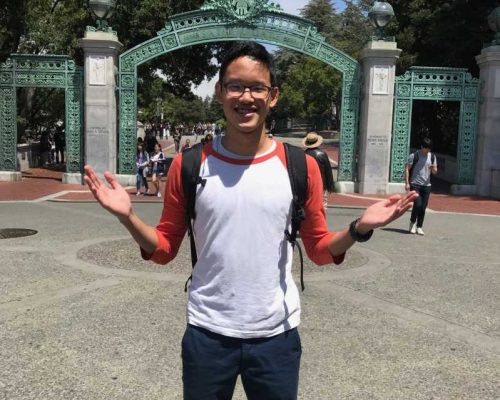 Chua Lenard Carl
Got scholarship offers from UBC (Vancouver) and Santa Clara Uni (Silicon Valley)
Accepted to UCLA, UC Berkeley and UPenn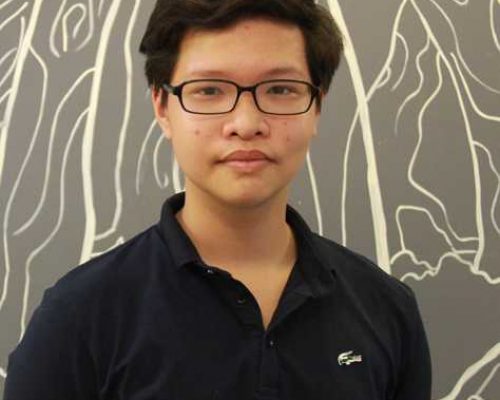 Quang Huy
Received Lawrence Ting Scholarship to Saigon South International School (SSIS)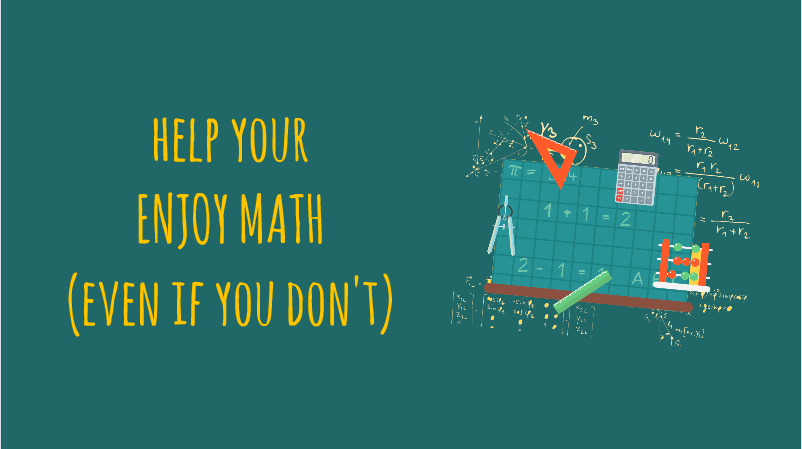 CPA method is a "signature" style of teaching Math in Singapore, which is proven to be the most effective way to help young kids learn math in a more fun, tangible way.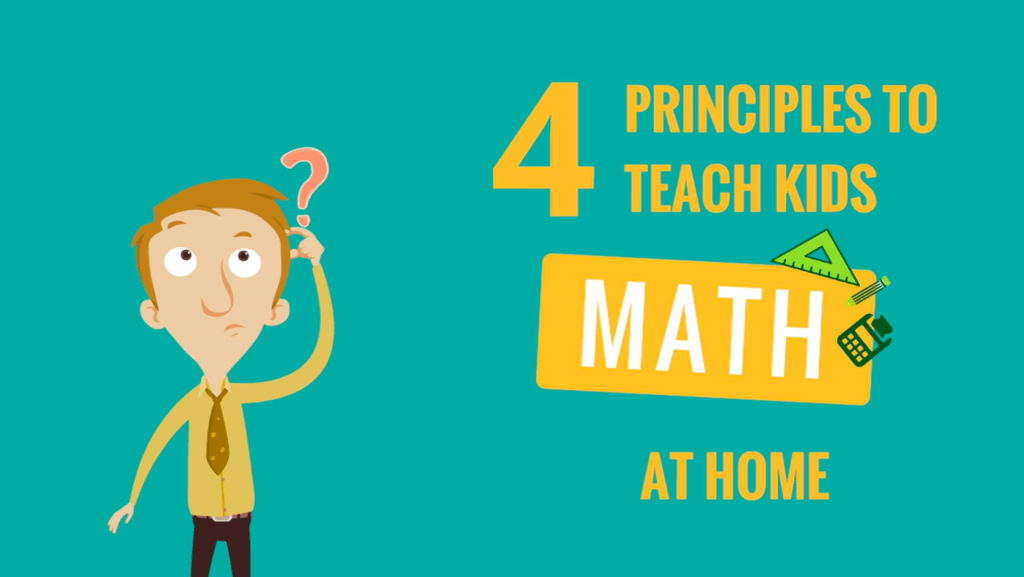 We believe that forcing your child to drill math quickly kills the love of learning. Yet math should be enjoyable! And here are 4 principles you can use in daily life to help your child love math.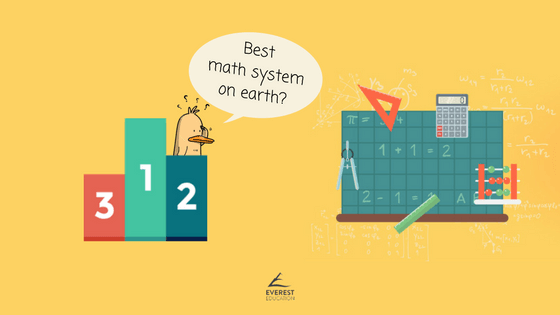 Do you know which country ranks first in Math scores? US? Japan? Korea? No, it's Singapore! But why Singapore Math is recognized by the whole world?
Contact Us For Program Inquiries & Registration