AS THE BACK-TO-SCHOOL SEASON APPROACHES, CHILDREN MAY FEEL LACKING IN CONFIDENCE DUE TO ENCOUTERING MANY NEW AND UNFAMILIAR THINGS WHILE STILL NOT HAVING HAD THE CHANCE TO REVIEW THE PREVIOUSLY LEARNED MATERIAL
Parents truly hope to find a companion for their child to:
quickly adapt to the new academic year,
nurture a passion for learning and
be ready to accelerate towards their own English language goals.
REGISTER FOR A
FREE TRIAL CLASS
At Everest Education, we provide comprehensive solutions for every student's learning and English development needs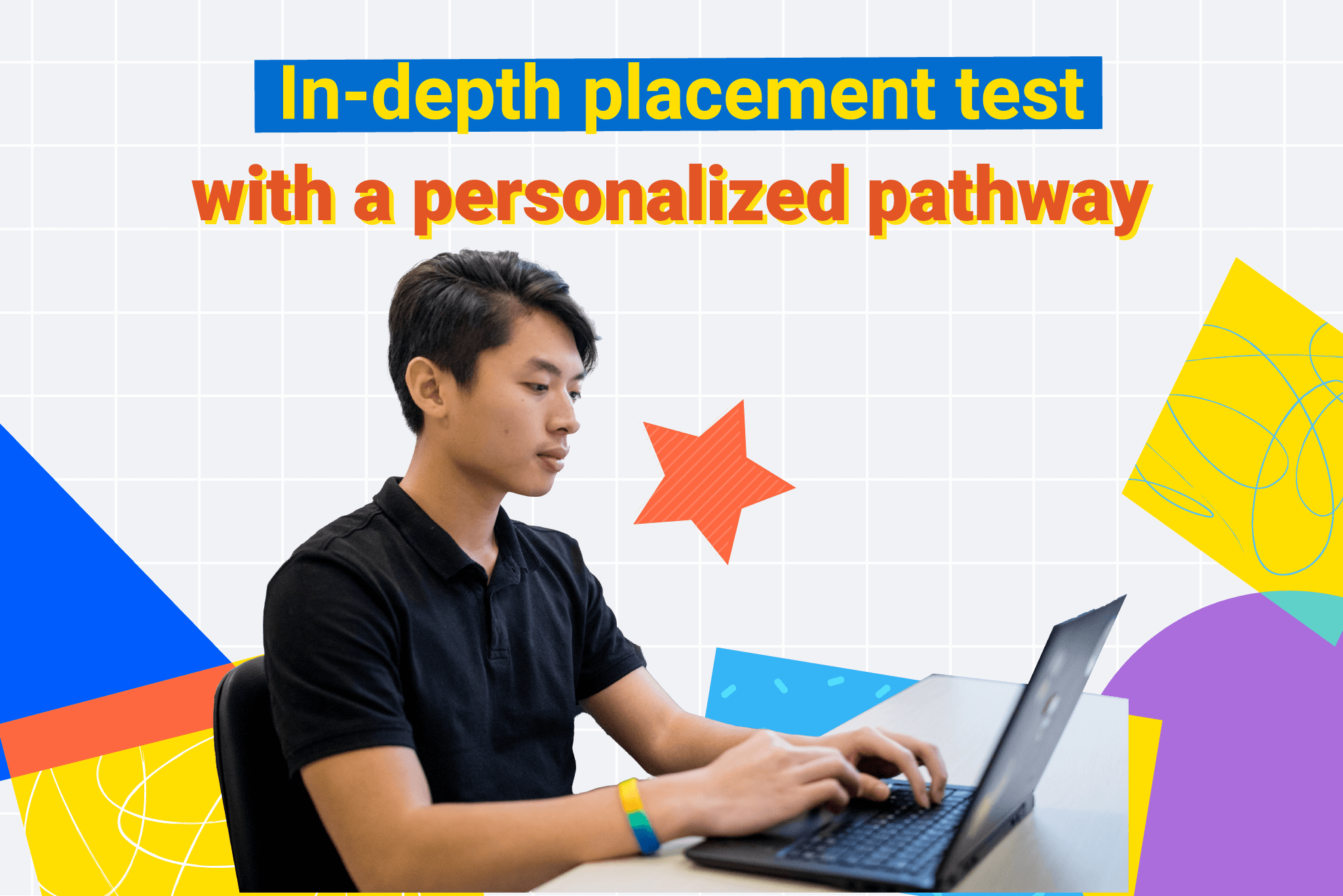 Comprehensive Placement Test and Personalized English Learning Pathway
After a 3-month summer break without studying, students will be thoroughly assessed on their current abilities through placement test. Based on the results, we carefully design a personalized and comprehensive English learning pathway to consolidate foundational knowledge.
Furthermore, with the assessment outcomes, our Academic Manager will review the results with you, offering valuable insights and practical suggestions to aid your child's academic progress in the new academic year.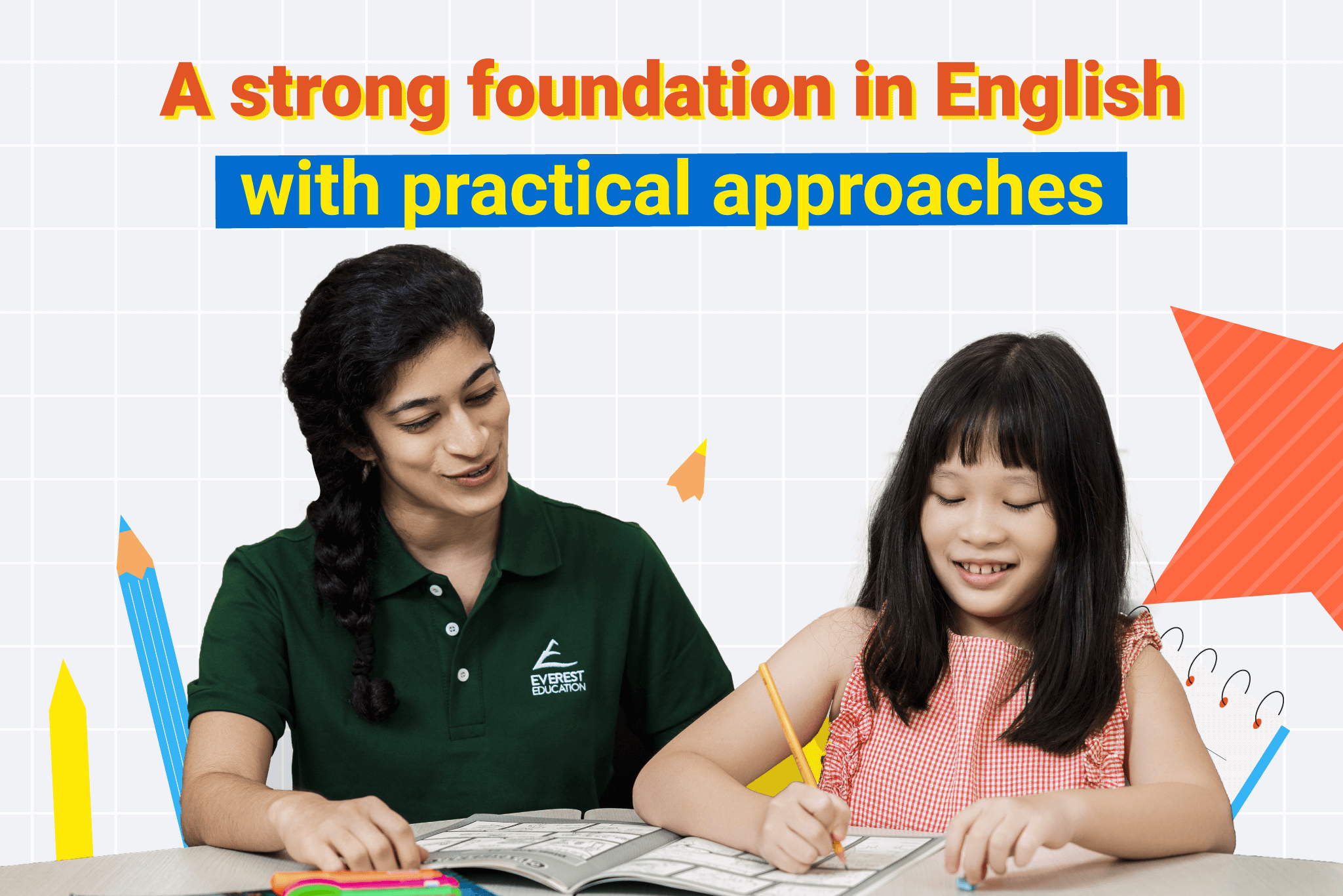 Building Solid English Foundation through an Effective Approach
To help students understand deeply and retain the topics they've learned, we thoughtfully design classes that maximize interactive activities through blended learning method - combining traditional classroom teaching with the benefits of technology.
Additionally, we also implement the project-based learning approach, providing opportunities for students to actively research and effectively solve real-world problems.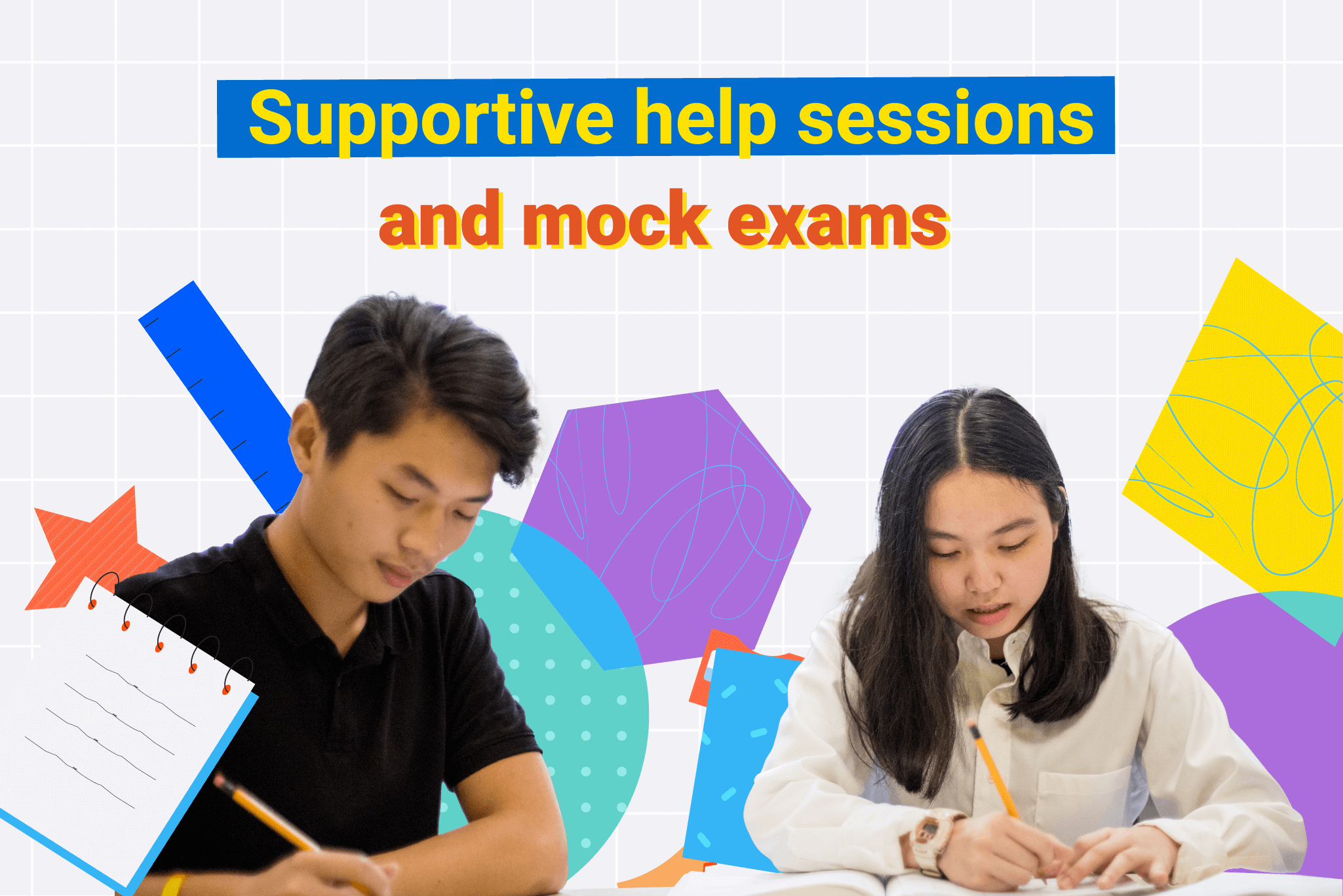 Supportive Help Sessions and Mock Exams
With the aim of becoming the ideal companion for students, we offer helpful help sessions to assist them with homework or upcoming tests.
Following a period of training, students have access to on-demand mock exams for various assessments like IB, MAP, Cambridge Primary Checkpoint, SAT, IGCSE, and more. This step will help them ready to excel in their goals for the upcoming academic year.
3 reasons why your child should learn English at Everest Education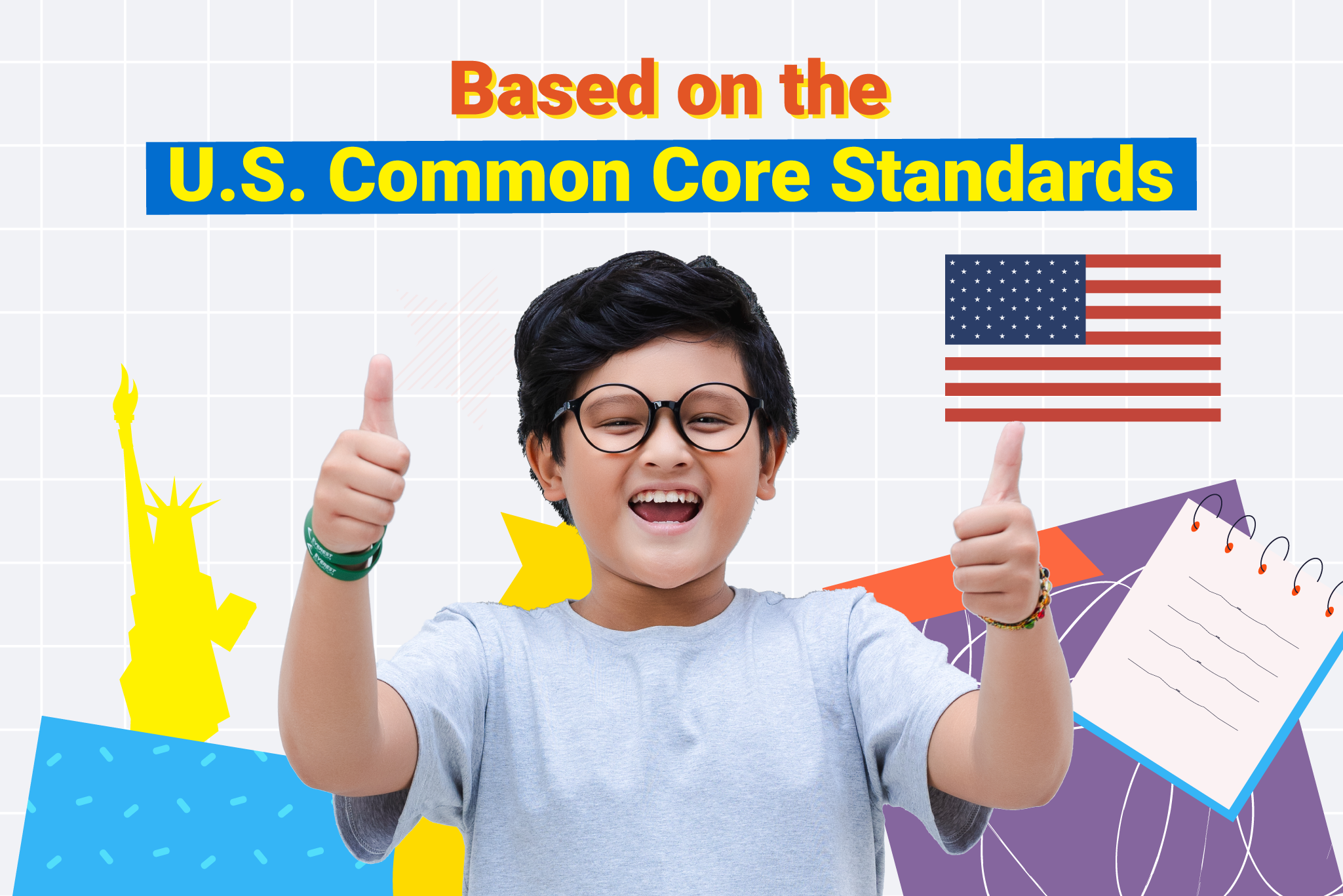 CLASSES BASED ON THE U.S. COMMON CORE STANDARDS
The curriculum is designed according to the U.S. Common Core Standards, which enables students to focus on critical thinking, analysis, curiosity, exploration, and establishing connections between the knowledge they acquire and the current world.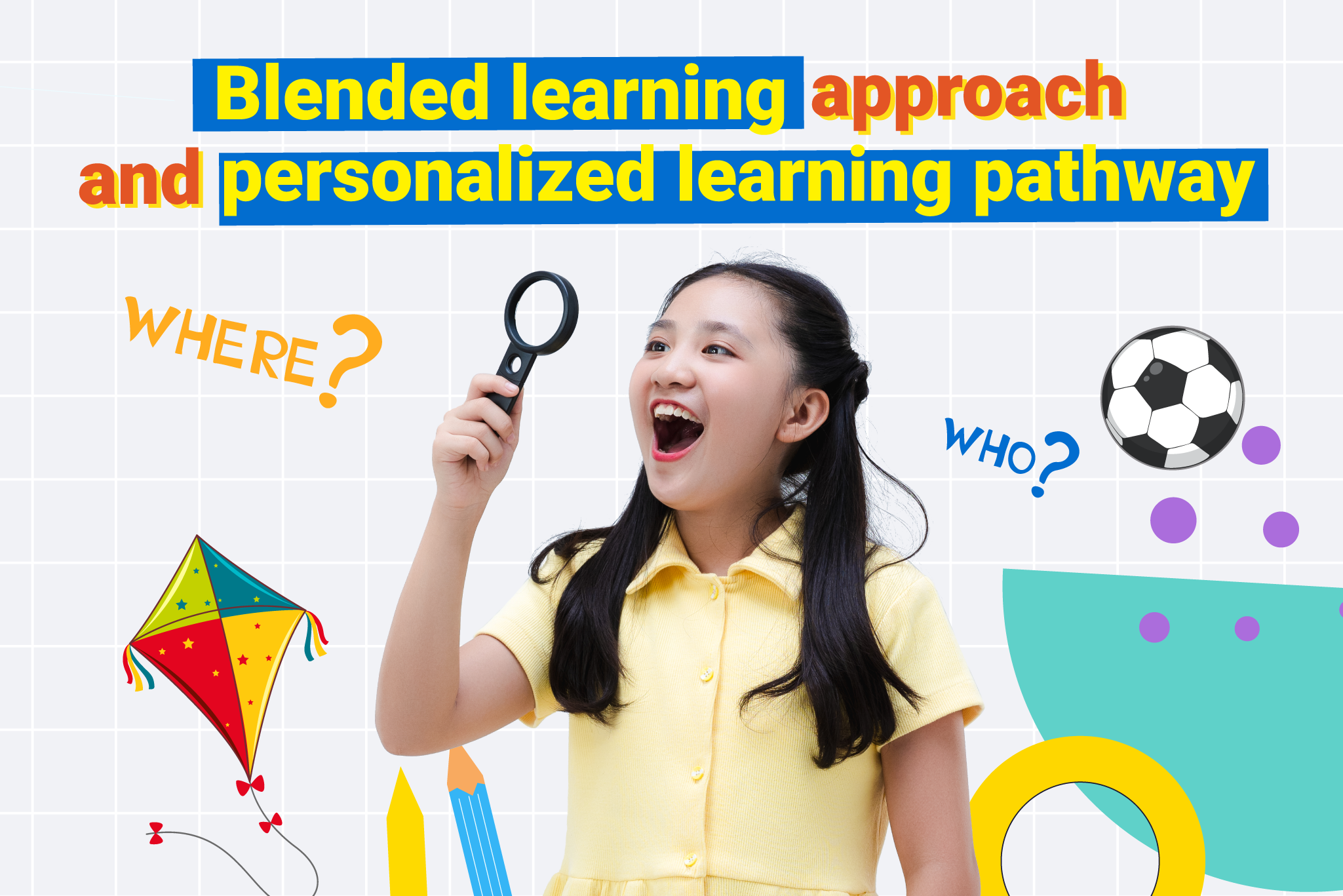 HOLISTIC LANGUAGE DEVELOPMENT
Blended learning approach and personalized learning pathway, simultaneously developing English language skills and social skills such as public speaking, presenting opinions persuasively, engaging in creative drama, etc.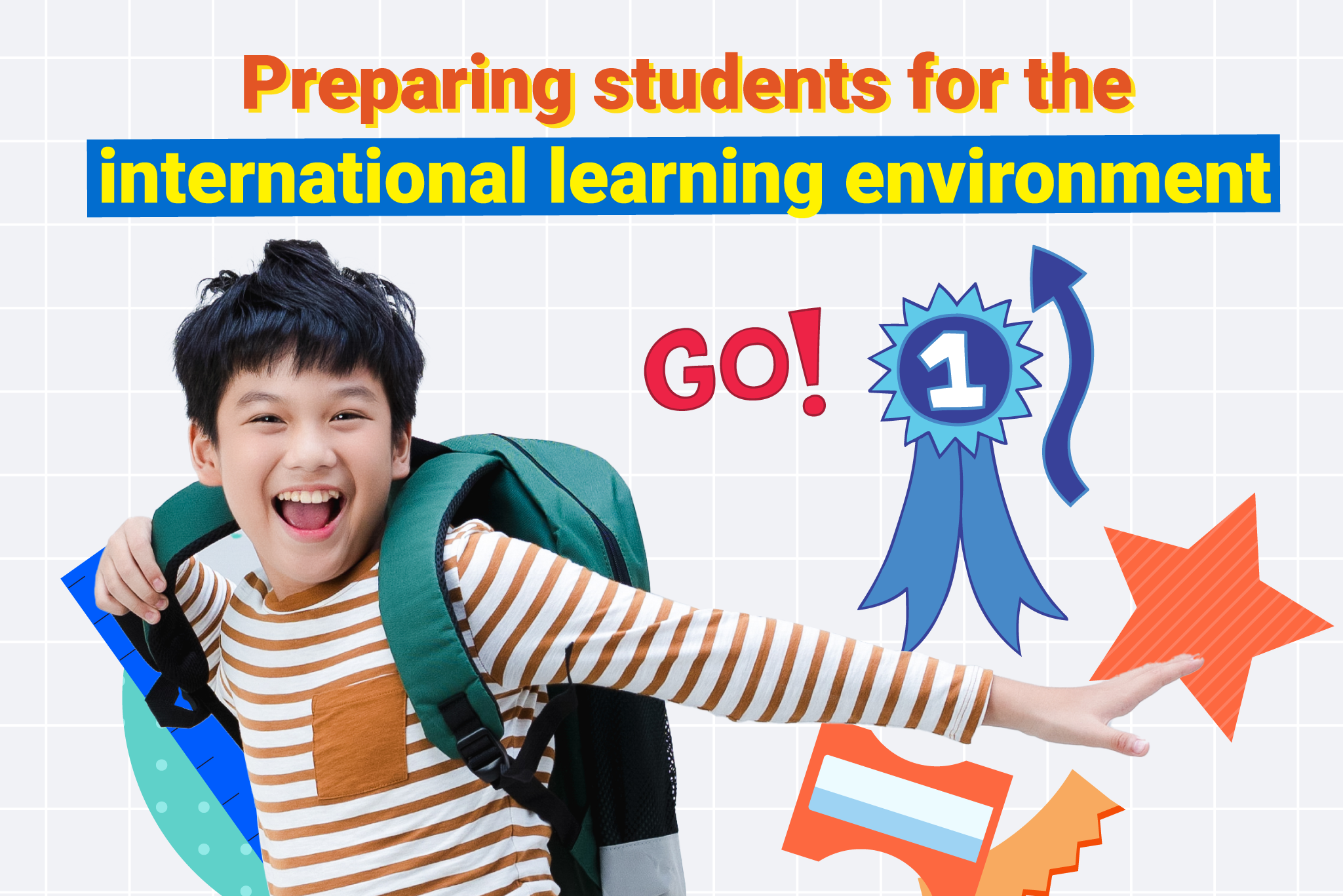 INTERNATIONAL LEARNING ENVIRONMENT
Bridging the gap between conversational English and academic English, which helps students become proficient in an academic environment and international examinations.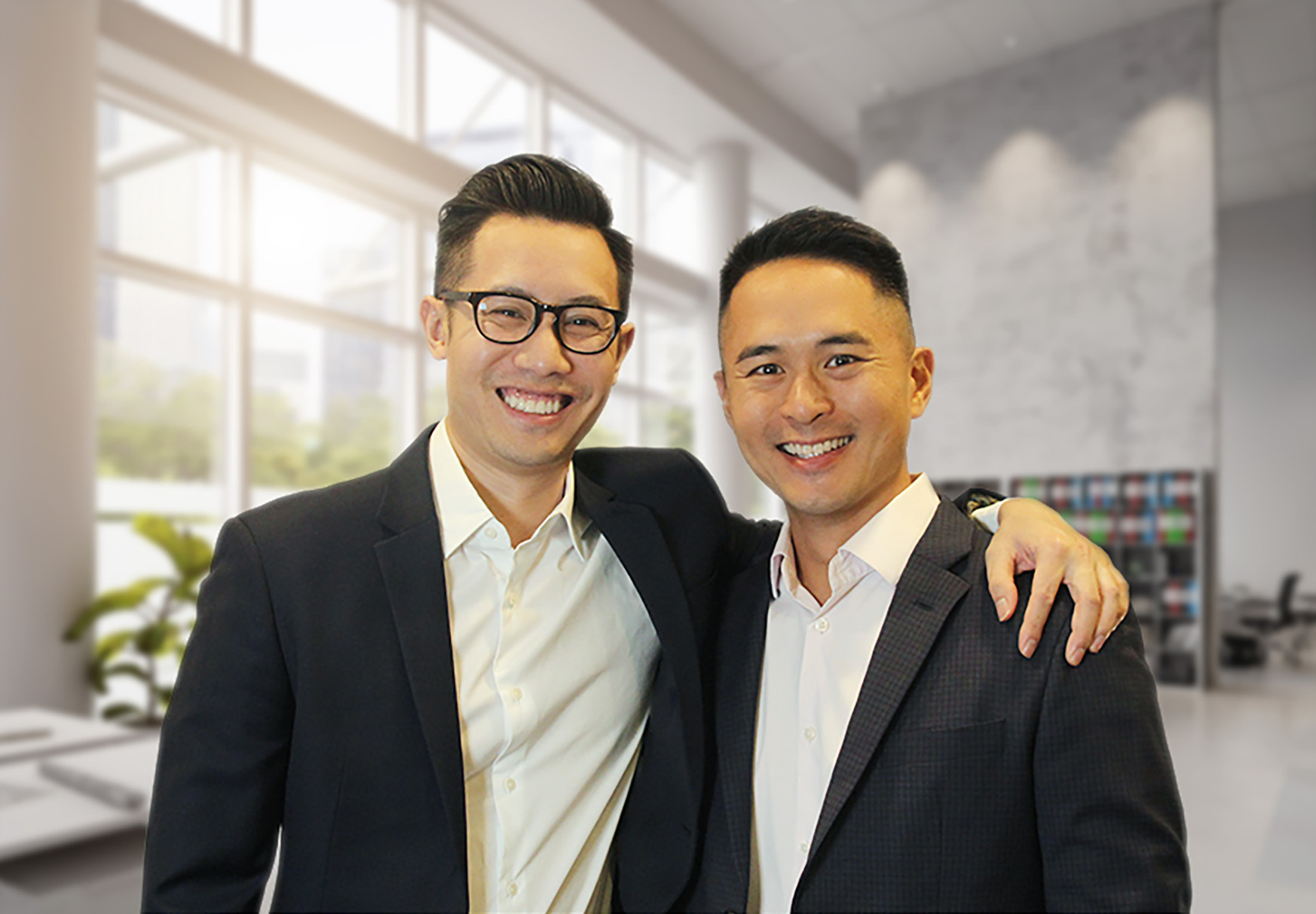 Built by Harvard and Stanford graduates
Everest Education was founded by Tony Ngo (Harvard Business School and Stanford University) and Don Le (Stanford University). Our products are developed using the latest in US educational pedagogy and research, enabling students to develop academically and emotionally.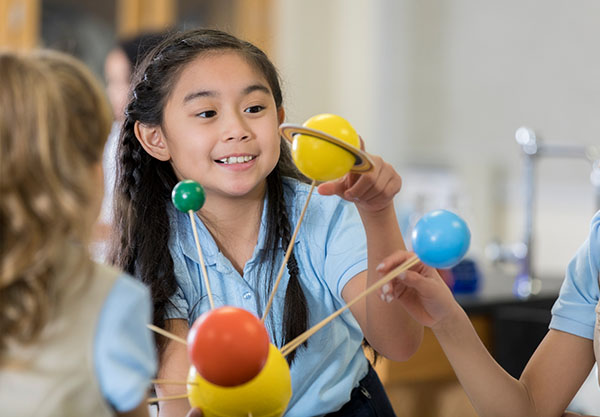 Being a partner of top international schools
Everest has over 12 years of teaching and working experience, serving many students from public schools, bilingual schools, and leading international schools in Ho Chi Minh City such as BIS, SSIS, LSTS, ISHCMC, etc.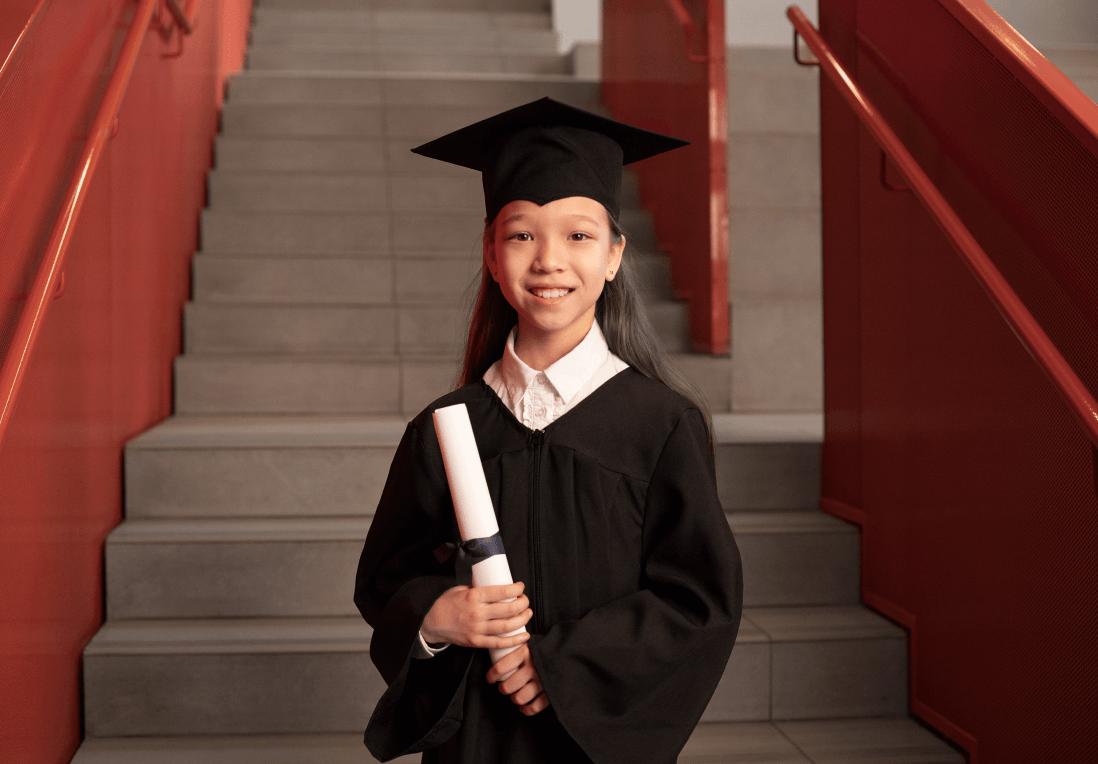 Track record of success
With over 12,000 enrollments and 12 years experience, we've helped students gain admissions into top International schools, US boarding schools and US universities.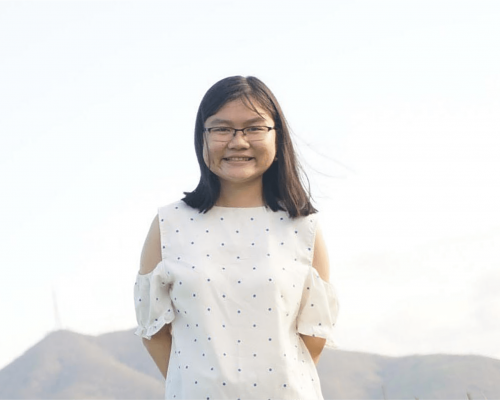 Le My Hien
Accepted to Harvard University (full-ride scholarship), Duke University (full-ride scholarship), Amherst College (full-ride scholarship), Jacobs University Bremen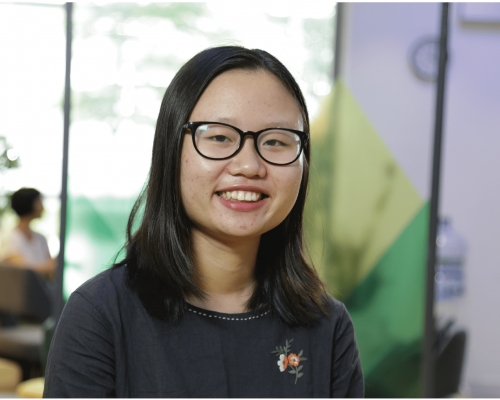 Nguyen Mai Kieu Anh
Accepted to Williams, Cornell, Bard, Drexel, Elmhurst, Hollins, Minerva and NYU Abu Dhabi
Attending Williams
Received financial aid offers worth $1,000,000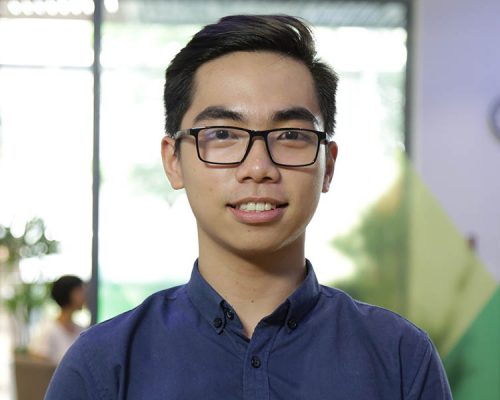 Vu Huy Cuong
Accepted to Lafayette, Franklin & Marshall, Kenyon, Knox and Richmond
Received financial aid offers worth $800,000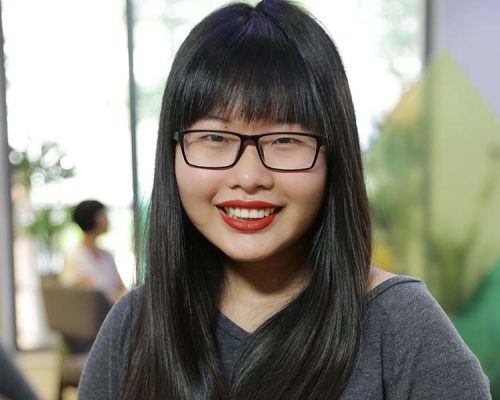 Tran Thuy Trang
Accepted to Minerva and Drexel
Received financial aid offers worth $400,000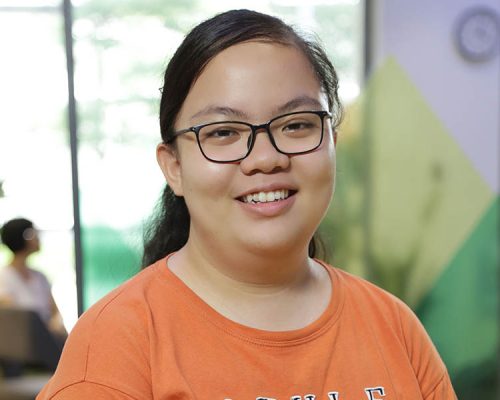 Hoang Nhu Ngoc
Accepted to NYU Abu Dhabi and Bryn Mawr
Received financial aid offers worth $400,000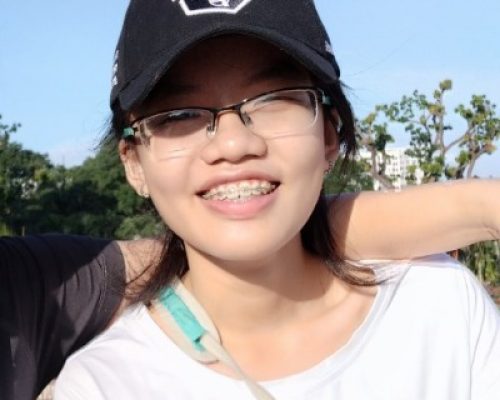 Kha Han
A*Star scholarship in Singapore 2020
"Thank you E2 for always accompanying students. I was so lucky to be able to take the English Language Arts class at E2 from very soon."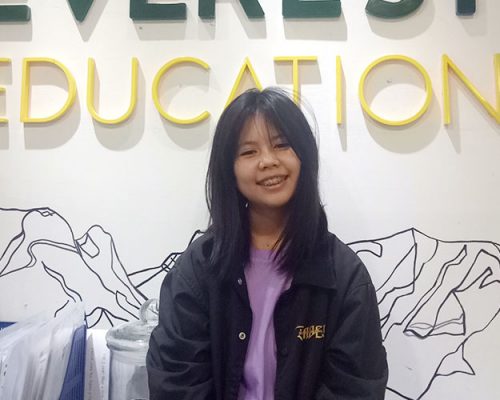 Kha Nhu
Accepted to AIS (American International School)
"I'm very happy because I have understood more about some common subjects like: Science, Literature, Geography, etc… When I study at Everest, teachers are kind – they always help us. We focus on pronunciation a lot and also presentation."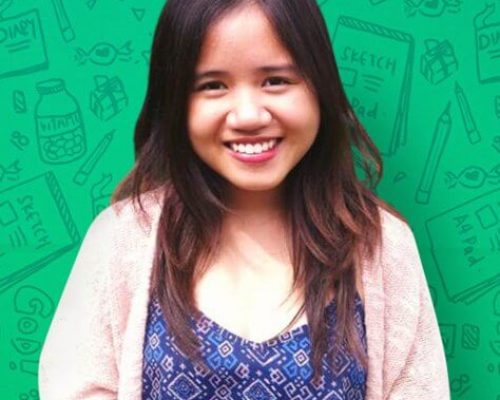 Minh Ai
Accepted to New York University, Washington and Lee University, Princeton University, University of Virginia, University of Michigan…
"Thanks to E2's guidance, I gained not only the much needed confidence to voice my opinions, but also the curiosity to solve issues — academics or not — through varied approaches."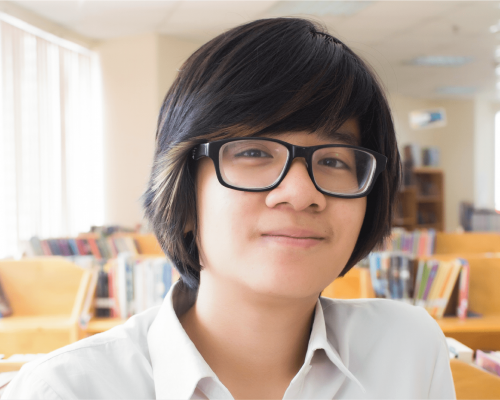 Phuong Khanh
2017, Accepted to University of Chicago (#3 ranking on US News & World Reports) with $270,000 in financial aid, Early Decision
"Everest really helped us to live up to the principle I Max Out, I Can, I Contribute. E2 showed me with the right principles and guidance, I can learn anything I set my mind to."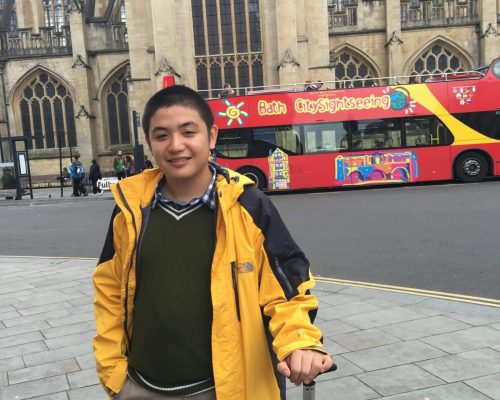 Khoa Bang
Accepted to Haileybury, Malvern College, Queen Ethelburgas, UK
"Studying at e2 helped to build my confidence, which greatly helped with the interviews. My experience at e2 also gave me the chance to experience different teaching styles and find out which works best for me."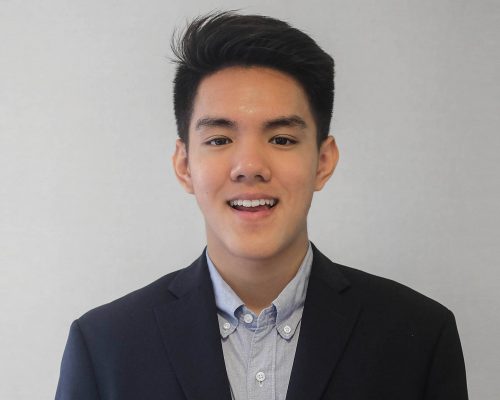 Ngo Duc Minh
Accepted to Woodberry Forest, The Salisbury School, The Hill School
Attending The Hill School
"No where else will you find a place where teachers are this emotionally invested into their students' and provide an abundance of resources and opportunities to allow us to grow intellectually and prosper."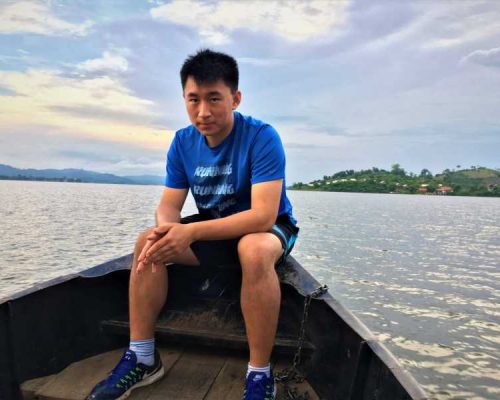 Trinh Hoai Thanh Nguyen (Johnny)
2260 SAT
2 perfect AP exam scores
Admitted to Northwestern University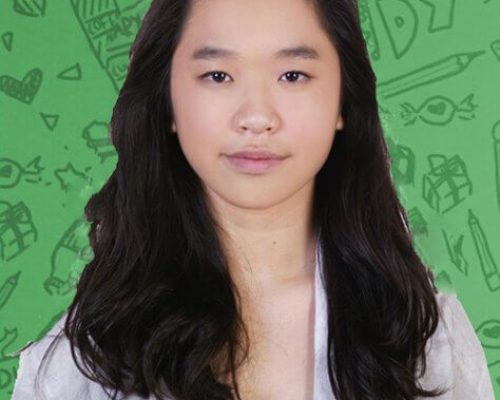 Le Thuy Linh
2250 SAT
Studied Cosmology at Stanford, Summer 2015
Accepted to Harvey Mudd College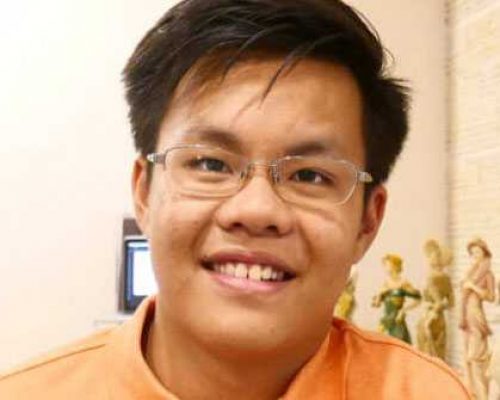 Luu Duc Vinh (Christian)
2290 SAT
Over $100,000 in scholarship
Accepted to Lawrenceville, top 10 U.S. boarding school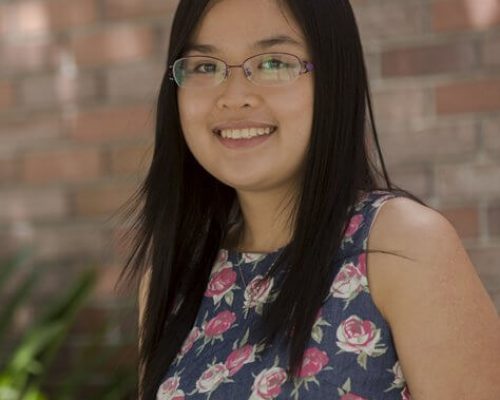 Vy Ung
Accepted to Minerva with acceptance rate of 2.4%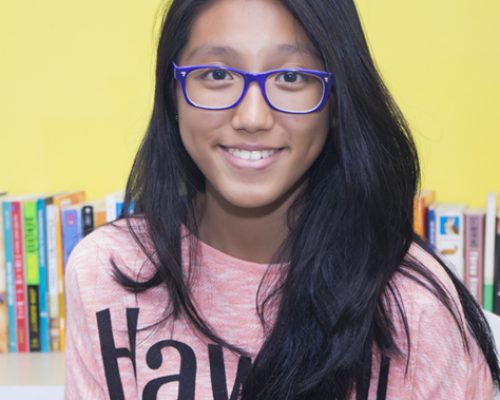 Nguyen Tran Gia Ha (Mina)
50% scholarship to Holderness, Top 30 U.S. boarding school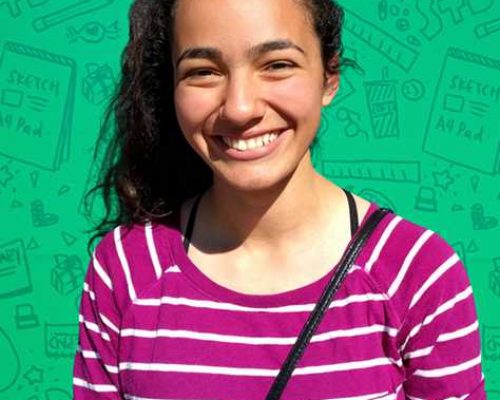 Brittany
Admitted to Brown University, UC Berkeley, and Swarthmore College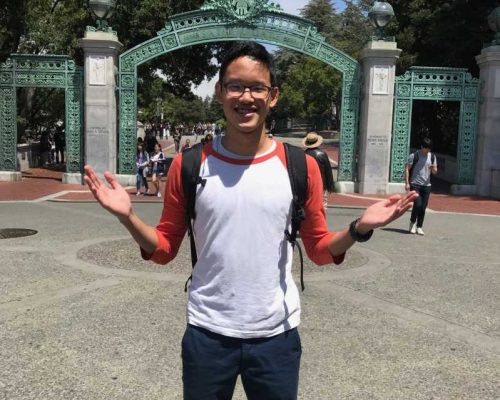 Chua Lenard Carl
Got scholarship offers from UBC (Vancouver) and Santa Clara Uni (Silicon Valley)
Accepted to UCLA, UC Berkeley and UPenn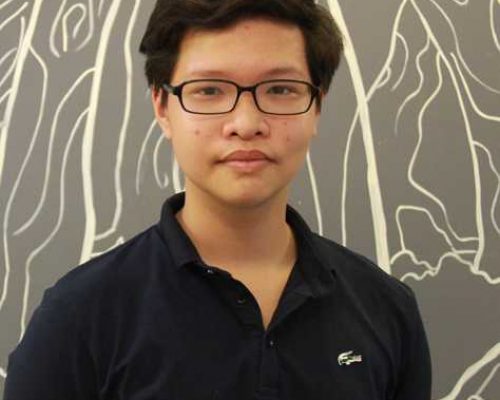 Quang Huy
Received Lawrence Ting Scholarship to Saigon South International School (SSIS)
20 Vo Truong Toan,
An Phu, Thu Duc city, HCMC (Floor 1-2-3)
Phone: (028) 3744 2322
04-06 Ton Dat Tien, Garden Plaza 2,
Tan Phong, District 7, HCMC
Phone: (028) 5412 3232
18 Street #1, Him Lam Area,
Tan Hung, District 7, HCMC
Phone: (028) 2253 5673