E2 Open House: Family Funday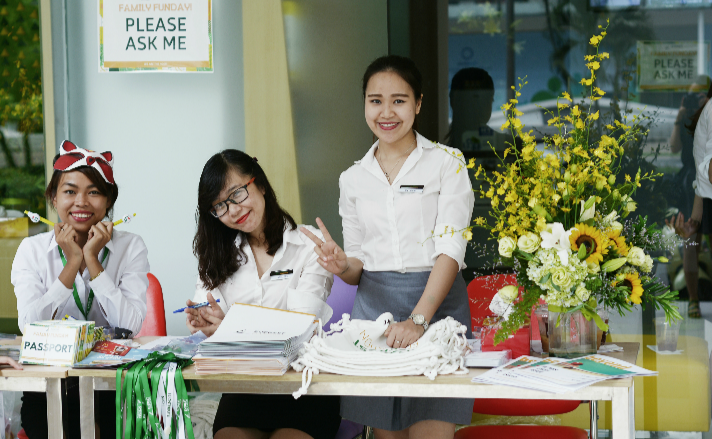 At E2, we understand that family bonding time plays a significant role in building confidence and positive attitudes in our students. As we launch a new E2 learning center in Phu My Hung, our team hosted the event E2 Open House: Family Funday, encouraging students and their parents to come visit the new space as well as spending a Sunday together with many fun activities.
Our new E2 center is located at 06,  Ton Dat Tien, Garden Plaza 2, W. Tan Phong, D.7, with English and Math classes started this Winter 2016.
Contact Us For Program Inquiries & Registration