As folklore, fairy tales and legends are mirrors of a country' s culture, Everest aims to empower each young member of our generation to be a storyteller, who can confidently re-tell Vietnamese stories to international friends.
We rewrite, translate and visualize Vietnamese folklore stories that passed down verbally from generation to generation. The project is a not-for-profit professional association of educators at Everest Education, dedicated to pass on the love of Vietnamese folktales to children and adults all over the world – for Vietnamese students to learn English – and for non-Vietnamese to learn more about our amazing culture.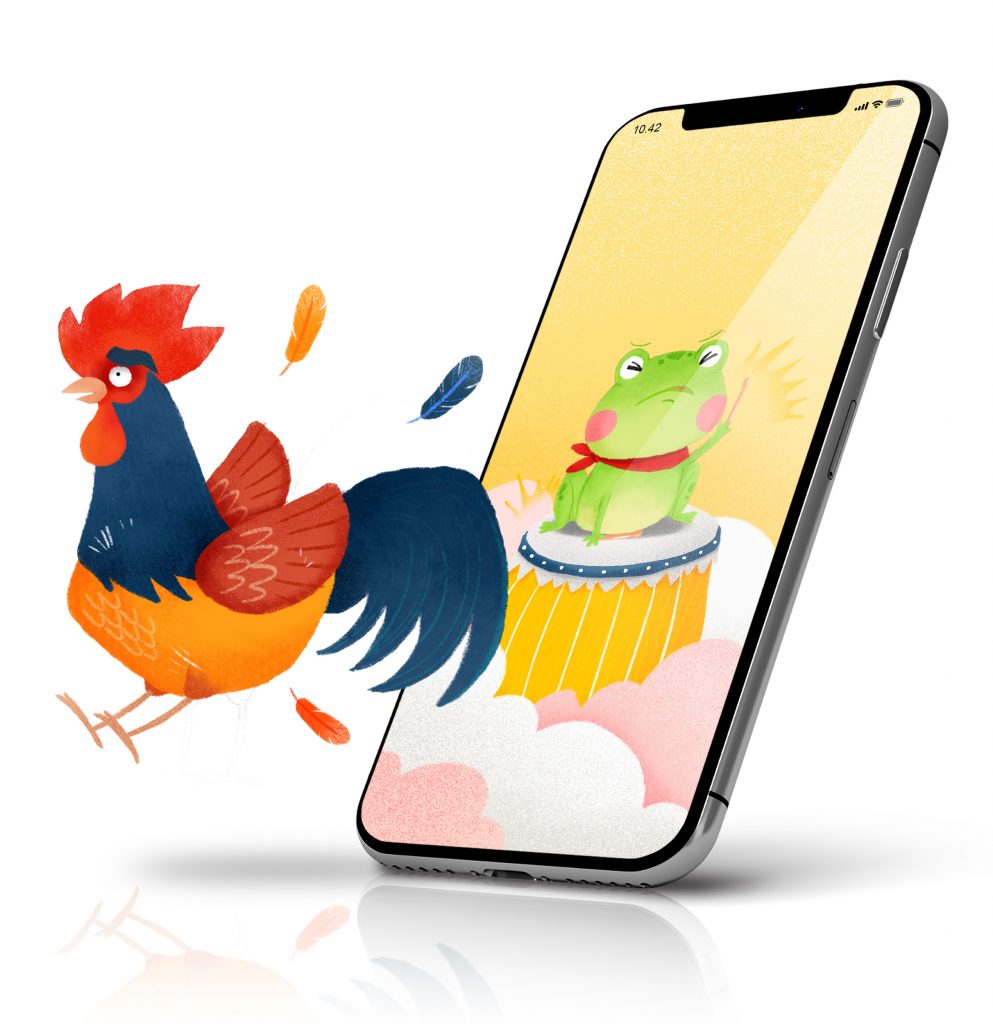 Enhance active listening skills with our illustrative videos
We transform Vietnamese folktales into illustrated animation, read by native speakers. Children can watch, listen and learn natural and authentic English in Vietnamese traditional contexts.
Our educational videos tap into a child's inherent curiosity and enable them to learn by being visually stimulated and academically challenged at the same time.
Vietnamese folktale – Why toads rule the sky.
Inspire the love of reading with our ebooks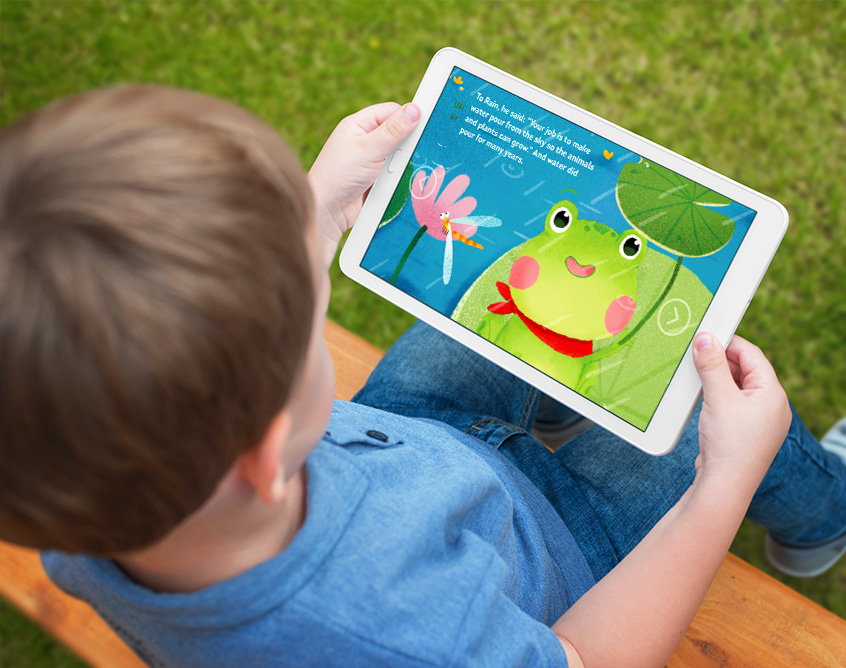 Our ebook helps parents and teachers extend the learning beyond the video. The ebooks are perfect supplements to the animated version, as they allow children to read along while listening, catch up with the flow more easily, have time to reflect, and identify the moral of the story.
Each ebook provides:
Written version of the story in both English and Vietnamese
Vocabulary pages
Guided reading questions to engaging children in discussion
Activity sheets
Board games
Download "Why Toads Rule The Sky" bilingual folktale ebook for free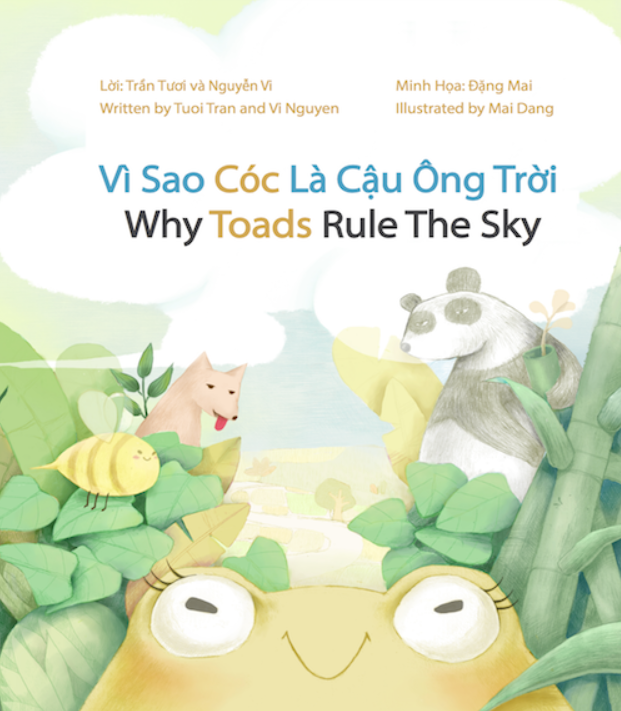 "Why Toads Rule The Sky" printed version now available on Amazon!
Parents and international friends can purchase hardcovers of "Why Toads Rule The Sky" on Amazon.com 
Or contact the authors via their website: https://www.viettales.com/
(Everest love to send our deepest thank you to Vi Nguyen and Tuoi Tran – the author of Why Toads Rule The Sky – for allowing us to use your translation in this project.
Let's look forward to more stunning stories).
Contact Us For Program Inquiries & Registration