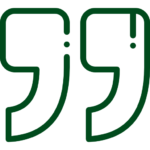 "The hardest part of online learning is not technical. It's in the human passion and effort to create small moments where students have that ah-ha feeling. We have done that for years offline, and now we bring that same approach online to increase accessibility for more students."

Ensure a stable learning experience
Our unique online platform integrates virtual activities in conjunction with traditional classrooms, allowing students to learn and grow in a safe, enriching and no-disruption space.

Access the best teachers from your own home
With Everest Online, students across the country have the chance to learn with high-profile, dedicated teachers and tutors, who have years of experience in international environments.

Clear learning outcomes with real results
Each student gets their personalized pathway with clear reports to keep parents in the loop and easily follow your child's progress.
students join in online classes
students are happy with our online platform
provinces that we've worked with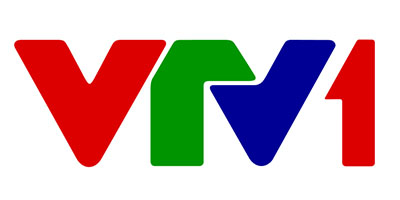 With an aim of enabling high quality education and modern teaching methods to every single child, two Vietnamese-American designed a very creative and effective online learning model.
Watch on Youtube >>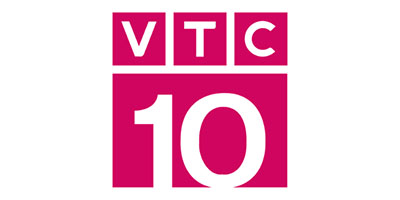 E-learning has been welcomed by both teachers and learners. In the coming time, e-learning is believed to develop further and bring out more values.
Watch on Youtube >>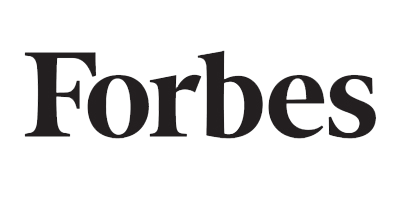 In a country in Vietnam in which innovating in education is challenging, my hope is that Everest begins to blaze a new trail for the nation's students.
Read more >>
Contact Us For Program Inquiries & Registration