FUV and Everest Education launch English program for students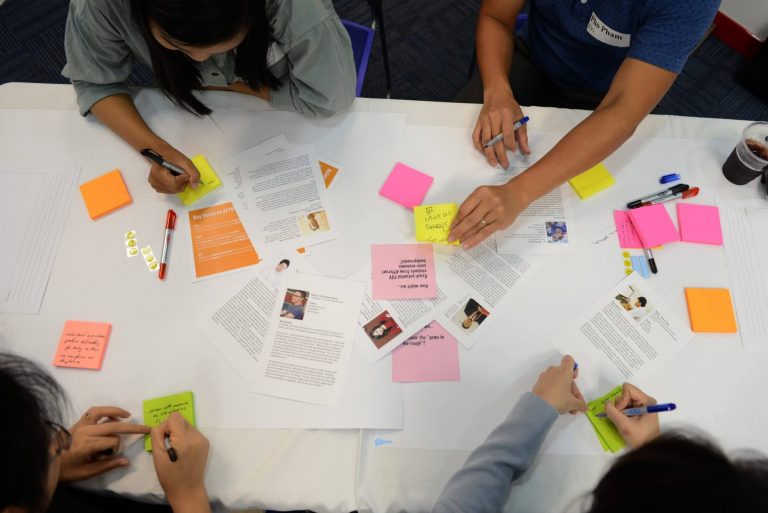 Forty high-school students across the country have been chosen to participate in an English training program called Fulbright Everest Launchpad (FEL), held by Fulbright University Vietnam (FUV) in partnership with Everest Education.
Dinh Vu Trang Ngan, director of Fulbright Undergraduate Programs, said the FEL program is aimed at helping Vietnamese students, especially those in remote areas, improve English skills and thus quality for the university's bachelor programs that are instructed in English.
The program will be a combination of online and offline activities which allow students to use the most suitable learning methods regardless of their levels and geographical locations.
The eight-week FEL program is divided into two phases. Initially, the learners will study and have fun in an English-speaking environment in HCMC. Then, in the distance training phase, each learner will be equipped with a laptop or tablet with adequate learning material to continue the FEL program online.
All expenses for accommodation, travel and learning totaling VND 65 million each will be fully sponsored by American billionaire Jack Tate, a founder of Baby Superstores in the U.S.
Source: thesaigontimes.vn
Contact Us For Program Inquiries & Registration