IGNITE
YOUR CURIOSITY
with E2 SUMMER CAMPS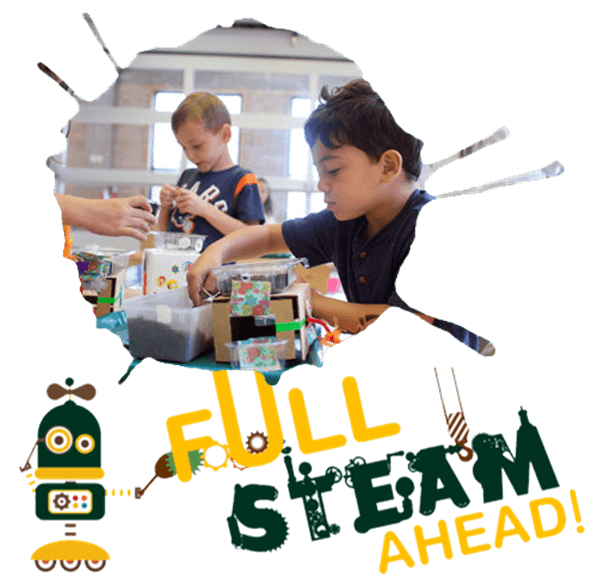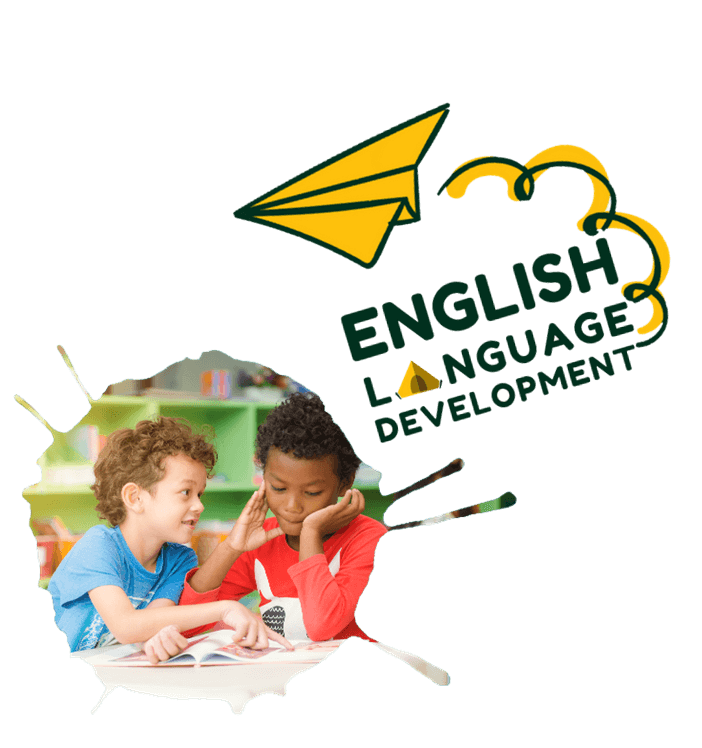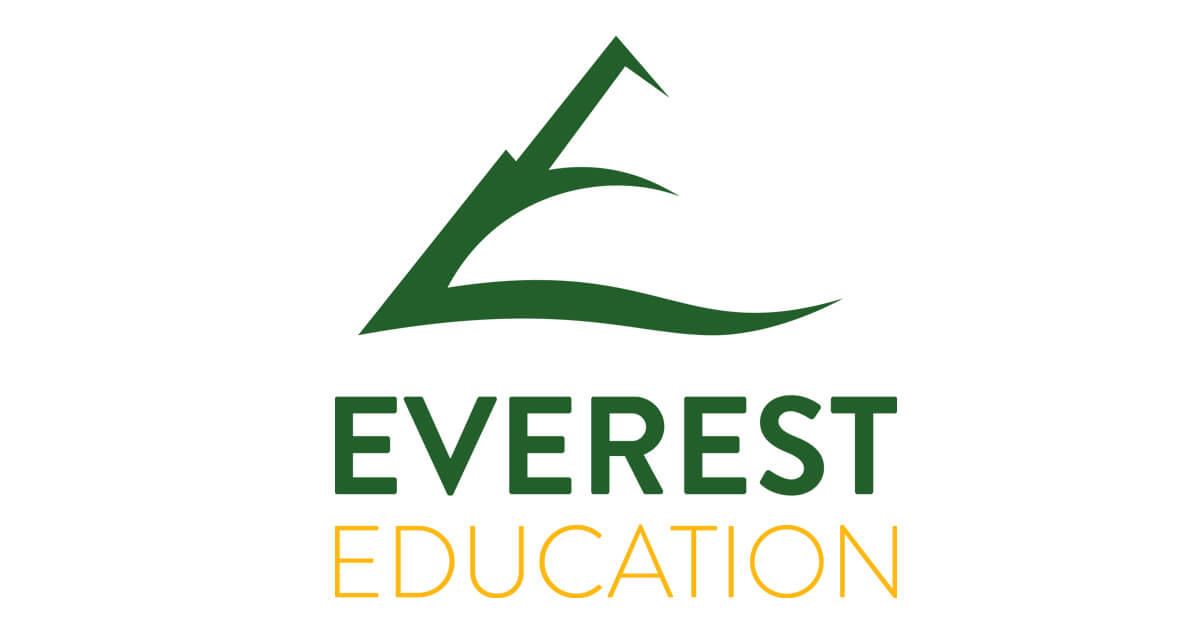 Grade 2 to 8
Learning should be fun, engaging and transformative. Full STEAM Ahead! engages students to enjoy learning and cultivate a love of discovery.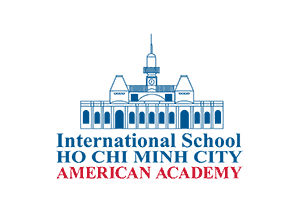 Grade 6 to 12
Students progress through STEAM projects in which they research, design, prototype, test, reflect, and improve their creations.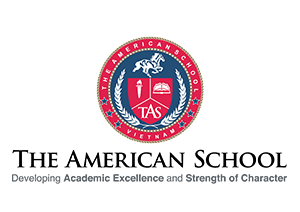 Grade 1 to 12
Students will be able to access literary analysis methods, develop research and presentation skills in a native English-speaking learning environment.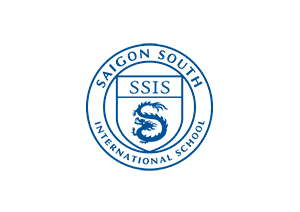 Grade 3 to 12
Students don't just have fun, they develop confidence to solve problems they see around them.